Thiruvananthapuram: The CPM state committee will meet today and tomorrow. According to reports, the state committee will discuss the review report prepared by the state secretariat in connection with the assembly elections. It was reported yesterday that there were references in the review report that there had been falls in various constituencies. With the fall of Ambalapuzha included in the CPM leadership's report, everyone is wondering whether further action will be taken. The CPM also takes the defeats in Pala and Kalpetta seriously.
Will there be further action in Ambalapuzha?
Although the Ambalapuzha fallout is also included in the state leadership's review report, it is noteworthy that there is no mention of G Sudhakaran. Earlier, there were reports that there were criticisms against G Sudhakaran in the district committee. According to a report approved by the state secretariat, the election campaign was flawed. In this case, further action will be taken on the basis of the discussions in the State Committee.
The defeat of the party leaders is a serious matter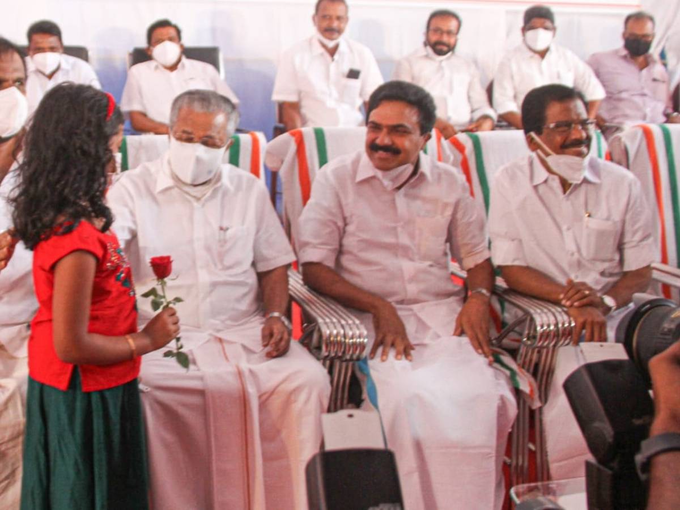 The defeat in the seat contested by the two main party leaders who left the UDF and joined the LDF will be discussed in the CPM state committee. The CPI (M) state secretariat has reportedly criticized the government for not taking the issue of Pala and Kalpetta seriously. In Pala, Kerala Congress (M) chairman Jose K Mani and in Kalpetta, Loktantrik Janata Dal (LJD) state president MV Shreyams Kumar lost.
Vote leak in Pala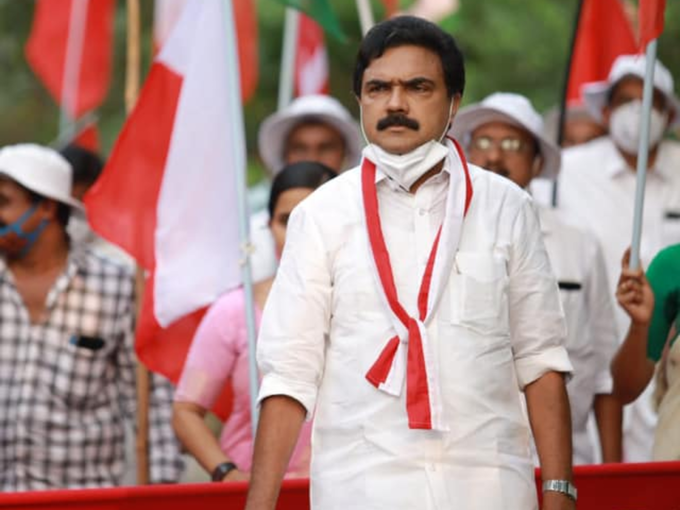 According to the review report, there was a CPM vote leak in Pala. This is the seat contested by Kerala Congress M chairman Jose K Mani, a third party in the front. While the entry of the Kerala Congress has helped the Front in many districts, the defeat in Pala has become a setback. According to the report, the Kerala Congress was behind the victory in Idukki and Kottayam districts and the arrival of the Kerala Congress in Kozhikode and Ernakulam districts was beneficial. In this case, the Pala issue may be seriously discussed.
A setback in Kalpetta too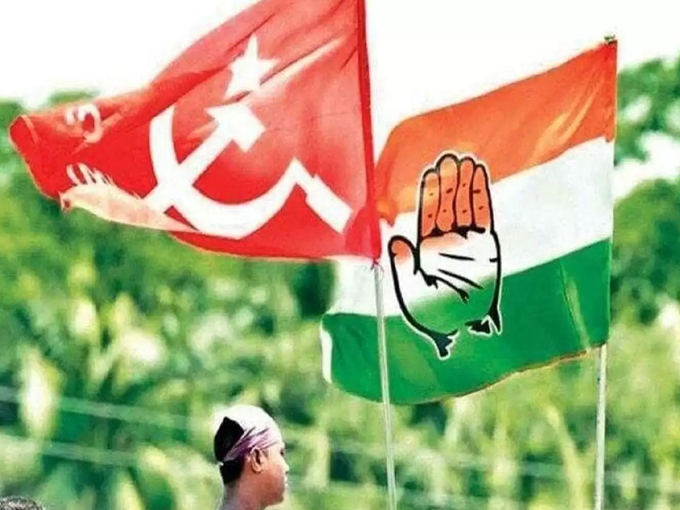 According to Malayala Manorama, the Secretariat has assessed that the defeat in the sitting seats in Pala and Kalpetta will affect the credibility of the party. The CPM will take further action after hearing the views of the concerned district units in the State Committee. The state committee, which will be held today and tomorrow, will discuss the issue of Kundara and Tripunithura, the main seats lost, and other low-vote seats.
.