Indian vice-captain Ajinkya Rahane is one of the most senior players in the team. In the midfield, however, Rahane has not been able to do much for the last few seasons. Rahane has scored just six Test centuries in the five years from 2016 to 2021. England captain Joe Root has scored 6 centuries in 2021 alone. Rahane's last century was against Australia in Melbourne. Will India field Rahane in fourth Test? If so, anyone knows a replacement.
Hanuma Vihari
Hanuma Vihari was instrumental in India's victory in the Sydney Test. The player who has proved his talent in Tests is now out on a regular basis. India can try Rahane if he keeps losing. Rahane is a player who can be dropped anywhere in the batting order. And will essentially bowl.
Suryakumar Yadav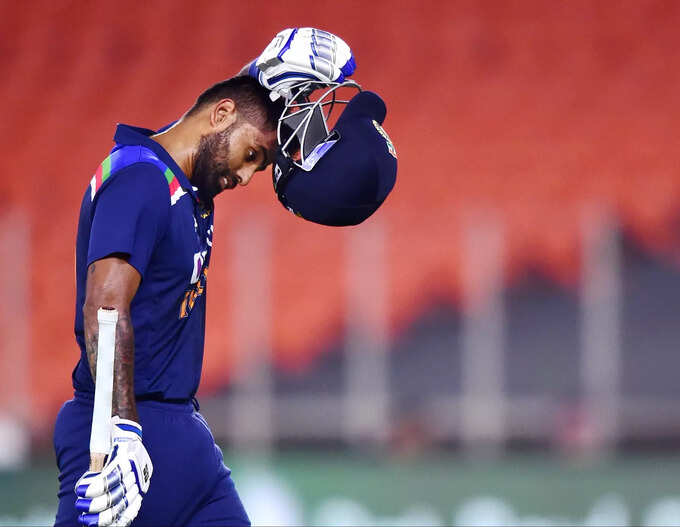 Suryakumar Yadav, who is hoping to make his ODI and T20I debut for India, is likely to make his Test debut soon. With 14 centuries in first-class cricket, the team management also has hope in the sun. Former Indian cricketers Farooq Engineer and Dilip Vengsarkar have all demanded that Surya be considered for the team.
(PTI Photo / Kamal Kishore)
Also Read: Pujara also knows how to attack like this; Umpire escapes with a headache – Video !!
Mayank Agarwal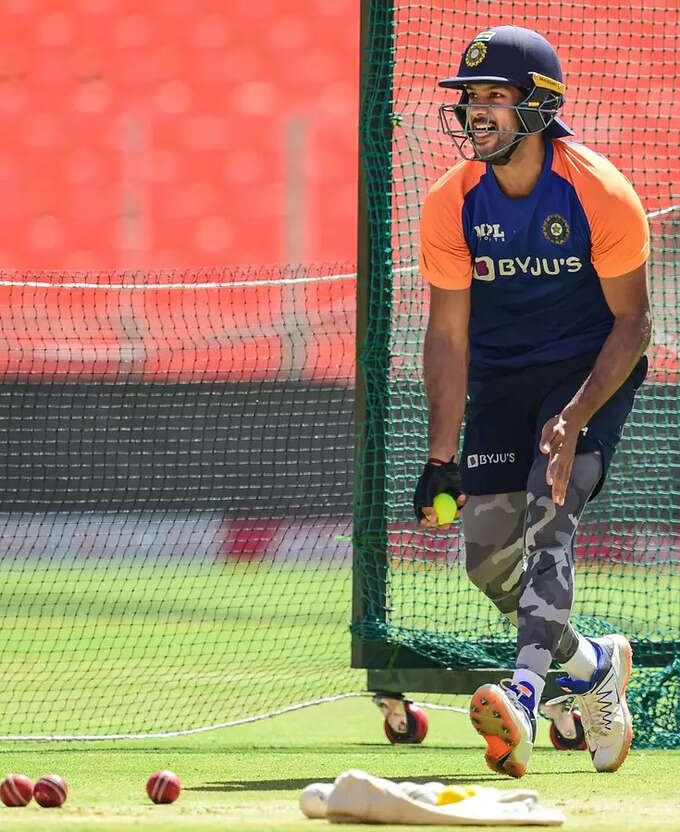 Mayank Agarwal has been ruled out of the Test series against England due to injury. Now that KL Rahul has secured the position, it will not be easy for Mayank to return as opener. Mayank Agarwal is a player that India can try to replace Ajinkya Rahane. He has twice played for India in the middle order.
(PTI Photo / Kamal Kishore)
.