India will play five Tests against England. The team made a big mistake against New Zealand in the World Test Championship final. Virat Kohli failed to win his first ICC title. Team India will start with new trials against England. I know of two surprises that are likely to happen as such. And the result prediction of the series.
Opportunity for Shardul
In the final of the Test Championship, India made a big mistake in the bowling line-up. The team did not have any swing bowlers suitable for the England pitch. But Shardul Thakur could drop one of the key pacers in the series against England. Batting well also benefits the player.
(PTI Photo / Kamal Kishore)
Rahane may be fired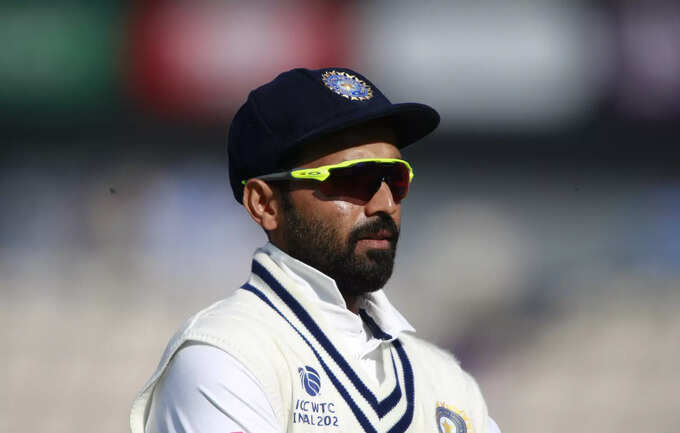 The Indian middle order consists of three senior batsmen. Rahane, Kohli and Pujara have been the main batsmen for the last few seasons. There is a possibility that Rahane will be expelled from this. India may try Rahul and Suryakumar Yadav in the middle order. Team management will now try for a different combination.
(AP / PTI)
Also Read: Sindhu survives stress; Gold medals for these medals
Will India win 3-2?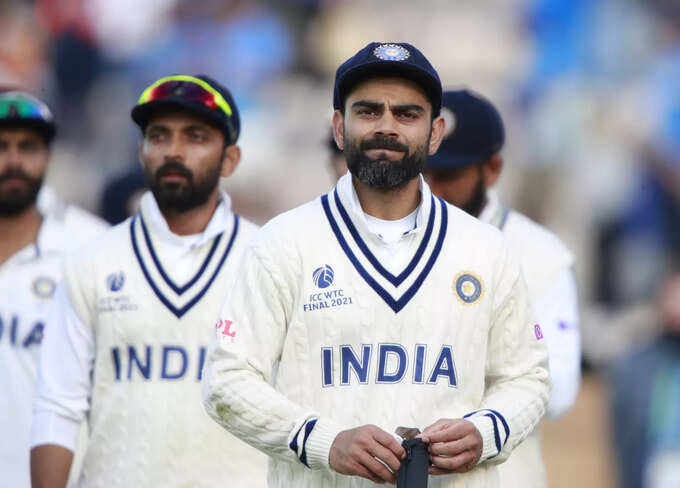 This is a series where India have got a lot of time for training. It is also India's first series in the new World Test Championship. Kohli and his team have no goal in winning. In 2018, India lost 4-1 to England. The team is predicted to win at least 3-2 this time.
(PC: AP / PTI)
.