New Delhi
Amid reports of the formation of a Taliban-led government in Afghanistan at the end of the week, India said it has neither formal information nor has it received any invitation from there. This information was given by the Ministry of External Affairs on Thursday. The ministry said that India's immediate emphasis is on ensuring that the soil of Afghanistan is not used for terrorist activities against it. Two days before this, the Indian envoy in Qatar held talks with a top Taliban leader.
Foreign Ministry spokesman Arindam Bagchi reiterated about the meeting held by the Ambassador of India in Qatar with the Taliban leader that the meeting was held at the behest of the Taliban. India said that it is too early to assess the roadmap for the Taliban relationship from this meeting and it is still a very early stage. How things will progress in the future, that will be known only from the developments in the coming days.
Pakistan wrote 'script' for Taliban… China-Russia 'director'? What will be the scene for India
At the same time, when asked why the Taliban did not issue any statement after the meeting with India, the spokesperson of the Ministry of External Affairs said that only Taliban can tell about this. In fact, in the last few days, the Taliban had made public the details about the meeting with the diplomatic officials of all the countries. But, did not comment on the meeting with India. Indian Ambassador to Qatar Deepak Mittal met Taliban leader Sher Mohammad Abbas Stanikzai on Tuesday. This was the first public diplomatic meeting between the two sides.

America, China, Russia… No one is close in 'Paltasan Diplomacy', understand what is the lesson for India
On the other hand, amid the formation of the Taliban government, India reiterated that it is in favor of peace in Afghanistan. Regarding how Indians trapped in Afghanistan will now come home, the Ministry of External Affairs said that this will be possible only after the Kabul airport is now operational again. However, India said that most of those who wanted to leave after the changed situation there have returned to the country. India said that there is no concrete information yet as to how many people are trapped there.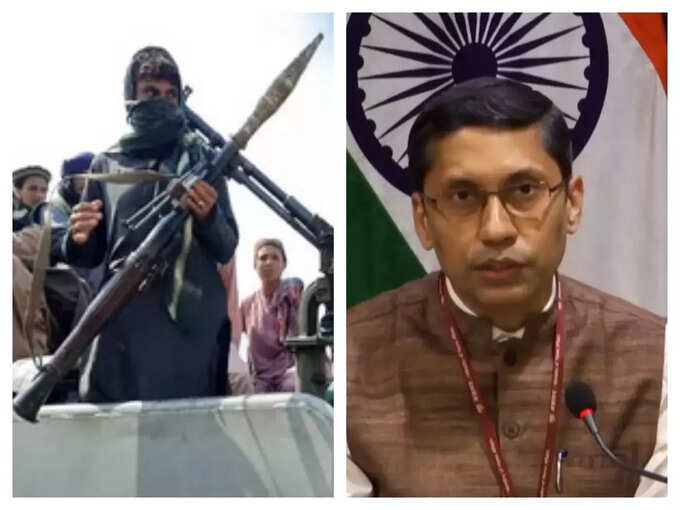 .