Geneva
The decision of the World Health Organization (WHO) regarding India-Biotech's covaccine is going to come next week. The WHO has said that a meeting will be held next week with an independent group of experts to decide whether to approve Covaxin for emergency use.
The WHO tweeted that Covaxin manufacturer Bharat Biotech has been providing little data at some point in time to the World Health Organization. Additional information on WHO's request has been given on 27 September. This information is being reviewed by WHO experts and if all questions related to the vaccine are answered, then the organization will make its decision next week.
Data given to WHO
Bharat Biotech's Covaccine and AstraZeneca and Oxford University's CoviShield vaccine are the two widely used vaccines in India. Bharat Biotech said earlier this month that it has submitted all data related to the vaccine for emergency use list (EUL) to the WHO and is now awaiting a response from the global health organisation.
When will WHO approve Bharat Biotech's Covaxin? Another new date has arrived
How does it work?
The inactivated SARS-CoV-2 virus has been used in Covaxin. This vaccine has been made jointly by the Indian Council of Medical Research and the National Institute of Virology. This strategy has already been used, such as in the seasonal influenza vaccine. In this also inactivated bacteria are used.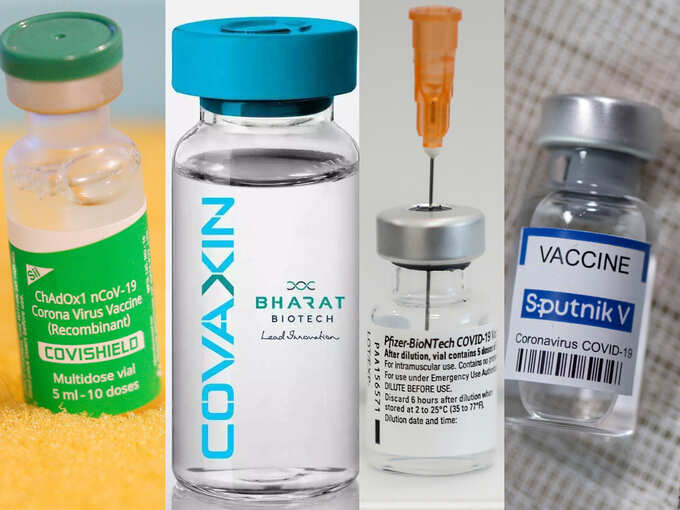 What is the advantage?
Its biggest advantage could be that it not only generates an immune response after recognizing the spike protein of SARS-CoV-2, but can also identify on the basis of other parts of the virus. However, inactivated vaccines also produce a low immune response initially. Therefore it may be that even more doses are needed.
People are not getting to get corona vaccine in Portugal, why?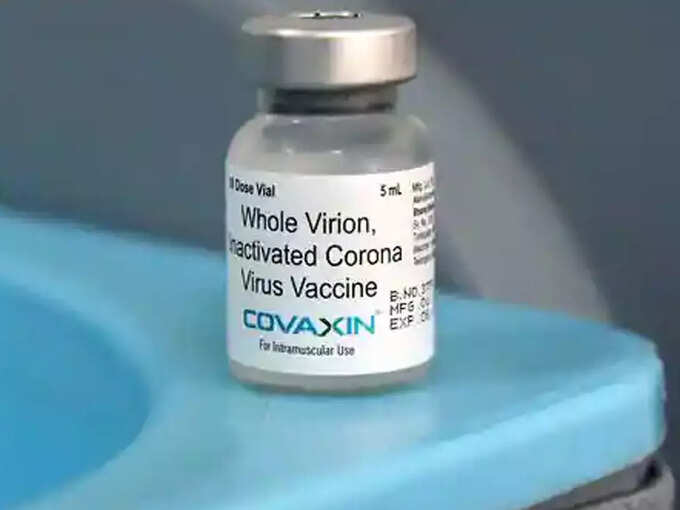 symbolic picture
.