The list of KPCC office bearers will be announced tomorrow, said Tariq Anwar, AICC general secretary in charge of Kerala. The list will include women and youth. He also said that caste and religion equations will be followed in appointing office bearers. He said the discussions with the leaders were fruitful and if necessary he would hold discussions with Oommen Chandy and Ramesh Chennithala.
Who's on the list?
Aryadan Shaukat, VS Sivakumar, Jyothikumar Chamakala and VT Balram may be considered for the post of general secretaries. The move is to consider someone beyond the group for the position of organizational secretary. Leaders like Thampanoor Ravi and Joseph Vazhakkan may be removed as those who were in charge for five years will be removed. Asianet reports that Padmaja Venugopal and Bindu Krishna will be included in the list.
Carefully remove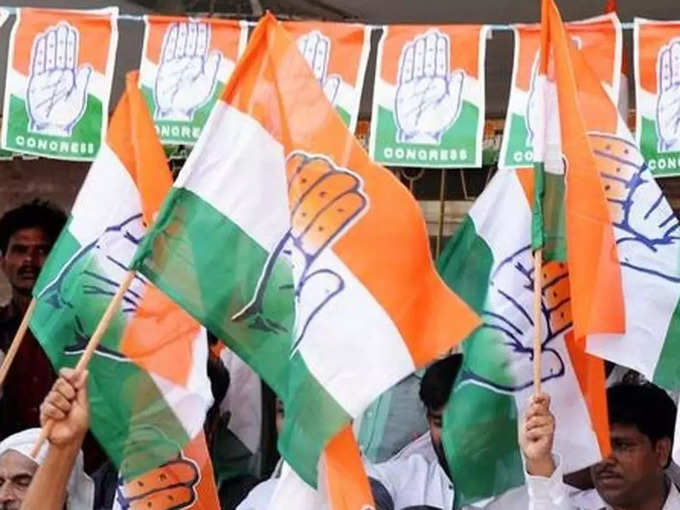 The KPCC has been cautious about the list of office bearers in the wake of Oommen Chandy and Ramesh Chennithala's public criticism of the post of DCC president. Some of the names given by the group leaders may be considered. Tariq Anwar has stated that everyone's opinion will be considered to resolve the disagreement. Although he agrees with the proposal put forward by the state leadership, the High Command is trying to avoid controversy.
Strong protest if excluded
The A and I groups have decided to protest if their names are omitted altogether. The number and criteria of office bearers have been decided by the KPCC Political Affairs Committee. But the groups have warned that they will protest if the decisions are unilateral and consult before the list is officially released.
How many are on the list?
The state leadership has proposed a maximum of 51 members, including the president, for the KPCC. Vice-presidents will be region-wise. The committee will have three vice presidents, 16 general secretaries and 27 executive members. The Congress will now go ahead with activities of a semi-cadre nature. Secretaries will not be on the executive. Hence the information that secretaries will not be appointed now.
.