The Taliban have established their totalitarian rule in Afghanistan. Kabul airport is crowded with people arriving ready to leave the country. People are breaking through security cordons and fleeing to the planes. A few people even lost their lives in the stampede. Reuters reports that the U.S. military fired into the air to control the crowd. With the Taliban taking control of Afghanistan, Malayalees are looking at the future of young women, including Nimisha Fatima, who joined IS and was later arrested and imprisoned in Afghanistan.
Sonia said then
Sonia Sebastian told Indian intelligence officials that she was saddened to have joined IS. Sonia said her husband, Abdul Rashid Abdullah, was also upset. Sonia and her husband joined IS in 2016. They were married in 2011. The NIA found that Abdul Rashid had recruited people for the ISIS. Sonia said she wanted to go home and live with her husband's family.
Moment of regret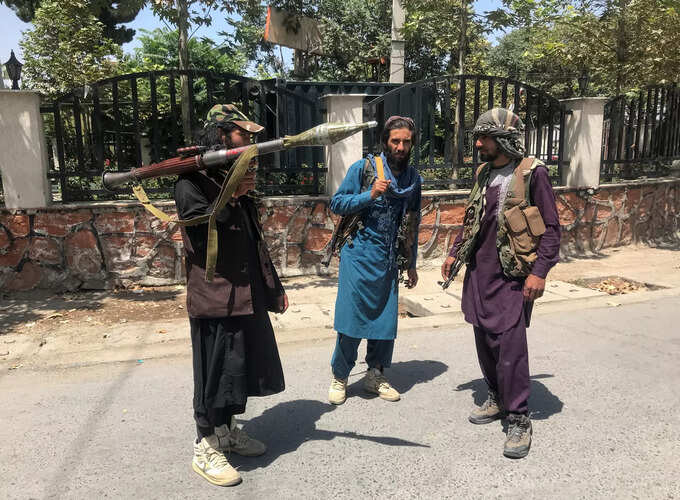 Moment Fatima told investigators that she had no regrets about joining IS. Moment said that since her husband had died, she could no longer depend on anyone and would not seek the help of her family to survive when she returned home. Moment also said that IS had provided financial assistance to widows. Moment made it clear that joining IS was not a mistake and that he had a happy life there. He does not say that the caliphate was wrong. Moment said he did not know what was happening now or what the time would be. Moment's response to the question of whether he wanted to see his mother was that he always said he wanted to see her.
Where are they?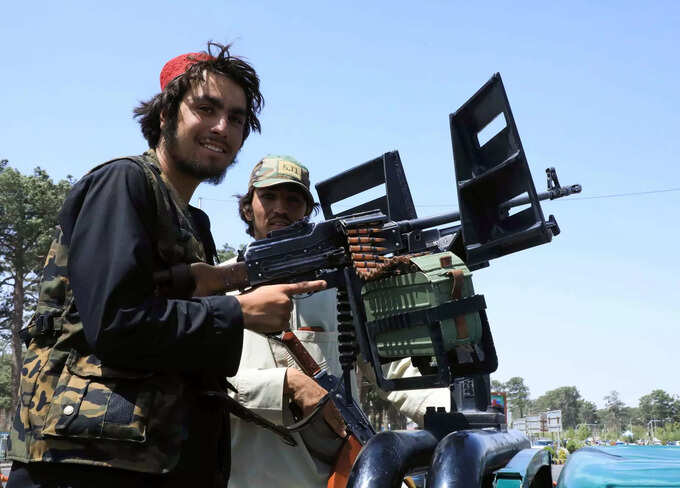 Taliban detainees were released after attacking a grassroots prison in Kabul. It is reported that IS terrorists and Al Qaeda terrorists were involved in this. But it is unknown at this time what happened to Nimisha Fatima, Sonia Sebastian, Marine Jacob, Rafila and their children, who are being held in a prison in Afghanistan. The couple surrendered to Afghan forces in 2019 after their husbands were killed in clashes with U.S. forces.
What will happen?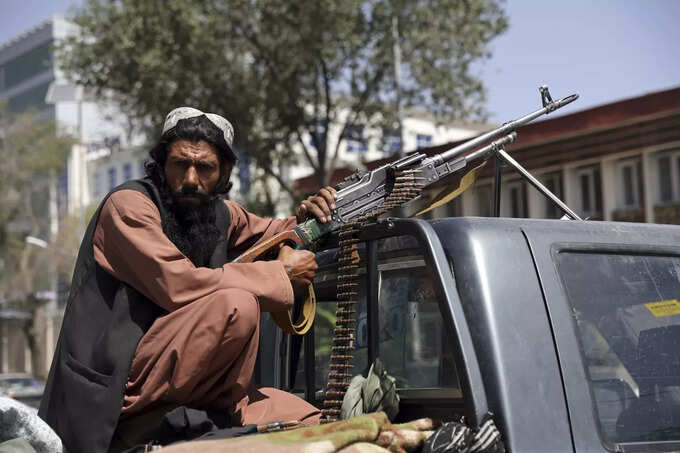 It is unclear what the Taliban will do to female prisoners who treat women and children unkindly. The Taliban may try to force them to marry or shoot them. The agreement with the Taliban prior to the US military withdrawal guarantees that the situation will not be conducive to the resurgence of Al Qaeda and IS militant groups. Therefore, it is unlikely that these IS militants will join the Taliban. The Taliban also use women as sex slaves. Or they may be used according to the educational qualifications of the prisoners. Those with a medical education include Moment.
.