Palakkad: A colleague responded to senior leader Eni Gopinath who announced his resignation from the Congress. Ratheesh Paruthippully responded to Gopinath's words praising Chief Minister Pinarayi Vijayan and announcing his resignation through a Facebook post. Ratheesh's reply was that Gopiyettan was his political guru and a person who gave a lot of inspiration. Ratheesh said that Gopinath's statement that he was proud to be the kitchen cook or shoe-shoe of Pinarayi, the grumpy political leader of Kerala, did not get 'Pinarayi's shoe-copy' and that the Perungottukurissi Congress governing council would complete 5 years.
Ratheesh Paruthippulli's Facebook post
'Dear leader AV Gopinath resigns from Congress party! Our own AVG!
Gopiyettan stepped down after ending his 50-year party career. My political mentor is Gopiyettan, who has inspired us a lot.
It was a mistake not to keep the KPCC promises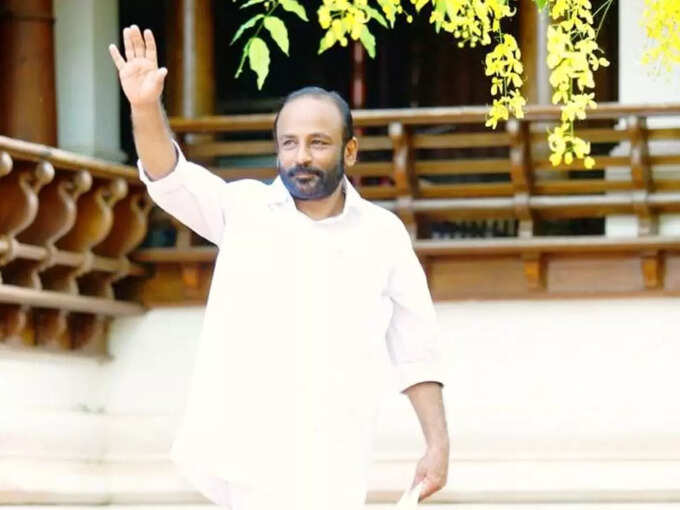 Ratheesh said it was wrong for the KPCC not to keep its promises to Gopinath, but that Gopiyettan's resignation was a wrong decision as he did not get the DCC presidency. "It is a mistake that some of the promises made by Gopiyettan before the last assembly elections were not fulfilled by the KPCC leadership. Gopiyettan's resignation was a wrong decision as he did not get the post of DCC president. Gopiyettan has been given even greater positions by the party without being asked for by Gopiyettan, and Gopiyettan still holds'.
These are the positions obtained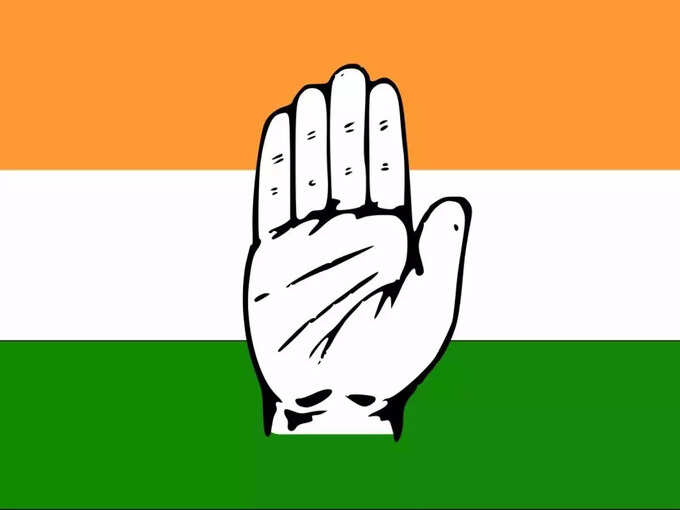 Ratheesh points out that these are the positions and positions held by AV Gopinath since KSU. 'KSU Alathur Taluk President, Palakkad District Youth Congress Secretary (1979-1984), Palakkad District Youth Congress President (1984-1988), Alathur MLA (1991-1996), Trade Union President – Marico, Comco, Rubfilla etc. Kanchikode (2002-2015), Palakkad District Congress Committee General Secretary (2002-2007) and Palakkad District Congress President (2007-2009). He also served as the President of Perungottukurissi Grama Panchayat for 25 years (1979-95, 2000-05, 2015-2020). He is currently the Executive Member of the KPCC, the Director of the Paruthipulli Dairy Co-operative Society, the President of the Perungottukurissi Co-operative Bank and the Sixth Ward Member of the Grama Panchayat! ' Says Ratheesh.
'Party is big for us'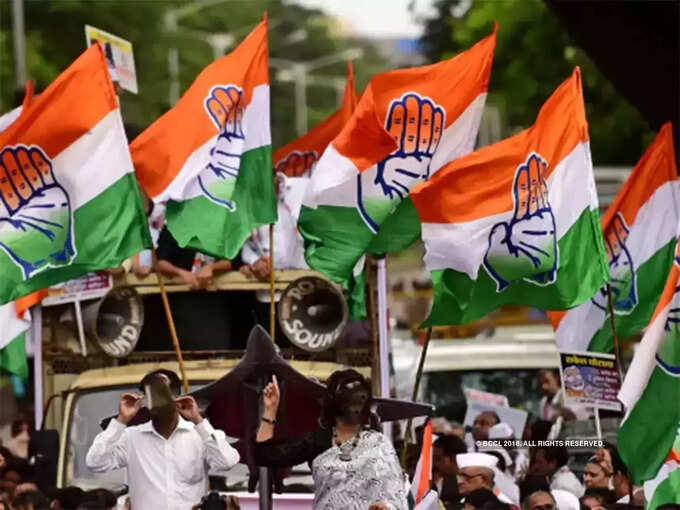 Ratheesh Paruthippulli says that only the party is big for them and everything else is temporary. 'From Gopiyettan's point of view, the decision taken by Gopiyettan now may seem right. But we can not contain it, and we can only accept a Congressman Gopiyettan! As Gopiyettan always says, the party is big, everything else is only temporary, yes the party is big for us now!
We don't get 'Pinarayi's shoe copy'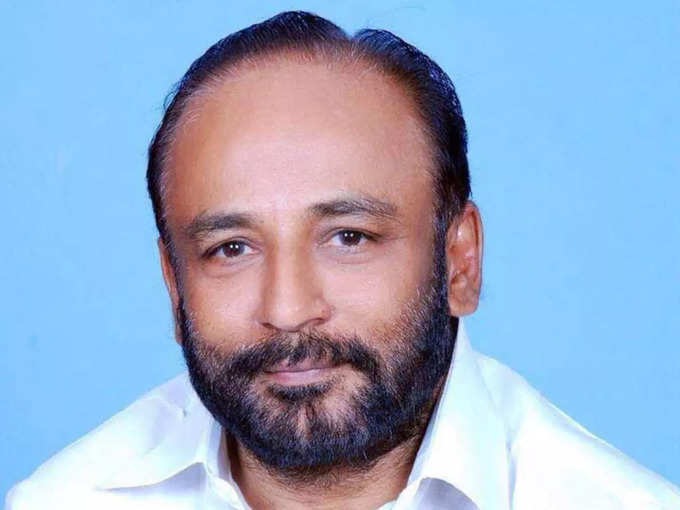 'At a time when the party is moving towards a semi-cadre system, every party worker and leader must be prepared to obey the party and accept the decisions taken by the party and move forward. We will not get the 'Pinarayi's shoe copy' that Gopiyettan said at the press conference.
I'm under this flag and my party is bigger than me! ' Tareesh said in a Facebook post.
.