Kabul
The US has agreed to provide humanitarian aid to Afghanistan, which has reached the brink of economic disaster. However, it has refused to give political recognition to the country's new Taliban rulers. The Taliban has given this information. The statement comes after the first direct talks between the US and the Taliban since US troops withdrew from the country in August.
"The two sides discussed providing substantive humanitarian assistance directly to the people of Afghanistan," the US statement said. The Taliban said on Sunday that talks took place in Doha, Qatar, which were "good". The US has made it clear that the talks are not the first step in recognizing the Taliban, which has been in power since August 15. State Department spokesman Ned Price called the talks "solid and professional."
Taliban assurance to America

He said the US side reiterated that the Taliban would not be judged on their words but by their actions. Taliban political spokesman Suhail Shaheen also told The Associated Press that the organization's foreign minister assured the US during talks that Afghan soil would not be allowed to be used by extremists to launch attacks against other countries. .
Imran Khan in favor of Taliban
Secondly emphasizing on the need to engage the international community with the Taliban government in Afghanistan, Pakistan Prime Minister Imran Khan said that 20 years of civil war has devastated the country. The Taliban government is trying to gain international approval. He said isolating Afghanistan and imposing sanctions would lead to a massive humanitarian crisis.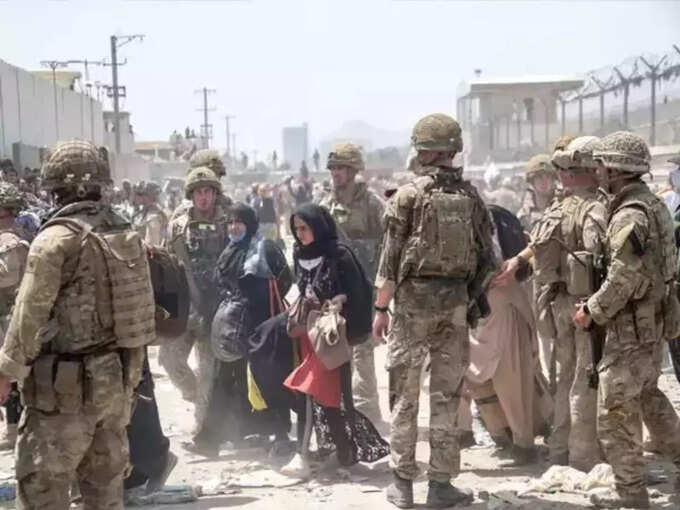 symbolic photo
.