KPCC Working President PT Thomas said that the Congress was referring to the term 'semi-cadre' as a group of dedicated people. He added that the goal is to get things done right. In an interview to Manorama News, PT Thomas clarified the role of Oommen Chandy and Ramesh Chennithala in the current Congress leadership. Meanwhile, in an interview, the Congress leader slammed Chief Minister Pinarayi Vijayan.
Not against groups
Asked whether the new Congress leadership was against the groups, PT Thomas said no one was blindly opposed to the groups. He added that those who have a group will also have a place in the party but the only way to get a position is to change the way the group is. He said that although he had been active in the group in the past, he was no longer actively part of any group and was in favor of the party.
Leaders must be generous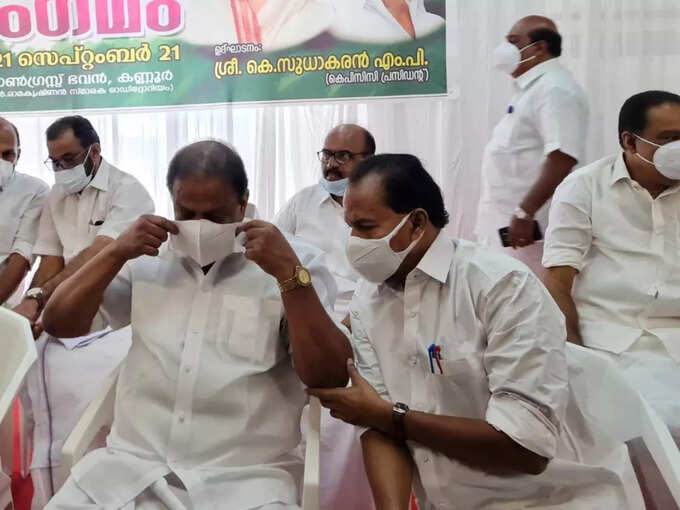 When asked what role Oommen Chandy and Ramesh Chennithala should play next, PT Thomas said that the current change would only go well under the patronage of both the leaders and that they should show that broad-mindedness. He accused the two of being surrounded by people who had no or no connection with the people and were pushing the two pro-people leaders into a separate position.
In the prison of group managers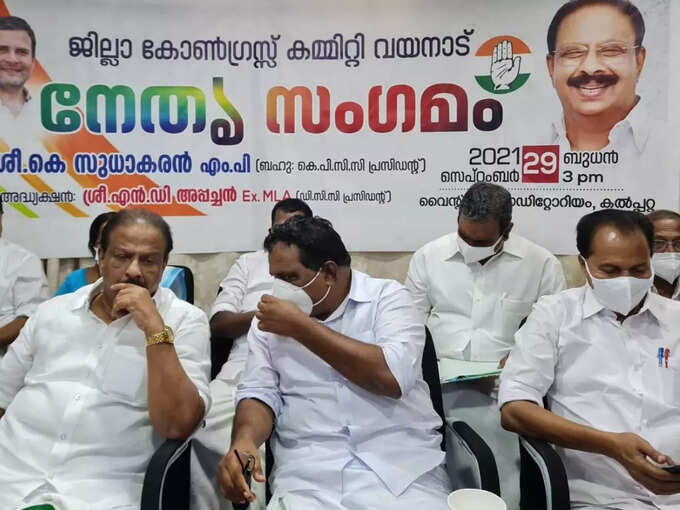 To the question whether Oommen Chandy and Chennithala are in the custody of the group managers, PT Thomas replied that to some extent. He said in an interview with Manorama that he could share some of his experiences. Commenting on VM Sudheeran, he said that he has very accurate views and his view is that it should be as inclusive as possible.
Pinarayi joins Sangh Parivar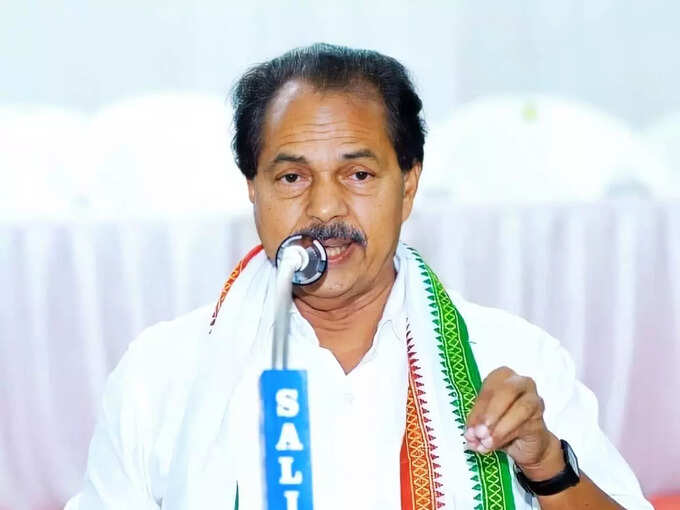 According to PT Thomas, Chief Minister Pinarayi Vijayan is a staunch Stalinist despite his tough decisions and tough leadership. The Congress leader added that he thinks he has an undercurrent with the Sangh Parivar. He also demanded that if the allegations against the Chief Minister and his family were false, at least a defamation notice should not be issued against him.
.