Thiruvananthapuram: KPCC president K Sudhakaran said that those who thought that the Congress was lost when some left the party should keep an eye on the influx of people into the Congress. The Congress leader said this while giving a reception to those who left the NCP in Thiruvananthapuram. He said that many people from Kochi, Kozhikode and Thrissur would soon join the Congress. Recently, several Congress leaders left the party and started collaborating with the Left parties. Sudhakaran's words are also in this context.
The NCP state leader joined the Congress
Vijendra Kumar, an NCP state executive member and district secretary, and activists left the party and joined the NCP. They were received at a function held at Indira Bhavan under the leadership of KPCC President K Sudhakaran MP. Sudhakaran claimed that more people would join the Congress in the coming days at this venue.
In Kochi, two thousand people joined the Congress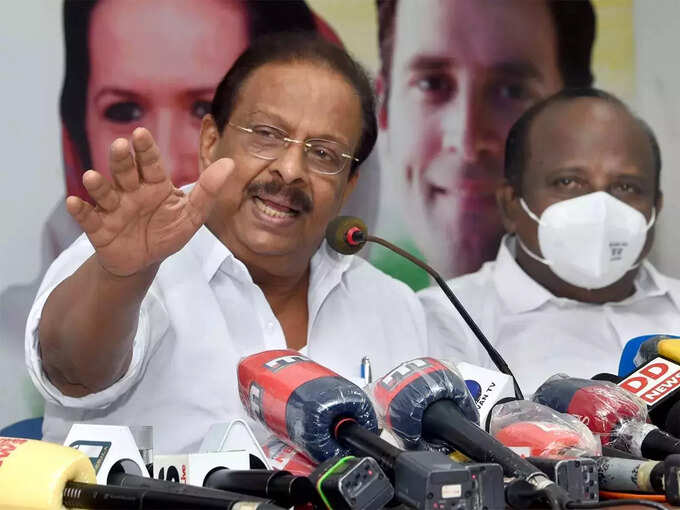 Speaking at the function, K Sudhakaran said that 2000 people will soon join the Congress in Kochi. Apart from this, he claimed that many people from Thrissur and Kozhikode would join the party soon. Sudhakaran said that the Congress knows how to bring those who need to be brought closer and those who need to be kept away. The KPCC president said the aim was to bring back tens of thousands of Congress-affiliated people to the party.
Booths will be reorganized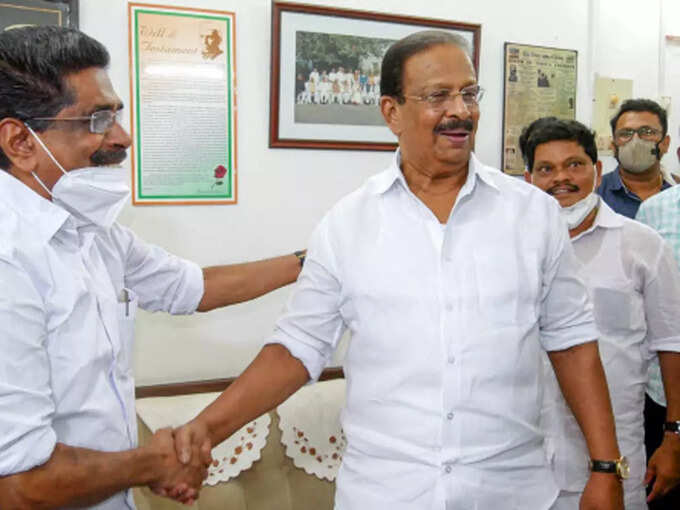 Sudhakaran said the Congress party was on the path of change and would reorganize 40 per cent of the booths immediately. He also demanded that the Gandhian values ​​and the glory of the Congress be passed on to the new generation. Sudhakaran pointed out that the party is implementing action plans that will lead to a resounding victory in the next Lok Sabha elections.
Leaders from Congress to NCP in Kannur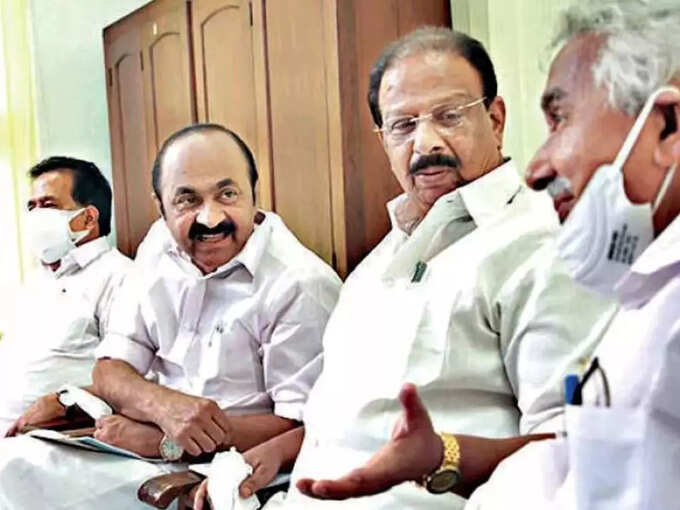 While K Sudhakaran says he will strengthen the party, Congress leaders continue to join the NCP in his home district of Kannur. Apart from the important leaders in the Kannur block, Congress leaders from Azhikode, Payyannur and Thalassery block levels left the party and joined the NCP yesterday. They were also given an NCP reception.
.