Dubai: All the major teams are making final preparations for the T20 World Cup in the UAE. The performance of the bowlers will determine the world champions as the pitch in the UAE will be conducive to bowling. The bowlers have been brilliant in most of the matches in the IPL. Some of them will repeat the same performance at the World Cup.
Antich North
South African pacer Antich Norte is a player who has recently risen to world cricket. North, who is very difficult for the batsmen to play, was instrumental in getting the Delhi Capitals to the play-offs this time. North Africa, who are good at blocking runs as well as taking wickets, are hoping for the title. South Africa's pacers will be Norte, Kagiso Rabada and Lungi Ngidi.
Loki Ferguson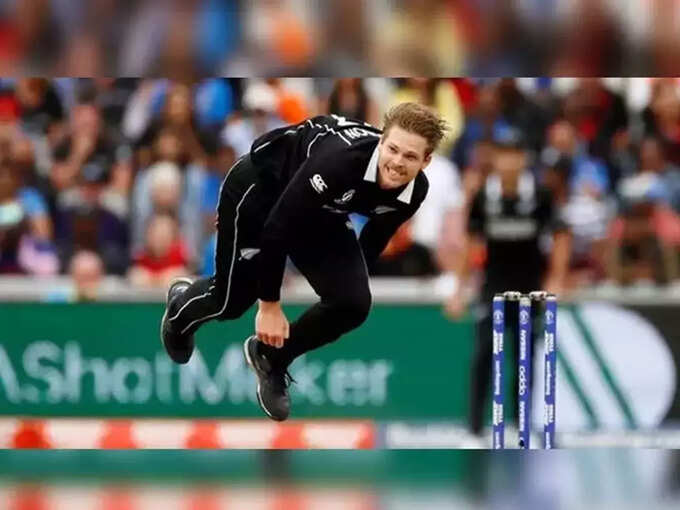 New Zealand's Loki Ferguson is coming to the World Cup after a stellar performance in the IPL. Ferguson was instrumental in helping the Kolkata Knight Riders reach the final. He has already taken 24 wickets in 13 matches for New Zealand. Ferguson will be in the game from New Zealand's first match.
Rashid Khan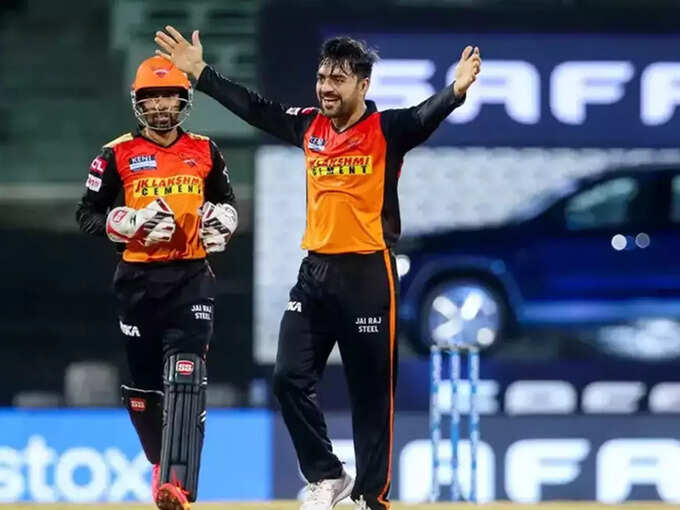 Rashid Khan is Afghanistan's World Cup hopeful. If Rashid Khan shines, Afghanistan will be hoping to win the game. Despite not being able to put up his best performance in the IPL, fans are hoping that Rashid Khan, who has a history of excellence every time he goes down for the country, will do wonders on the pitch in the UAE. He has taken 91 wickets in 51 matches for Afghanistan.
Jaspreet Bumra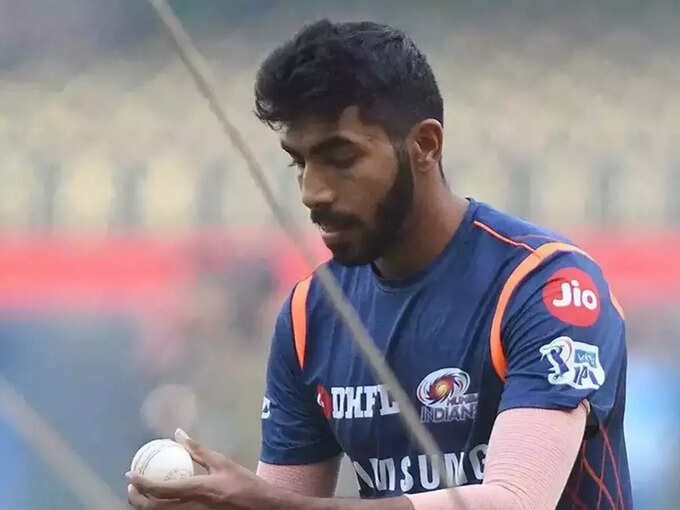 India pacer Jaspreet Bumra is another highlight of the World Cup. Bumra has already warned his opponents at the World Cup over his performance in the left-handed match. A player who can shine on any pitch is also India's crown hope. Bumra has taken 59 wickets for India in 49 T20 internationals. Bumra is also India's main pacer in the World Cup.
.