Highlights
Sequencing of samples is being done in two to three batches every week, 10 to 12 samples are being taken in one batch.
Genome Sequencing Lab was started in Loknayak and ILBS for the purpose of identification of new variants.
New Delhi
Even though no new variant of corona virus has come to Delhi now, but genome sequencing is going on continuously for its identification. Sequencing of samples is still going on in two to three batches a week in the Genome Sequencing Lab at Loknayak and ILBS. It is a matter of relief that no new variant has been identified in the continuous sequencing. At present, only the Delta variant is being seen in all.
Dr. Suresh Kumar, Medical Director of Loknayak Hospital, says that sampling is being done in two to three batches in a week. There are 10 to 12 samples in a batch. All these samples are taken from different people. In all the samples that have been sequenced so far, only the delta variant has been found. If ever a new variant is found, then the details will be prepared on it immediately and after sending the report to the government, strictness can also start.
Thankfully no new variant has been found yet. He says that the sequencing report is getting available in five to seven days, whereas earlier one had to wait 15 to 20 days and sometimes even more for this report. Sequencing samples were then sent to NCDC's lab, but now this is not the case.
Coronavirus India: After 188 days, the least active patients in the country, 31,382 cases came in the last 24 hours
Some months CM inaugurated both these labs
At the same time, the ILBS hospital administration says that two batches of sequencing are being done in their place in a week. 12 to 15 samples are being taken in each batch and no new variant has been identified so far. Those whose samples are being taken, their condition is also not very serious. Only people with mild symptoms.
A few months back, Chief Minister Arvind Kejriwal had inaugurated both these labs. In view of the devastation caused by the new variant in the second wave, these labs were started with the aim of quickly identifying the new variant. Despite the situation in the capital being under control, sequencing is going on in both the labs.

Provision for compensation in suicide case within 30 days of Covid, Center told Supreme Court
Less worry about the new variant for the time being
Dr Ankit Kalra of Kalra Hospital says that at present there is little hope of any new variant coming in the country as there are many big countries which are still affected by the delta variant. These include the names of countries like the US and the UK. The Delta variant has wreaked havoc in India only during April-May.
Also, the new variant has not yet been identified in India or in any other country. Looking at this, it can be said that at present there is no need to worry about the new variant. Even now the possibilities of third wave are also decreasing.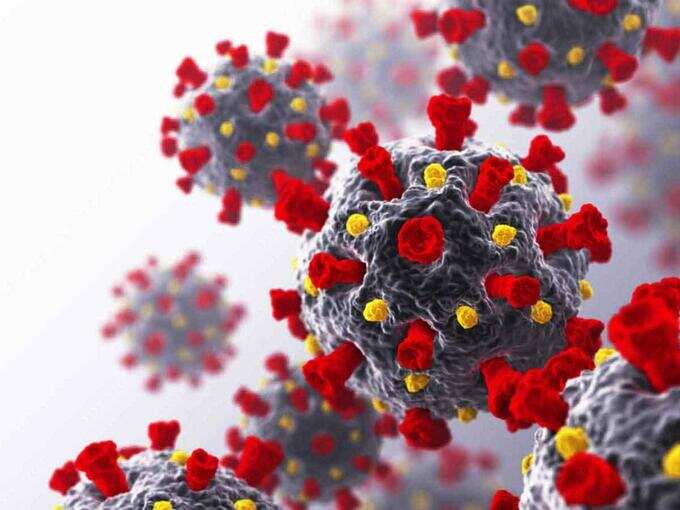 danger from corona variant
.