New Delhi
Physicians have welcomed the recommendation of an Expert Committee for Emergency Use Approval (EUA) of Bharat Biotech's COVID Vaccine Covaxin for children in the age group of 2 to 18 years with certain conditions. However, he also expressed apprehension that it is not yet accepted globally. He said that efforts should be made to establish its effectiveness globally so that children are not subjected to restriction measures while traveling abroad.
The Central Drugs Authority of India has recommended that children and adolescents aged two to 18 years be allowed to receive Bharat Biotech's Covaccine vaccine in an emergency with certain conditions. Sources gave this information on Tuesday.
Covaxin for children to be approved soon! Bharat Biotech sends trial data to DCGI
Dr. Akshay Budhraja, Senior Consultant, Department of Respiratory Diseases, Aakash Healthcare, Dwarka said, "It will be beneficial for the children as well as the people around them. We need to achieve collective immunity and reduce the risk of further waves. There is no doubt that children and adolescents are vulnerable groups. If the vaccine safety data is strong enough and we immunize them, it will have a big impact in reducing the spread of COVID.
He said that this could prove to be an important step as colleges, coaching institutes and sports centers are gradually opening up.
Dr. Gauri Agarwal, founder of 'Seeds of Innocence', termed it as a step towards defeating the pandemic and said it would help children resume their normal lives.
He said, 'However, according to the Principal Investigator of Covaccine on Children, the results of vaccine safety and immunity are still awaited. It is important that by the time it is approved, the effectiveness of the vaccine is established.

Covaxin News: Approval of Covaxin for children aged 2 to 18 years, Corona vaccine will start after two months
At the same time, efforts should be made to establish the effectiveness of the vaccine at the global level, so that children do not face restrictive measures while traveling abroad, he said.
Dr. Rahul Nagpal, Director, Department of Pediatrics and Neonatology, Fortis Hospital, Vasant Kunj said that this is the first step and there is a long way to go before it is implemented. He supported Agrawal's views regarding the non-acceptance of Covaxin internationally. "This is the first step and there is still time for it to be fully implemented," he said. This is obviously exciting news, but we need to wait and see.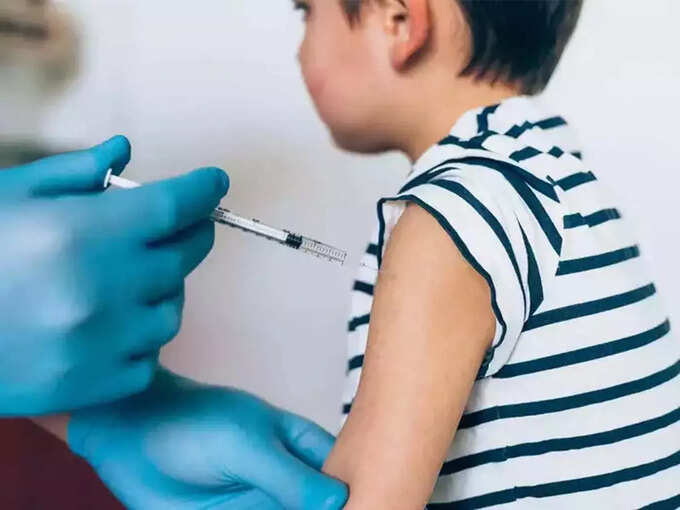 .