Kochi: The Congress suffered a major setback in the Assembly elections this time. The Congress presented the list of candidates, replacing many of the leaders who had expressed a desire to run for office, but to no avail. Now, senior Congress leader KV Thomas has openly said that weakness at the organizational level from the booth level to the KPCC was one of the reasons for the defeat and that he was not even given the seat he was likely to lose. The former Union Minister's response to Manorama News.
Wanted to compete
KV Thomas says he wanted to contest the assembly elections. The UDF is likely to lose five seats, of which one is said to be ready to contest. But he says there has been no positive response from the state leadership. KV Thomas clarified that he did not go after realizing that the leadership was not interested.
Why not try the losing seat?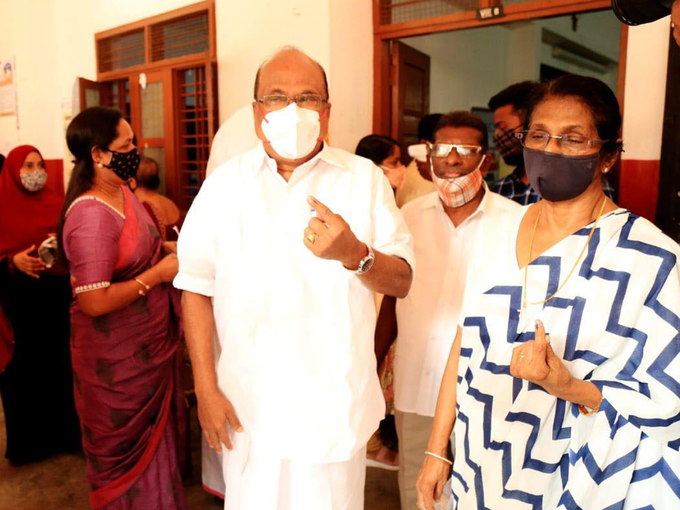 KV Thomas said that this time he was asking for a losing seat and asked if he could try it. The 73-year-old asked if the older ones did not compete when the name of the age was changed. KV Thomas told Manorama that he should look at his working style and not his age and that he is not a person who runs and works 24 hours a day.
Generation change did not succeed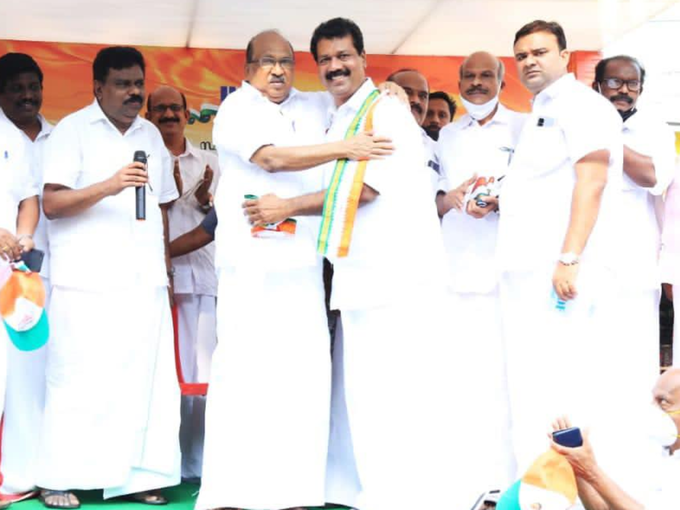 KV Thomas pointed out that the generational change in the Congress was not as successful as intended. The election stopped 52 newcomers but only two won. He said the strength of the Congress has always been a mixture of experience and newcomers. He also asks if senior leaders can be replaced on the basis of age.
When everything was locked, the government delivered kits and pensions to the house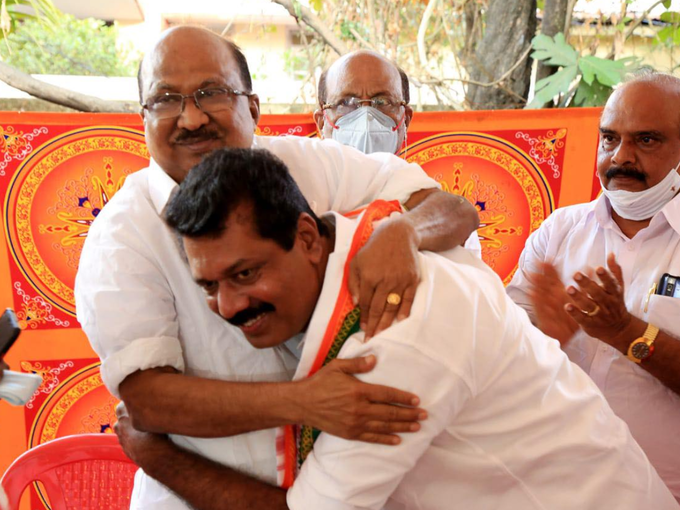 Responding to a question on the cause of the Congress' defeat in the Assembly elections, the senior Congress leader pointed out the weakness at the organizational level. He says the first Pinarayi government was able to move forward effectively in confronting Covid. "Despite political differences, it is impossible not to mention the leadership of people like KK Shailaja.
Congress has no plans to leave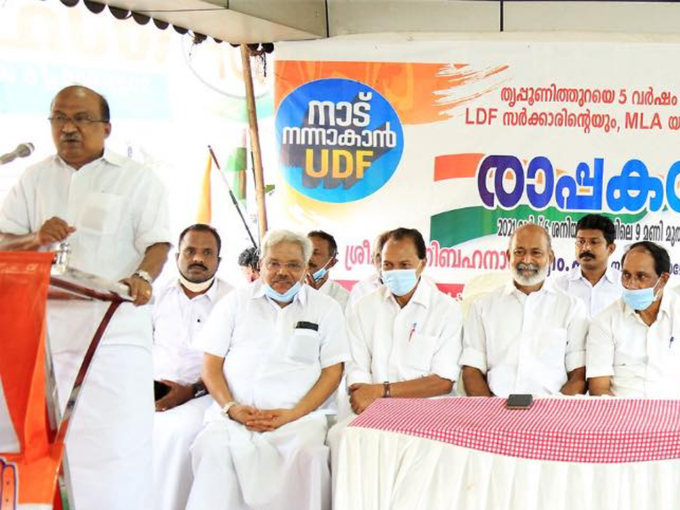 KV Thomas said in an interview that under no circumstances did he plan to leave Congress. He made it clear that he had always been a Congressman. "My father's name is Kuruppassery Devassy Varkey. My mother's name is Rosa. If that is true, I would be a Congressman," KV Thomas was quoted as saying by Manorama.
.