Islamabad
Pakistan has also conducted a nuclear bomb test – Abdul Qadir, a scientist who has accepted this fact in front of the world, is fighting a war between life and death today. Dr. Qadir, who became a victim of Corona virus, has been deteriorating and according to the latest information, he has been kept on ventilator. Qadir is called the father of Pakistan's atomic bomb.
put on ventilator
Nuclear scientist Dr. Abdul Qadir Khan was admitted to the hospital a few days ago when his condition started deteriorating due to corona. His spokesman had told that Qadir has been admitted to KRL Hospital on 26 August after being found corona positive. At the same time, now there are reports that the need to keep him on ventilator has come.
The decline in the number of nuclear bombs stopped after 30 years in the world, China-Pakistan are increasing weapons of destruction
was fired
Qadir Khan, who was called the father of Pakistan's nuclear program, was removed from the post after admitting to nuclear proliferation. Pakistan tested the first atom bomb in 1998, competing with neighboring India. Ever since Khan was removed from office, he has been isolated in an area in Islamabad under heavy security. However, the administration says that they have been kept this way for security reasons.

Atomic bomb made for Pakistan, spending life in 'captivity'
helped many countries
Qadir is said to have helped Iran, Libya and North Korea to make atom bombs. Qadir helped them provide the supply design, hardware and materials for uranium enrichment. The international watchdog, the IAEA, said Qadir had been an important part of the nuclear black market and helped people from different countries.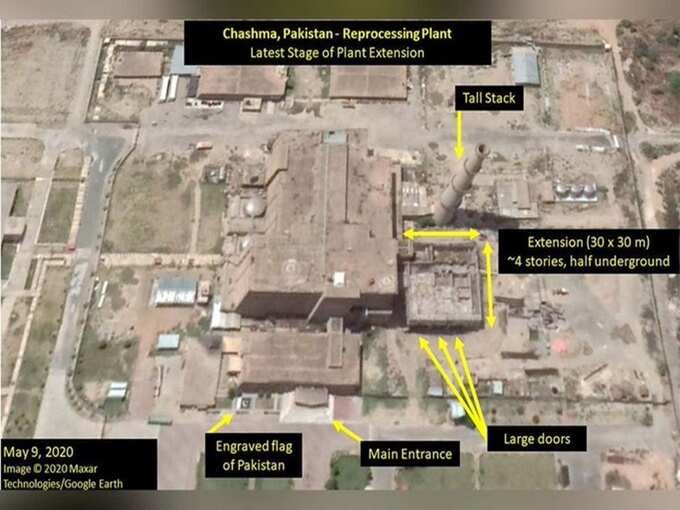 .