Kochi: Sabu M Jacob responded to Chief Minister Pinarayi Vijayan's statement that Kitex MD's move is to humiliate Kerala. Sabu said the chief minister has a place in his mind and he has the power to reprimand and argue. Sabu M Jacob said he was not ready to respond to the CM's statement.
Mockery to MLAs
Sabu thanked the four MLAs from Ernakulam, the Kunnathunadu MLA and the Ernakulam AP. He said that they have paved the way for an entrepreneur to earn crores. There are a lot of opportunities now. Sabu claimed that if he knew the help he was getting in Telangana, not a single businessman would stay in Kerala.
Invitation to Karnataka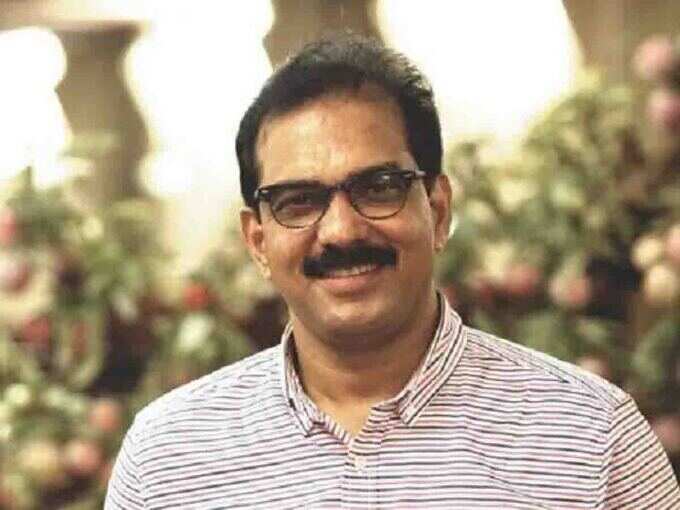 Minister of State for IT Rajeev Chandrasekhar had called. We talked for about fifteen minutes. He was invited to a meeting with the Chief Minister of Karnataka. He has been informed that he will be contacted after his arrival in Kerala. Apart from this, the Chief Ministers of other states and the Ministers of Industries have also been invited. Went to a one day event in Telangana. When he went there and learned things and visited the parks, he realized that there are a lot of opportunities for a businessman.
It does not cost a penny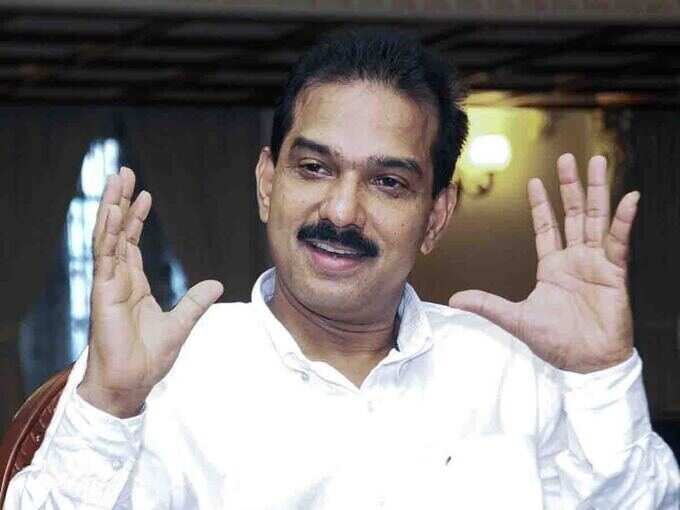 My mind does not allow me to spend a single rupee in Kerala. Sheep, spit and labor were kept here to provide employment to the unemployed. Even if he starts companies in other states, he will ensure jobs for Keralites when they come, Sabu said. It remains to be seen in the coming days whether the industry in Kerala will continue. Sabu said he would consider it if it came to a situation where it could not be carried out yet.
The Chief Minister said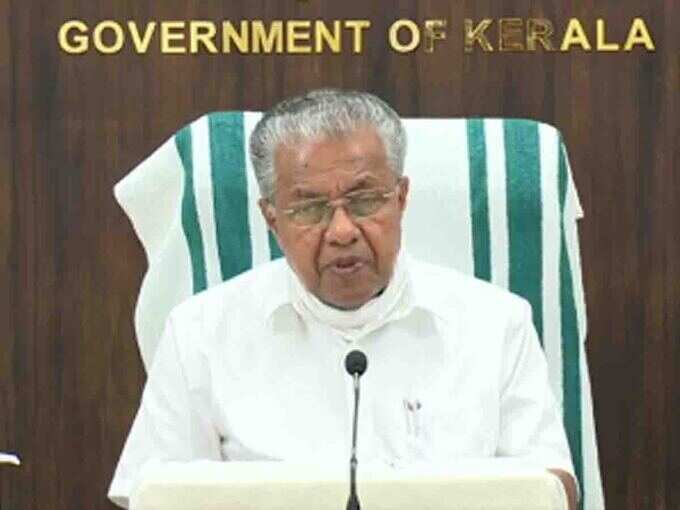 Chief Minister Pinarayi Vijayan said that Kitex MD Sabu M Jacob's allegation that Kerala is not investment friendly is a deliberate move to humiliate Kerala as a whole. Kerala is known as an investment friendly state. But the allegation is now unfounded. The CM also said that isolated issues should not hinder the industrial development of the state. Everyone has a responsibility to obey the law and the rules. Complaints will be investigated. It should not be seen as hunting. This government is not ready to hunt anyone down. The CM said that everyone doing business in Kerala is aware of it.
.