Kabul: A gay man has been brutally raped and killed by the Taliban in Afghanistan. The news was released by the British media ITV. He was reportedly brutally beaten to death after being raped.
According to reports, he was killed by an acquaintance through social media. She befriended him, hoping to save him from the country.
Experience online
The victim had been chatting with them online for three weeks. The young man then agreed to go to Kabul to see him. However, it was only later that he was identified as a Taliban terrorist. The victim was brutally raped and tortured on the very day he was first introduced. Artemis Akbari, a transgender volunteer in Afghanistan, told ITV.
Heterosexuals ready to leave Afghanistan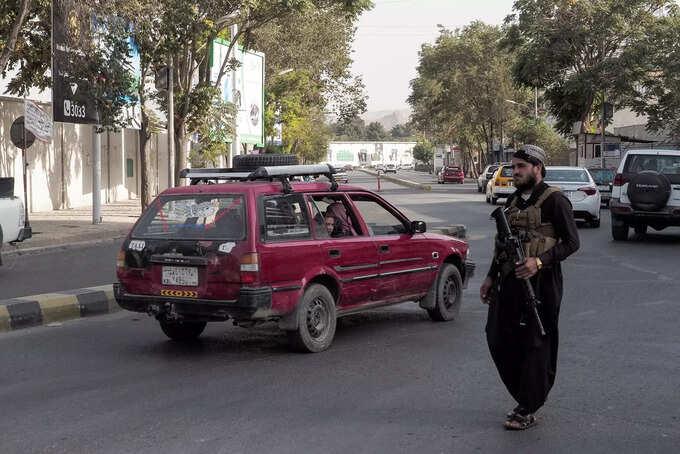 Heterosexuals have been trying to leave Afghanistan since the Taliban came to power. Akbari said the Taliban would continue to carry out similar attacks. Akbari also accused the Taliban of infiltrating transgender people. It is alleged that the ambassador provided the information to the complainant.
Taliban nightmare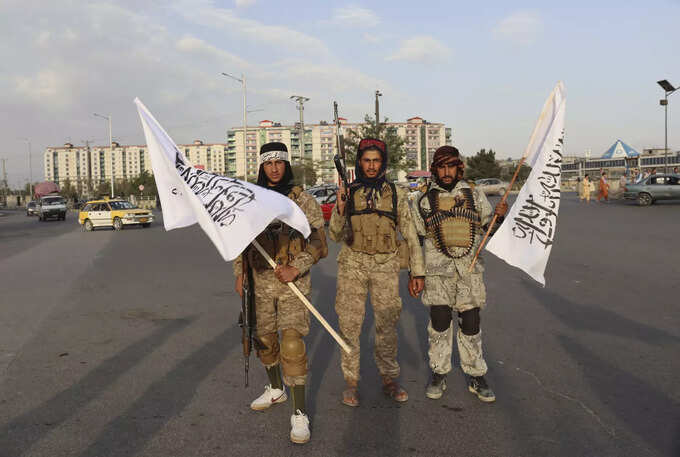 Insider reports that Taliban rule is a nightmare for them, quoting a gay man in Afghanistan. They said they feared what their future would be like under the Taliban regime. Earlier, when the Taliban came to power, the terrorist group killed homosexuals.
Execution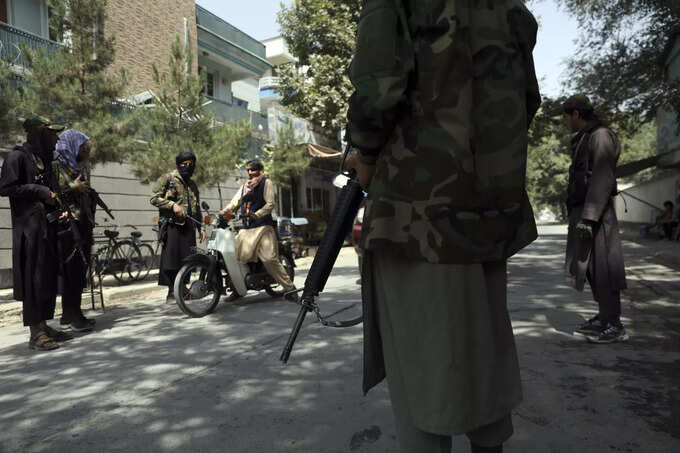 In July, a Taliban judge sentenced a gay man to death. According to the German newspaper Build, he was sentenced to death by hanging from a nine-foot-high wall.
Honeytrap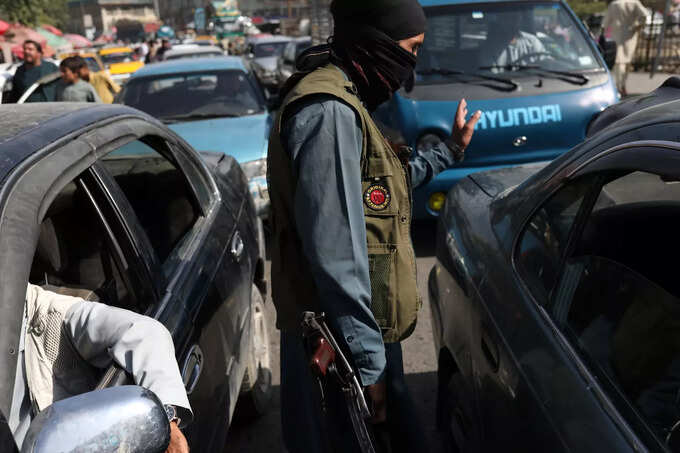 They used to attract homosexuals through social media. Insider reports, citing a volunteer, that similar incidents occurred during the previous government.
The government and social media were used for this kind of honey trap. This is how bisexual people and homosexuals were discovered, says transgender activist Nemat Sadat.
Honeytrap before the Taliban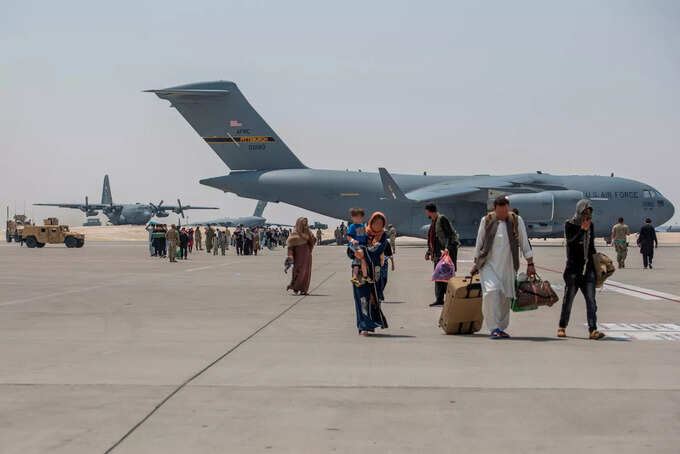 At the same time, volunteers testify that such attacks on transgender people were not limited to the Taliban era. During the rule of Ashraf Ghani and Hamid Karzai, national security officials created fake profiles and infiltrated the grinder and various Facebook groups. Through it, many people were sent messages and such people were found and killed.
.