Kochi: Janapaksha leader PC George said that he has information about 41 Christian girls who fell victim to love jihad in Kerala. PC George said that the information was not released to prevent riots in Kerala. George said this in an interview with 'Behind the Woods' director Major Ravi.
'Bishop's speech not in the market'
PC George said that Bishop Joseph Kallarangad of Pala preached to the faithful. He said we need to be careful if our girls are going. George said that he was speaking at Kuruvilangad Church and that the camp was not in the market or on the ground. Children must be protected from narcotics jihad and love jihad. PC George said the bishop had told parents to take charge of it.
'Make it racist'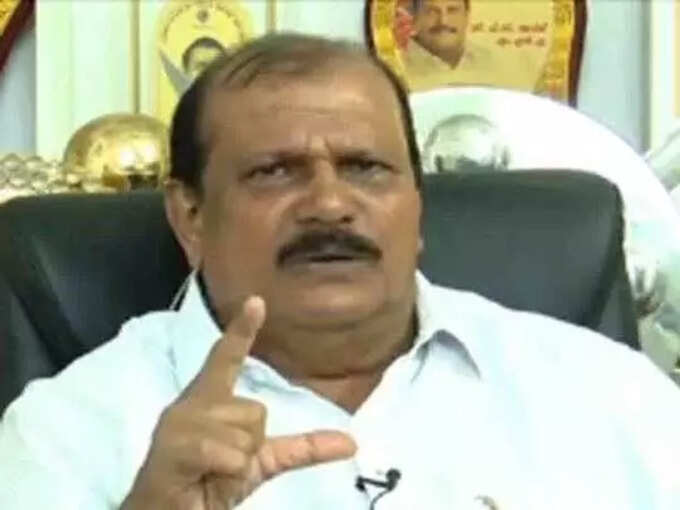 "The bishop spoke of the narcotics of jihad when he spoke of the importance of the eight fasts. "It's a fast to protect the dignity of women. Make me a racist." PC George said.
'Taliban give girls'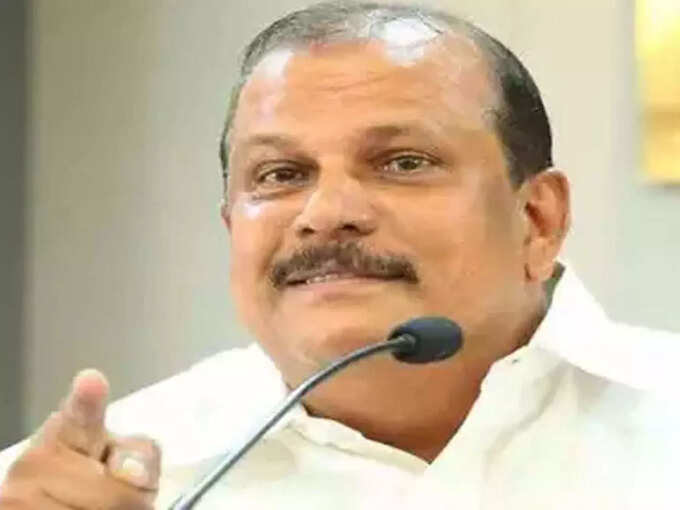 'Where are the Hindu-Christian girls being taken? A childbirth is mandatory after marriage. After that it is taken to Syria. George also accused the Taliban of throwing girls at soldiers. Muslims say that only Muslims are enough here. But that must change. Everyone wants to go together. The 41 girls they took have been brought back. ' George also alleged that the figures given by the Chief Minister were not true.
Does not cause riots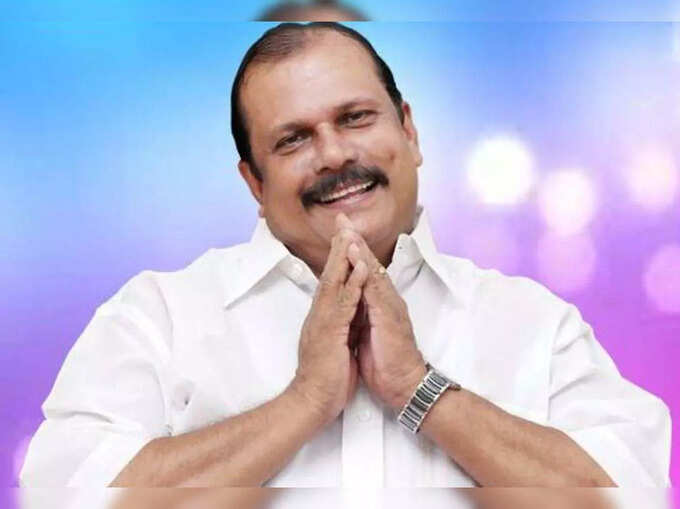 We have the real information. They have a video describing the tragedy. It doesn't leave anything out. "If we leave, there will be riots," he said. What right do the Taliban goons in Erattupetta have to go to the palace to protest beyond what their father said was right or wrong? George asked if there was anything wrong with what his father had said and if he should not tell the truth.
.