Dubai: The India-Pakistan Super Fight in the T20 World Cup is approaching. The long awaited match will be played on October 24 in Dubai. When the rival teams come face to face again, there will be a lot of heat inside and outside the field. The performance of some of Pakistan's players will be crucial if they are to win against India.
Muhammad Rizwan
Mohammad Rizwan is the most dangerous batsman in the Pakistan line-up. A player who is able to fight alone in the opposition. He has scored 1065 runs for Pakistan in 32 innings. The highest score is 104. The average is 48.40. Rizwan is ranked seventh in the world. With Rizwan at the forefront, Pakistan's victory will be easy.
Babur Assam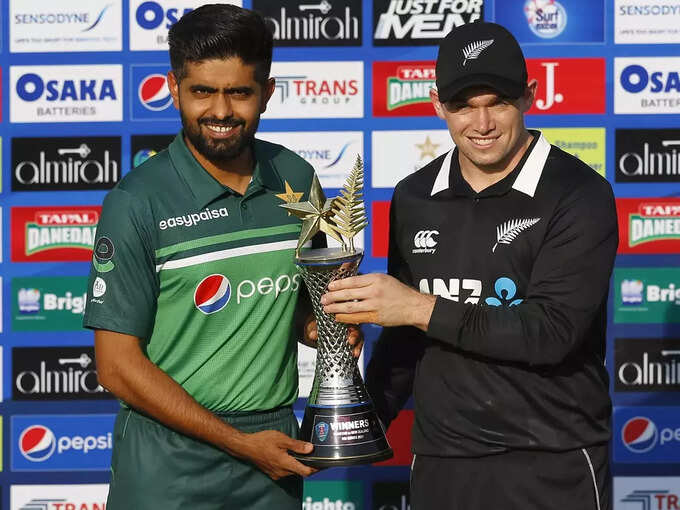 Pakistan captain Babur Assam is another player who could pose a threat to India. Assam is not a player that bowlers can easily subdue. He is ranked second in the world. The average is 46.89. Assam is a player comparable to Virat Kohli. It has the potential to defeat Pakistan alone. If Assam shines, Pakistan's score will cross 150.
Shaheen Afridi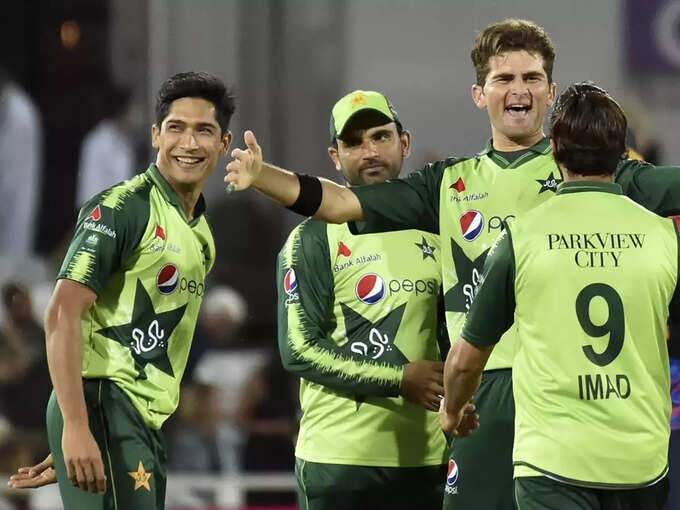 Shaheen Afridi is another Pakistan match winner who shakes the batsmen with the ball. What Afridi's four overs will look like will affect the outcome of the match. He has taken 32 wickets in 30 T20s. He is over 6 feet tall and can excel against Indian batsmen. The main challenge for the Indian batsmen will be against Afridi.
India in the World Cup
Pakistan have yet to beat India in the World Cup. The Pak team hopes that this time it will be possible. The victory over India is also a matter of pride for Pakistan as there is a controversy over playing international matches in Pakistan. Pakistan have lost five T20s and seven ODIs against India in the World Cup.
.