New Delhi
Civil contempt means willful non-compliance with the decision of the court and if a subordinate officer disobeys an order passed by the court, the responsibility cannot be passed on to the higher authorities. The observation was made by the Supreme Court on Tuesday.
Justice S. Of. A bench of Justices M. M. Sundresh and Mr. Kaul said that responsibility of someone else cannot in principle be invoked in a case of contempt. The Supreme Court said that as per the Contempt of Courts Act, 1971, civil contempt means willful disobedience to any decision of the court and therefore willful disobedience is relevant.
Will SC/ST get reservation in promotion? Supreme Court reserved the verdict after hearing
The bench said that since a subordinate officer has disobeyed the order passed by the court, the responsibility cannot be passed on to a superior officer without his knowledge. The Supreme Court's decision came on an appeal filed against an order of the Gauhati High Court, which had found the applicants guilty of willful disobedience to an order passed in connection with the penalty imposed under Section 21 of the Assam Agricultural Produce Market Act, 1972.

Lakhimpur Violence: Only 23 eyewitnesses found in a crowd of four thousand? UP government again reprimanded by SC
The Supreme Court set aside the order of the High Court and said that it is the specific case of the applicants that they did not violate the directions of the court. The bench said that there is no evidence to prove that he was aware of or acted in connivance with the work of his subordinates.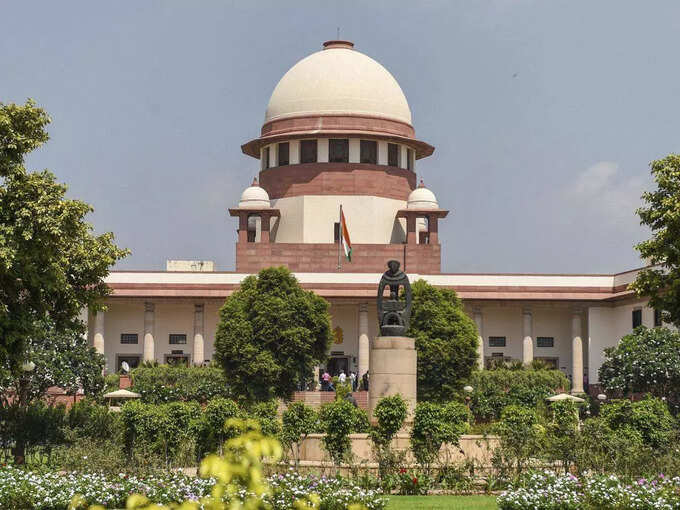 .