Kochi: Fr. Roy Kannanchira. He spoke only to religious teachers, but when the video came out, he said many people were in pain. Roy Kannanchira apologized. The regret was expressed in a video posted on YouTube by the Shekaina news channel. Fr. I know what Roy Kannanchira said.
Statement while speaking to religious teachers
" The other day, while sharing his thoughts on religious training, Catholic teachers were asked to talk about marriage with non – believers. The reason we talk like this is because we have many parents who have been brought up by the clergy, up to the age of twenty – five, when the pain of leaving home with others without their parents' consent comes many times, and when we cry in front of them, we realize that such a tragedy is destroying the security of many families. " Says Roy Kannanchira
'Faith must be secured'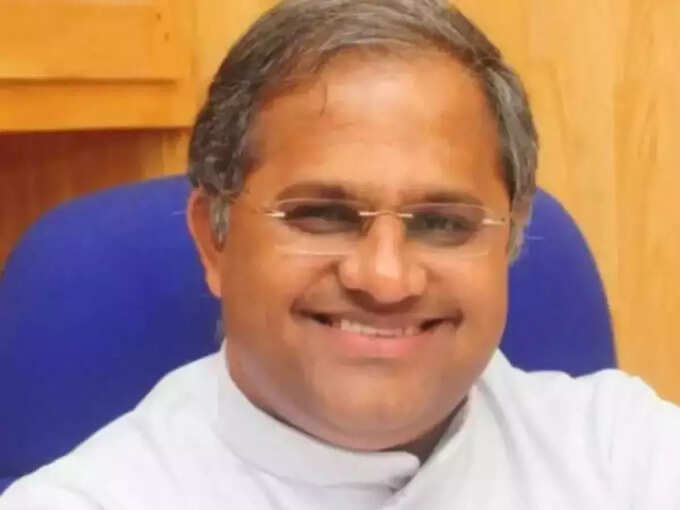 He said it was up to the religious teachers of the Catholic Church to teach the children that family security is essential for the younger generation. Roy Kannanchira said. "Faithfulness is essential for the survival of the family. The Church teaches that faithfulness is the foundation of marital security in the Catholic Church.
Some experiences shared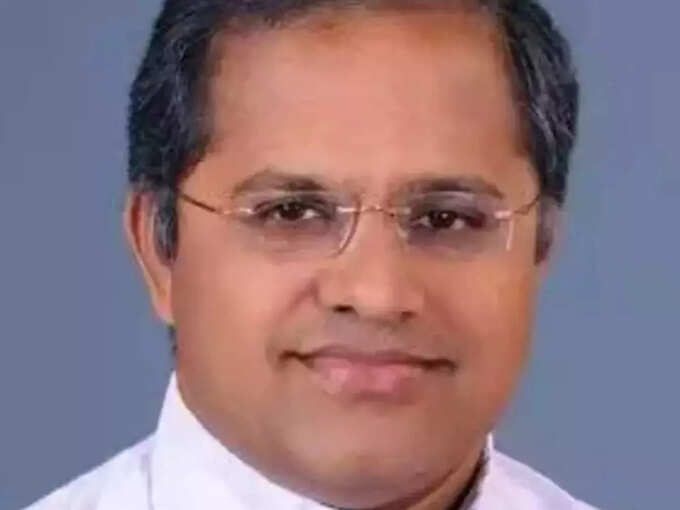 "While sharing this perspective, I shared with them some notable experiences recently. Some young people of other religions shared their experiences of falling in love with girls in the Catholic Church and going into hiding without the knowledge of their parents.
I apologize ..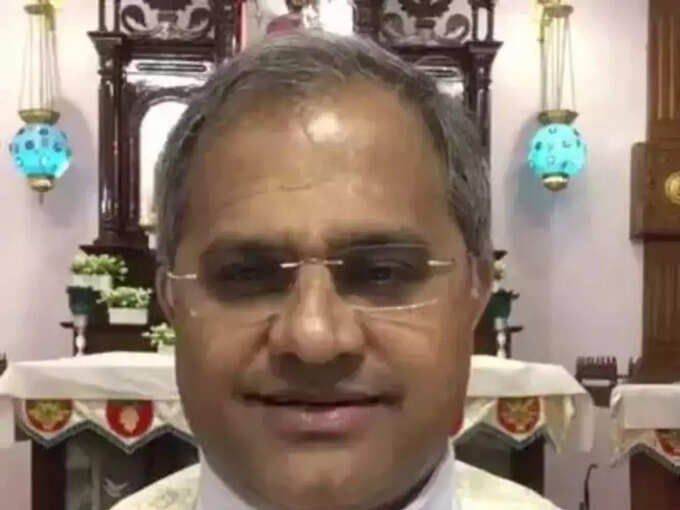 "I only spoke to religious teachers. But when the video of that speech came out, many people were hurt. I apologize unconditionally to all those who were hurt by my words, because I am a colleague of Deepika Balasakhyam, whose motto is" We are a family ". Fr. Roy Kannanchira said.
Controversies must end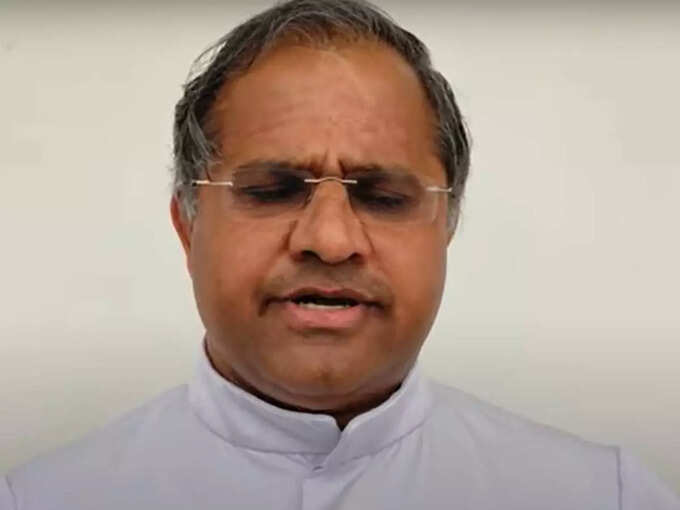 Father Roy Kannanchira added that he did not want to disrupt the secular conception of Kerala society or any of his words or deeds in this journey of community building where all live together. "I sincerely urge everyone to step back from the controversy caused by his statement," he said.
.