Highlights
Airfare became a big problem for Indian travelers going to UAE
There has been a 100% increase in air fares from India to UAE
Vaccination record must be shown before going to Sharjah and Ras Al Khaimah
Abu Dhabi
All categories of visa holders can now fly to UAE. Its huge benefit is being given to those Indian workers and students who are working or studying in UAE. However, this journey is not that easy either. With the easing of flight restrictions, airfare also increased by at least 100 per cent as the number of passengers increased.
New announcements increased fare by 100%
UAE authorities announced the re-issuance of tourist visas to all vaccinated tourists from August 30, following a surprising increase in the number of applicants for travel and airfares. However, according to the airlines, passengers traveling to Dubai will not have to produce a vaccination certificate when entering the UAE. Travel agents and hoteliers say the recent announcements from the ICA and NCEMA have led to a steep rise in air and hotel fares, especially in Dubai.
Dubai: Dubai has given big relief to Indians, can travel with any UAE visa
Vaccination required before traveling to Sharjah
Malik Bedekar, operations manager, Smart Travels, said airfares to India, Pakistan, Sri Lanka and Nepal have increased by at least 100 per cent. Air Arabia, on the other hand, said on Tuesday that passengers traveling on e-visas from India, Pakistan, Nepal and Sri Lanka will have to show COVID-19 vaccination records while flying to Sharjah and Ras Al Khaimah.
Travel 14 days after taking the vaccine
The airline said that all passengers arriving in these two emirates with the newly issued e-visas will have to obtain approval from the ICA before their departure. Fully vaccinated residents of these countries will be allowed entry provided they are traveling to the UAE 14 days after receiving the second dose of the COVID-19 vaccine. Passengers must register a vaccination certificate on the Al Hosn app and have a green status.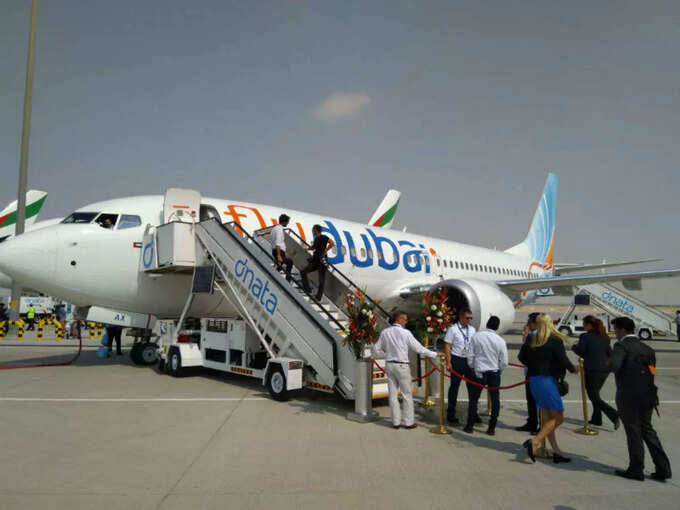 Travel from India to UAE (symbolic photo)
.