London: Nobel Peace Prize laureate and Pakistani social activist Malala Yousafzai was married yesterday. Malala Yousafzai has come out in response to a high profile question on social media following the release of pictures of her marriage to Azhar Malik, general manager of the Pakistan Cricket Board High Performance Center. She was responding to allegations that she spoke out against the marriage and later remarried.
Malala says she is not against marriage
Malala Yousafzai, who has taken a stand against marriage, has been the talk of the town for some time now. In an interview with British Vogue, Malala said that she was not against marriage but had previously reacted against the custom. "I was not against marriage, but against custom. I questioned the patriarchal roots of the condition of marriage and the compromises that women are supposed to make after marriage. I feared that this would result in the loss of my humanity, freedom and femininity. .
The pressure to get married is strong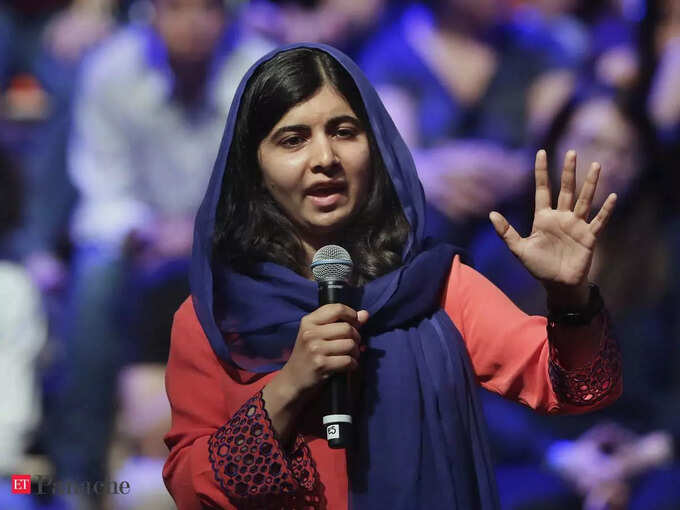 Many women in North Pakistan see marriage as a way to stand on their own two feet. Failure to appear for the exam will result in pressure to marry. This situation can happen even if you do not study or work. Malala Yousafzai said that if there is no clear plan for one's life and one fails in one's studies, the family will be compelled to marry. I still have no answers to the challenges women face. But she added that she believes that friendship, love and equality can be enjoyed in marriage.
He wanted to strengthen the awareness of education among women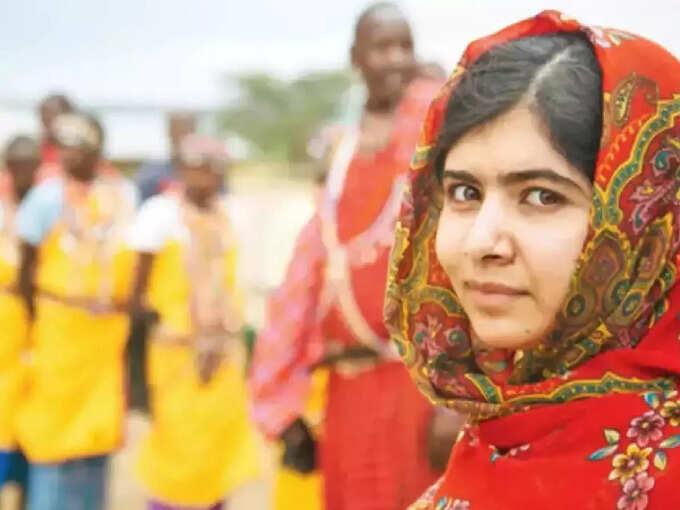 She had a friend who became a mother at the age of fourteen. Malala Yousafzai said she believed in strengthening the awareness of education among women and redefining the terms of marriage and the structure of relationships. Through his relationship with Azhar, he was able to understand how the values ​​of life of equality, justice and integrity can honestly exist in a relationship. Malala Yousafzai added in an interview with British Vogue that culture is made by people and can be changed.
Introduced to Azhar in 2018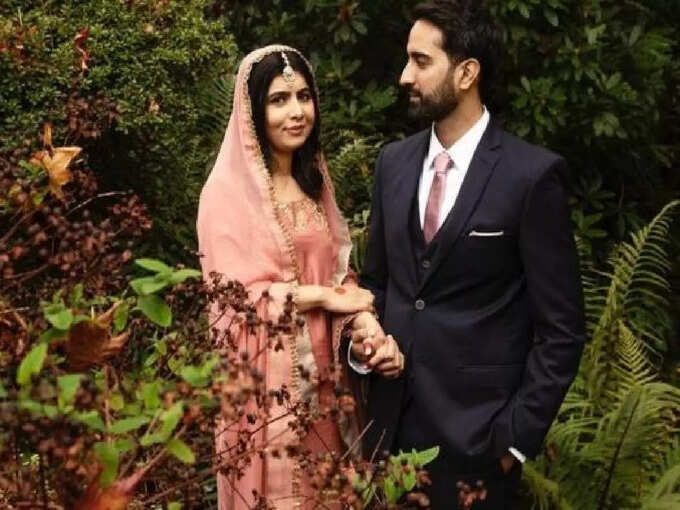 Malala Yousafzai said she had met a good friend and companion in Azhar. I met and met him in 2018. He was visiting friends in Oxford. As a person working in the field of cricket, I was able to talk to Azhar more. Malala Yousafzai said she was fascinated by his sense of humor and later became close friends.
Malala has said before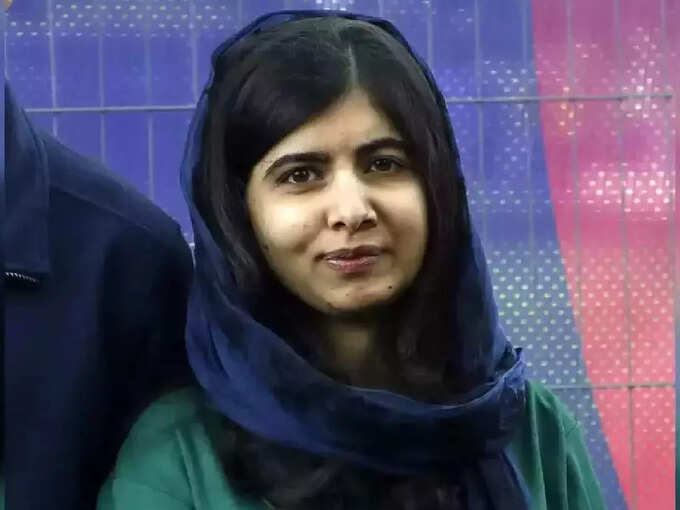 Malala Yousafzai has previously said that she does not understand why people get married. They asked me why I was bringing someone into my life and why I was signing the documents. Malala and Azhar were married in a simple ceremony attended only by family members at their residence in Birmingham. Malala Yousafzai announced her marriage on Twitter. "Today is a precious day in my life. Azhar and I have decided to become life partners. We celebrated a small Nikah ceremony with our family at our home in Birmingham. Please pray for us. We look forward to walking together on the journey ahead." Malala Yousafzai tweeted:
.