Many great pace bowlers have emerged in world cricket. Dale Steyn, one of South Africa's all – time great pacers in the squad, announced his retirement yesterday. Australia legend Shane Warne has been named in the top 10 pacers of the past 50 years after Stein announced his retirement.
No one from India
Vaughan asked fans and friends on Twitter who the top 10 pace bowlers are. The actor will release his list after respecting their opinion. Not a single player from India is one of the best pacers in Warne's list of players who rocked the opposition batsmen during their playing days.
Warne's 10 players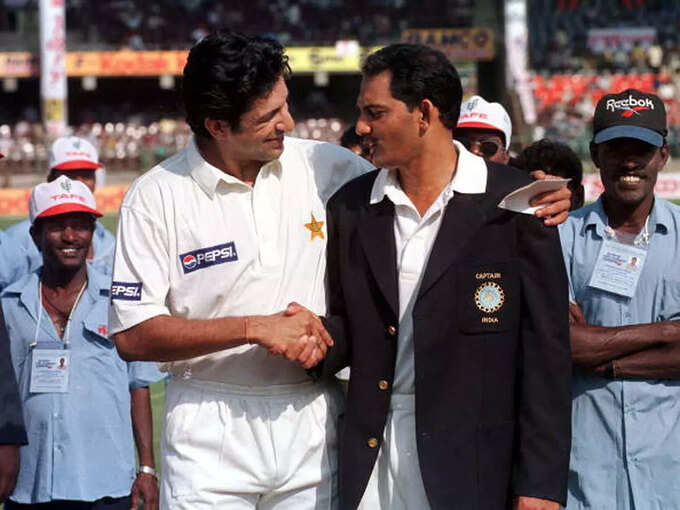 Australian legend Dennis Lilly is the first player on Vaughan's list. Pakistan's Wasim Akram, West Indies' Malcolm Marshall, Courtney Ambrose, Michael Holding, South Africa's Dale Steyn, former Australia's Glenn McGrath, New Zealand's Richard Haddley, another former Australian pacer Jeff Thompson and England.
Anderson is the only one playing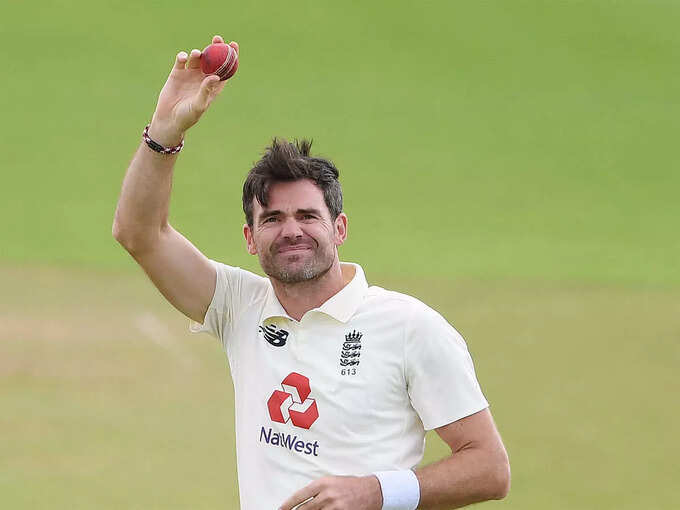 Only James Anderson is currently playing for Vaughan. Anderson recently surpassed Wasim Akram's record of 916 international wickets. At age 39, Anderson continues to play as one of the best bowlers in international cricket. Glenn McGrath, who is on the list, has also played with Warne.
Also Read: Kohli breaks Sachin, Dhoni's record; Criticism of Ashwin's expulsion!
Three from the Windies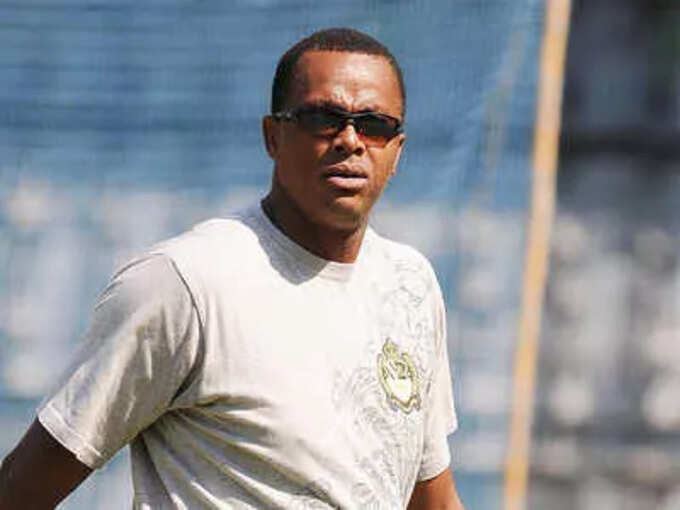 When 50-year-old players were reduced to ten, Vaughan had to avoid many. But there is no doubt that everyone on the list is the best. The old generation of pacers of the Windies were the ones who were most feared by the batsmen while playing. Vaughn agreed to choose three of these. It is noteworthy that Vaughan also included the new generation of Stein as one of the best pacers.
.