Four Indians and four Australians have been named in the all-time best ODI XI announced by former Australia pacer Shaun Tait. The team only has players from four teams in total. The team has one man from Pakistan and two from the West Indies. Shaun Tait is also the new bowling coach of the Afghanistan team.
Attack Opening Alliance
India's Virender Sehwag and Australia's Adam Gilchrist are the openers. He told Tight Sports Kida that he was interested in batting in the top order. Apart from Gilchrist, Dhoni is also in the squad as a wicketkeeper.
The middle class is strong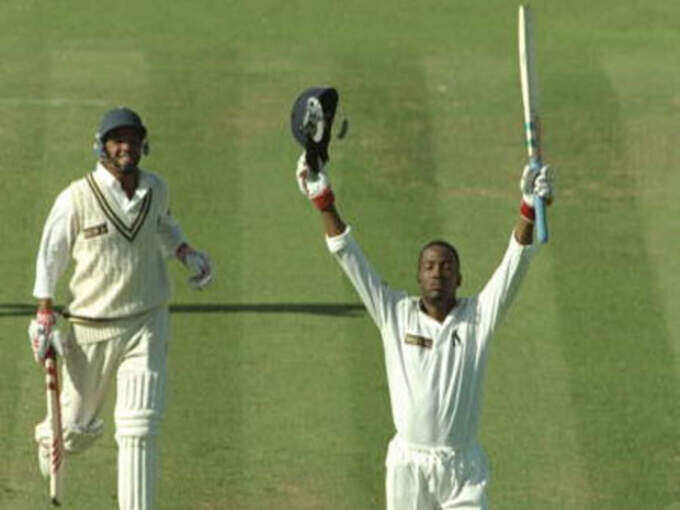 India legend Sachin Tendulkar and current captain Virat Kohli are in the middle order. Former Australia captain Ricky Ponting is at number three. West Indies legend Vivian Richards' performance has not been seen much, so Tait said he could not be included in the squad. Brian Lara and MS Dhoni top the list.
Bowling line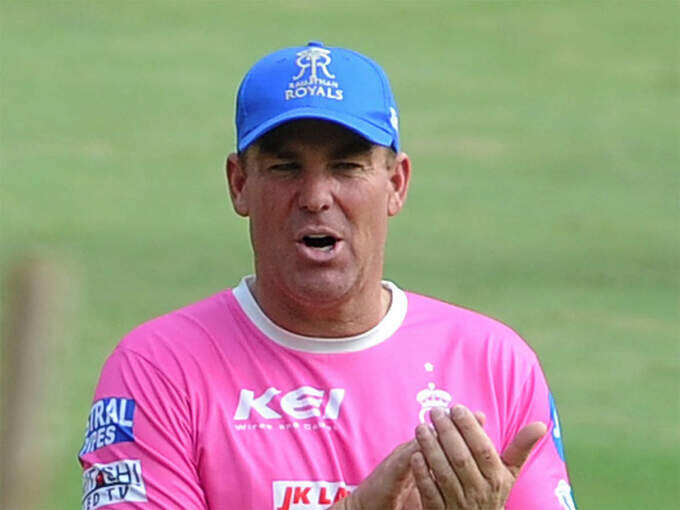 There is only one spinner in the All-Time XI. Australia's Shane Warne has been named in the squad. Glenn McGrath, who rocked the batsmen with his accurate delivery, is in the pace. Pakistan's Shoaib Akhtar and Wasim Akram are the other two pacers in the team. This pace column combines speed and accuracy.
The team is from these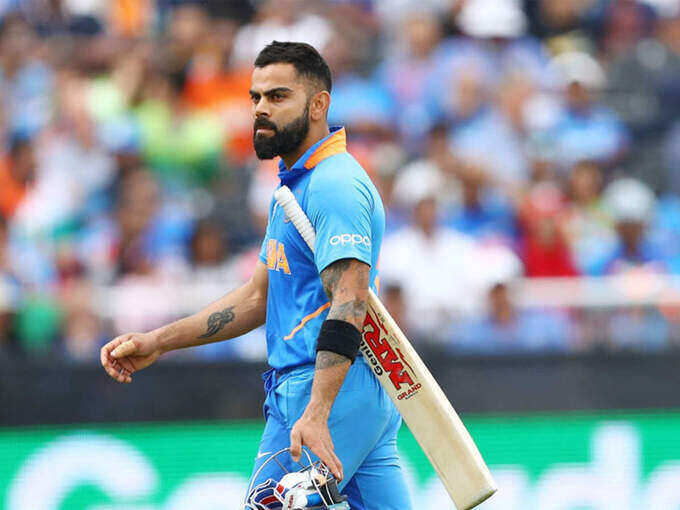 Adam Gilchrist, Virender Sehwag, Ricky Ponting, Sachin Tendulkar, Virat Kohli, Brian Lara, MS Dhoni, Wasim Akram, Shane Warne, Glenn McGrath, Shoaib Akhtar.
Also Read: Are Rahane and Pujara responsible for the team? The last 10 innings were pathetic; Coming back is not easy !!
.