Kottayam: Opposition leader VD Satheesan visited Puthuppally and met Oommen Chandy amid controversy over the appointment of DCC president. Satheesan came to Puthuppally against the backdrop of Oommen Chandy and Ramesh Chennithala taking a tough stand against the state Congress leadership. The meeting of the Leader of the Opposition was aimed at resolving the current issues and reaching a consensus. The discussions lasted for about half an hour.
Problems will be solved and move forward
Speaking to media persons, VD Satheesan said that if there is any difference of opinion among the senior leaders, it will be resolved. There will never be a situation where senior leaders are in trouble. The Congress is a democratic party. We will resolve the issue through discussions and move forward. When conflicts arise, the power of reconciliation increases. There is no surrender or obedience in it. He is free to come to Puthuppally without asking permission. He also said that he will meet Ramesh Chennithala in person.
'His job is not to respond like a potato'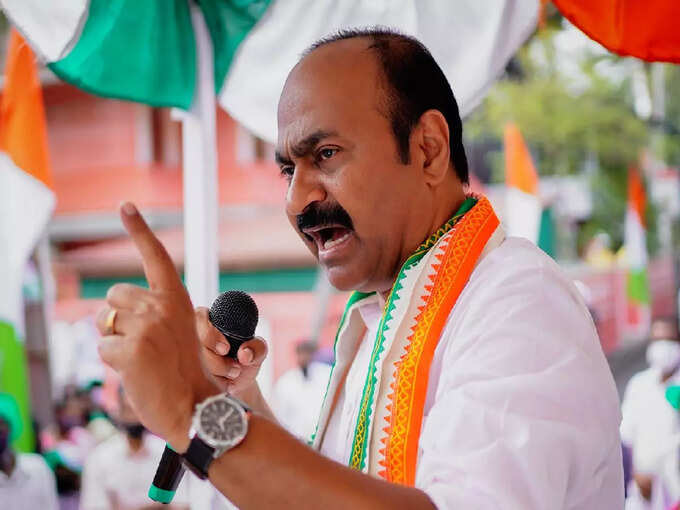 VD Satheesan said that there have been problems in the Congress party before. The Congress has a history of resolving issues and moving forward. His job as Leader of the Opposition is not to respond like a potato to Congress leaders. His mission is to respond to the Chief Minister and the BJP. But he added that he was not turning a blind eye to the fact that there were no problems in the Congress. Satheesan had a discussion with Oommen Chandy on the eve of the crucial UDF meeting.
Oommen Chandy said that Congress is first and group is second
Oommen Chandy clarified that he will respond sympathetically to the discussions held with VD Satheesan. "I do not want to say old things. Discussions are the style of the Congress. The Congress is big. The Congress is first and the group is second. There are some problems in the Congress. It is painful to have difficult situations. These issues will be resolved through discussions.
A section filed a complaint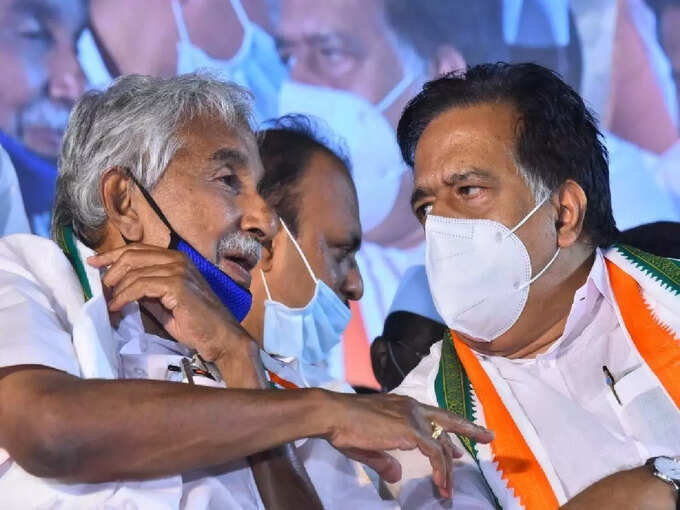 While trying to resolve the issue, a section of leaders lodged a complaint against Oommen Chandy and Ramesh Chennithala in the High Command. A group supporting KPCC president K Sudhakaran and VD Satheesan had lodged a complaint with the high command. Senior leaders Oommen Chandy and Ramesh Chennithala are trying to create riots in the party. They are not trying to accept the new leadership. They complained that the intervention of the High Command was needed to deal with the situation.
.