Devikulam: Former Devikulam MLA S Rajendran reacted to the news that he was leaving the CPM and joining the CPI. Rumors were rife that Rajendran was leaving the party amid a probe into allegations that he tried to defeat Devikulam's Left candidate A Raja in the Assembly elections. Rajendran himself came up with the response after some media made it news. Rajendran said that only the desire of some people was behind the news that he was joining the CPI. We know in detail what the news was and Rajendran's reply.
Rajendran campaigns for CPI
It was rumored that former Devikulam MLA and CPM leader S Rajendran would leave the party and join the CPI. There were reports that Rajendran had tried to defeat the LDF candidate in the Assembly elections and that the party was moving during the ongoing probe, and that senior CPI (M) leaders in the area had discussed the matter with Rajendran.
Party probe into Devikulam election campaign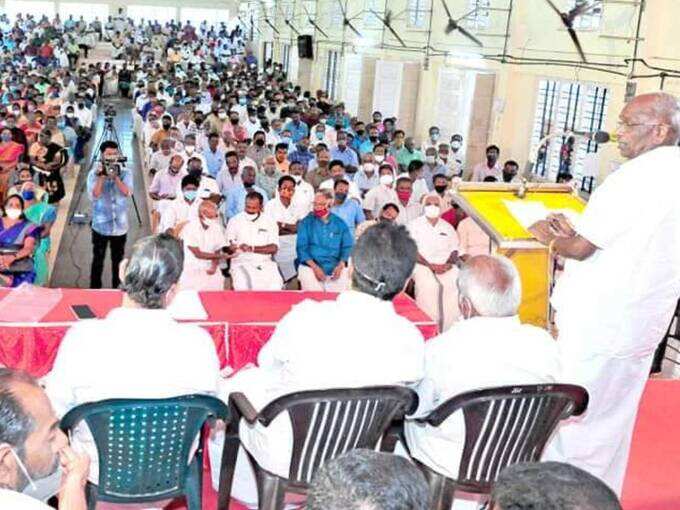 Mathrubhumi reports that the party is investigating a complaint that it tried to defeat LDF candidate A Raja in Devikulam. There were rumors that the new moves were being made while the evidence of the party commission of inquiry was in progress. It was reported that Rajendran started his move to leave the CPM and join the CPI with the assurance that action would be taken against him during the probe. It was in this context that Rajendran himself reacted to the issue.
S Rajendran rejects campaign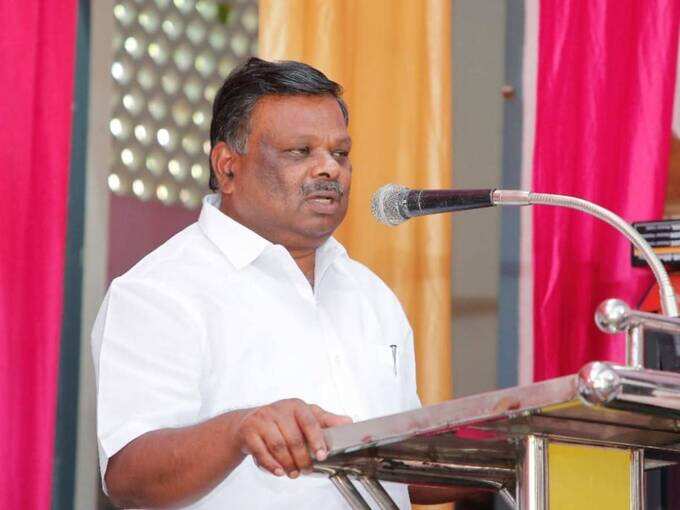 S Rajendran himself has denied the rumors that he is leaving the CPM and joining the CPI. Asianet News reported that he had said that he was behind the news of the CPI only because of the wishes of some people. Commenting on the party's probe, Rajendran said that a commission of inquiry has been appointed under the leadership of the party and the probe should be completed. The former MLA added that only the wishes of some people were behind the allegation.
With the party even if expelled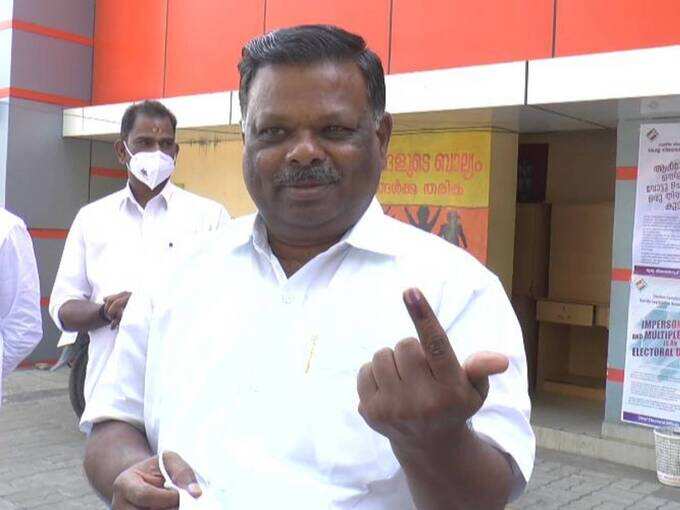 According to Asianet, Rajendran has said that he will remain in the party even if he is expelled or other steps are taken. He said he was currently in Chennai. Mathrubhumi News also reported that Rajendran had said that the campaign to convert to the CPI was just speculation. The CPM leader said he would abide by any decision taken by the party, which has been in power for 38 years.
Influential leader in the plantation sector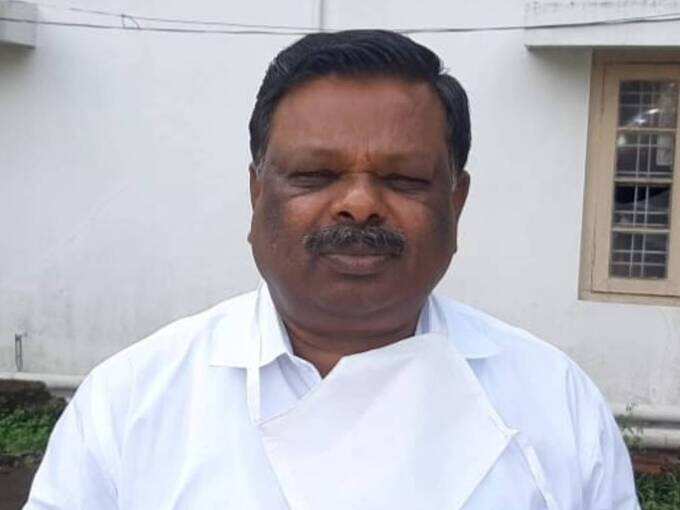 Rajendran, who was a district panchayat member for five years and a Devikulam MLA for 15 years, is an influential leader in the plantation sector. Earlier, it was reported that the CPI was trying to improve the relationship. Rajendran has denied the rumors that two senior leaders in the region are holding talks with him. Meanwhile, the CPM's two – member commission of inquiry is in the process of taking evidence on the complaint against S Rajendran.
.