The politics of North-East has become heated due to a statement of Union Minister Kiren Rijiju at this time. During his Ashirwad Yatra, he is said to have said that the Chakma and Hojang communities will have to leave Arunachal Pradesh. On the other hand, the political heat is increasing in Punjab due to the 'Panj Pyare' controversy. Congress is looking for its own good in ending this dispute at the earliest. After all, what are the two disputes and what can be their political impact, they are telling.
Narendra Nath:
Who are Chakma and Hajong
Controversy has arisen once again in the North-East regarding the Citizenship Amendment Act. The fresh controversy started after Union Law Minister Kiren Rijiju's statement that even though the Citizenship Amendment Act is not effective in Arunachal Pradesh, no foreign tribe will get the status of a native there. He did not name anyone but is believed to have said this with reference to Chakma and Hajong.
Let's go back a bit to understand the controversy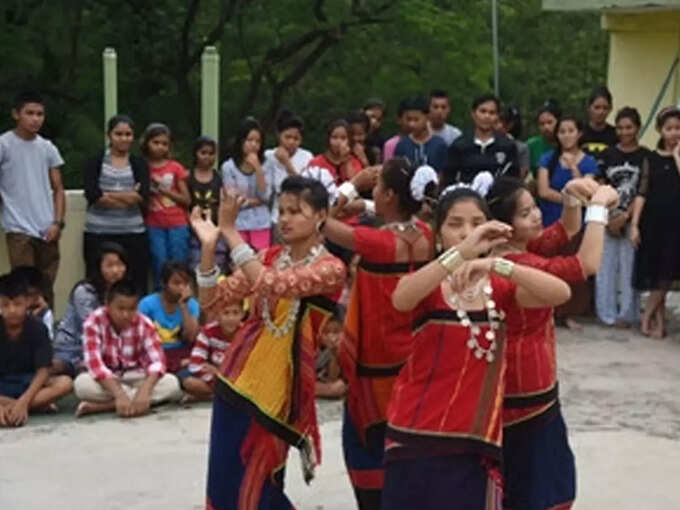 To understand this controversy, we have to go back many decades when two tribes came to settle in this area as refugees. Chakma are Buddhist and Hajong Hindu. Both came in exile from Bangladesh (then part of Pakistan) in the 60s. They settled here but then they did not get any civil rights. In the later years, their number increased, so there was a demand for rights for them. Gradually this demand started becoming a part of politics. The local tribes started opposing this demand from the 80s itself. Several organizations in Arunachal Pradesh are opposing the grant of citizenship to the Chakmas and Hajongs. Just as in Assam there has been a conflict between the natives and outsiders for years, similarly in Arunachal Pradesh this issue has been there for a long time. Those who advocate giving citizenship to them argue that from the 60s till now, about 15 thousand people of these two tribes have been settled in Arunachal Pradesh. Of these settled people, now only about five thousand are left. Apart from these, most of them are born in India. Their population is around fifty thousand. In 2017 also, the central government has said that they can be given citizenship but will not be considered a native of the North-East. The confusion in this matter for the central government is also about the fact that the organization advocating for giving citizenship to these two communities has been voting in favor of BJP and in the 2019 general election it won a seat in this community too. contribution was.
Hari had come to Bhajan, cotton with oatten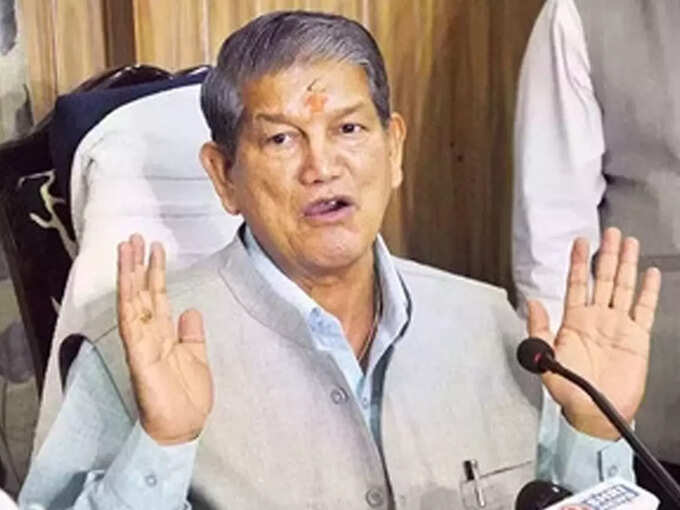 Punjab Congress in-charge Harish Rawat had gone to resolve the dispute between CM Amarinder Singh and State Congress President Navjot Singh Sidhu in Punjab, but created a new controversy by naming Sidhu and four working presidents as 'Panj Pyare'. The 'Panj Pyare' has religious significance, it was natural to create controversy when comparing them with political leaders. The election of five states standing on their heads worked as ghee in the fire. This remark of Harish Rawat made Congress sweat. Akali Dal, BJP and Aam Aadmi Party made it an issue. Harish Rawat showed wisdom that it was not too late to apologize. He said, 'I am a student of history. The leading position of the Panj Pyaras cannot be compared to any other. I have made this mistake, I apologize for hurting people's sentiments. He made atonement after reaching the Gurudwara. There he cleaned the shoes and put a broom.
What is the meaning of 'Panj-Pyaare'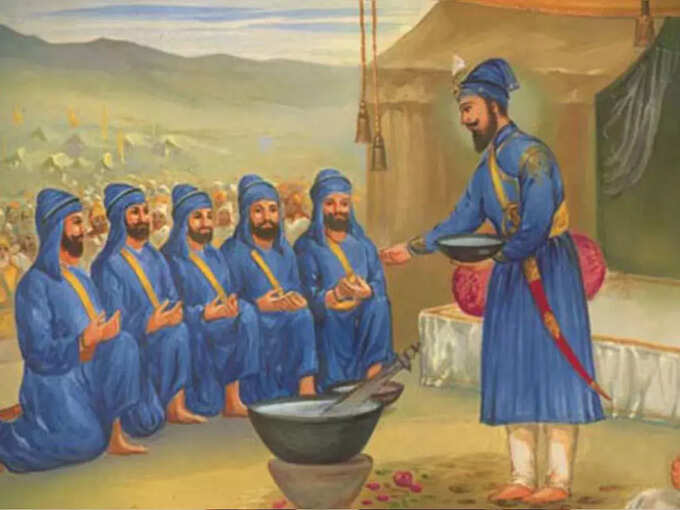 In fact, when Guru Gobind Singh ji had established the Khalsa Panth, he had chosen five such people who could lay down their lives for the cause. In 1699, Guru Gobind Singh ji asked the sangat at Anandpur Sahib on the day of Baisakhi to protect the religion and values. Five people came forward to fulfill their demand. Later, by drinking nectar, these paws became lovely. Panj Pyare has a very important and respected place in Sikhism. Harish Rawat's statement can harm Congress not only in Punjab, it can also cost it in Uttarakhand. Naturally, Congress is busy in ending this matter at the earliest. Rawat himself is also trying to convey a message among the Sikhs from Punjab to Uttarakhand that they have made a mistake. Sikhs are decisive in Punjab, but in Uttarakhand also their number is about four percent. These four per cent votes play an important role in close contests. It will be interesting to see how soon the Congress can get relief from Harish Rawat's apology.
.