Highlights
PM Modi's address on the foundation day of National Human Rights Commission
PM Modi gave a lot of gestures to the opposition about human rights
PM said – selective behavior is harmful for democracy
New Delhi
On the selective killing of Sikhs and Hindus in Jammu and Kashmir, PM Narendra Modi has heard the silent opposition parties and people protesting for human rights in gestures. PM Modi said that some people see human rights violations in the same type of incident and the same people do not see human rights violations in any other incident. This statement of PM Modi is being linked to the target killing of Hindus and Sikhs in Kashmir in the past.
'Selective behavior harmful to democracy'
PM Modi spoke in gestures on the foundation day of the National Human Rights Commission, but said very sharply. PM Modi said that selective treatment of human rights is a threat to democracy. "Human rights are severely violated when they are viewed with a political color, viewed through a political lens, weighed with the scales of political profit and loss," he said. He said that such selective behavior is equally harmful to democracy.
What is the world's stand on Afghanistan? PM Modi will tell the breakdown of Taliban in G-20 summit!
'Wrong to interpret human rights after seeing one's own interest'
Modi said that in recent years some people have started interpreting human rights in their own way, looking at their own interests. In the same type of incident, some people see the violation of human rights and in another similar incident, the same people do not see the violation of human rights. This type of mentality also causes great damage to human rights.

'Modi ji, did you forget your promises or were they also a jumla…' Kapil Sibal raised questions on Jammu and Kashmir incident
'India has always been sensitive to human rights'
He said, "At a time when the whole world is engulfed in the violence of World War I, India has suggested to the whole world the path of rights and non-violence. Not only the country, but the whole world is looking at Bapu as a symbol of human rights and human values. In the last decades, there have been many such opportunities in front of the world, when the world has been confused, wandered but India has always been committed, sensitive towards human rights.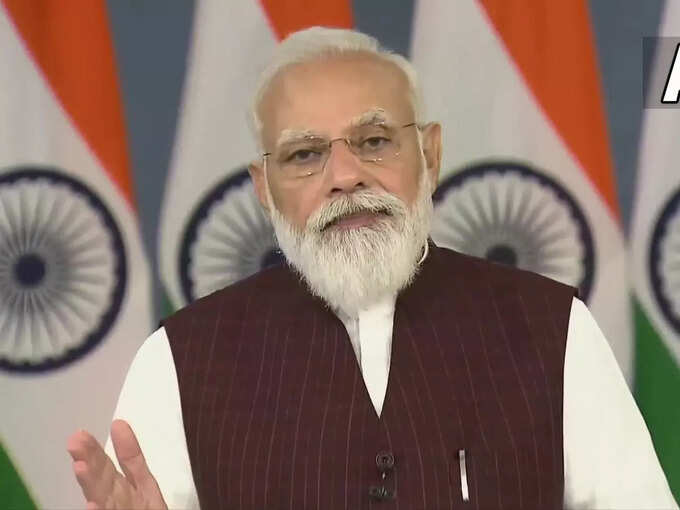 PM Modi speaking at a program on Human Rights
.