Royal Challengers Bangalore are one of the most promising teams when the IPL resumes in the UAE. The performance of Indian players and foreign players gives a lot of confidence to the team. It is their dream to win their first title under Kohli. AurCB will be able to bring all the major foreign players to the IPL. It was also a good move to replace Vanidu Hasaranga with spinner Adam Sampa. But the injury to the youngster is a setback for the team.
Sundar will not be in the IPL
Washington Sunder retires from IPL Sundar withdrew due to a finger injury. He was part of the Test squad for the tour of England. But he later returned home due to injury.
(PTI Photo / Kamal Kishore)
The injury was excruciating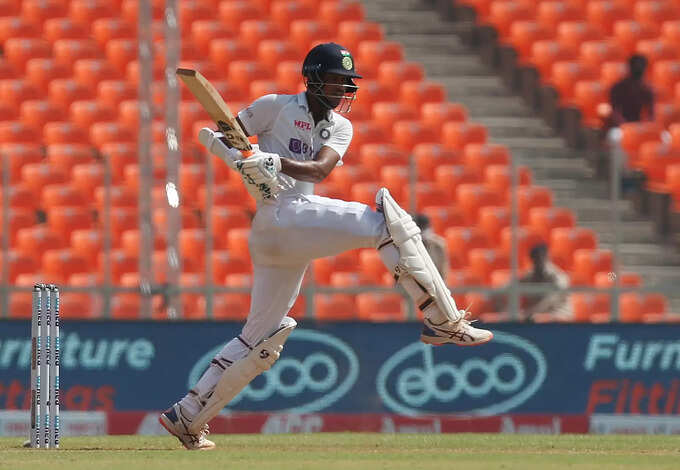 Sunder's performance in the Test series against Australia kept him in the Indian team. The 21-year-old suffered the injury while training in England. Sunder was bowled by Indian pacer Mohammad Siraj. He failed to prove his fitness at the National Cricket Academy.
(REUTERS / Amit Dave / Files)
Also Read: Messi makes dream debut at PSG
New star announced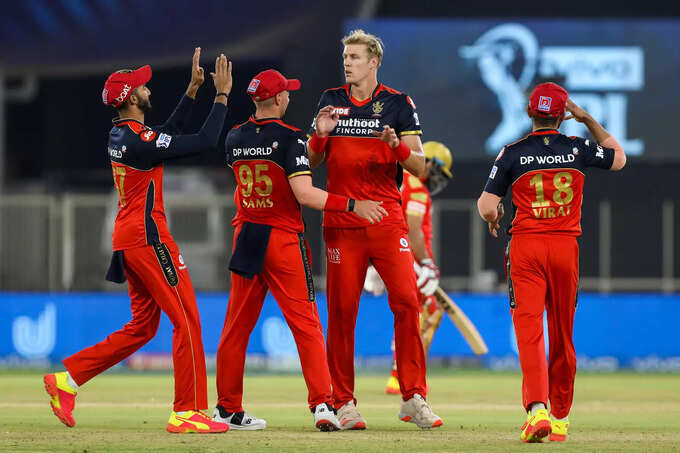 RCB announces replacement for Washington Sunder Akash Deep has been named in the squad. It will not be easy for Sunder to qualify for the T20 World Cup after failing a fitness test. He may not be considered for the World Cup squad as he is not currently playing.
(PTI Photo / Sportzpics for IPL)
.