India's new batting sensation Suryakumar Yadav has announced the all-time IPL XI. The team made the announcement while talking to Harsha Bhogle at a show on Cricket Bus Plus. There were two conditions in the team announcement. The first was to include the sun itself. The second was that no more than four players were allowed from the Mumbai Indians.
Surprise decision
Rohit Sourma is closest to Suryakumar in Indian cricket. Surya has repeatedly praised Rohit's captaincy. Surya will be the opener along with Jose and Jose Buttler. Buttler has been named in the squad to replace Dhoni, who has led Chennai Super Kings to three titles. Butler plays for the Rajasthan Royals.
Ivory in the batting line-up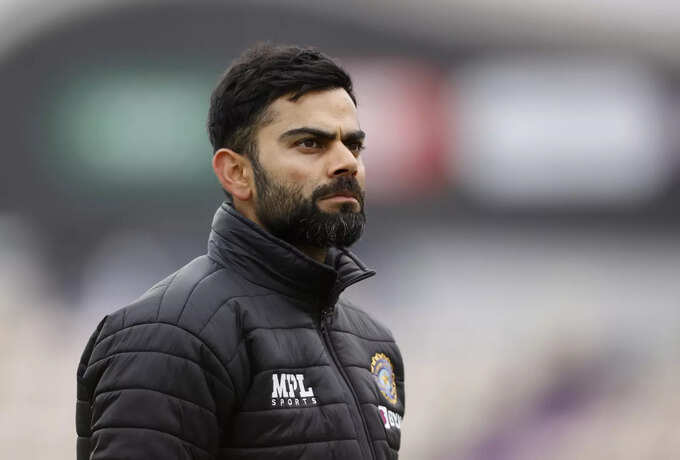 Indian captain Virat Kohli will reach the number three position. Suryakumar Yadav has included his name in number four. AB de Villiers is at number five after the sun. ABD and Kohli play together in RCB. There are three all-rounders on the team. The all-rounders are Andre Russell, Hardik Pandya and Ravindra Jadeja.
Three bowlers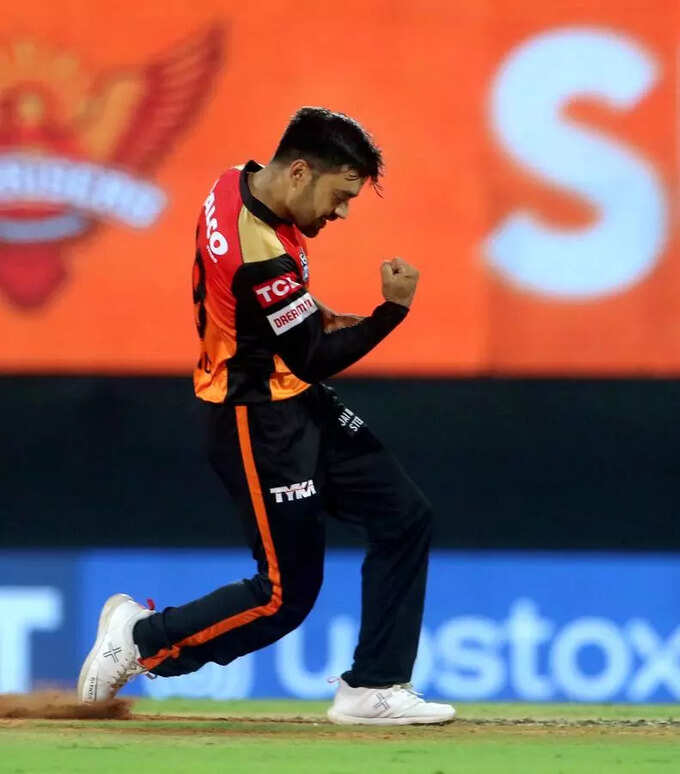 The team consists of three specialist bowlers. Overseas spinner Rashid Khan is the only spinner in the team. Mumbai Indians teammate Jaspreet Bumra and Punjab Kings pacer Mohammad Shami are the other pacers. Russell, Pandya and Jadeja will also strengthen the team in bowling.
Also Read: Beware of this player, Messi warns players before the Copa final !!
Suryakumar Yadav's IPL XI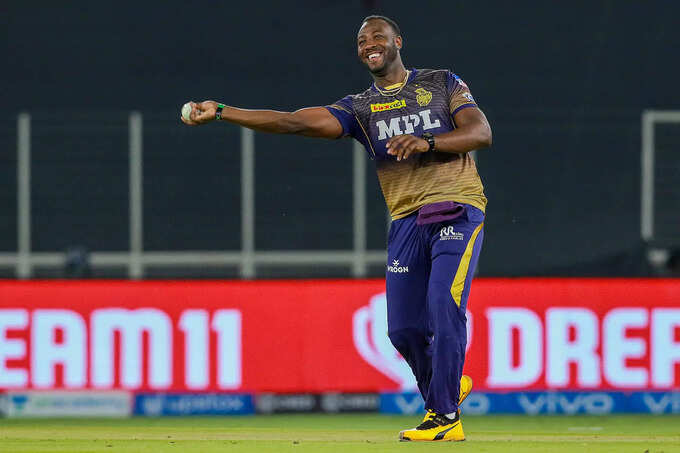 Jose Buttler (wicket keeper), Rohit Sharma, Virat Kohli, Suryakumar Yadav, AB de Villiers, Hardik Pandya, Andre Russell, Ravindra Jadeja, Rashid Khan, Jaspreet Bumra, Mohammad Shami.
.