New Delhi: The Central Government has been criticized for giving more powers to the Border Security Force (BSF). The three states, which share a border with Pakistan and Bangladesh, are authorized to search and arrest within 50 kilometers. In the states of Punjab, Assam and West Bengal, the BSF has increased its jurisdiction from 15 to 50 km.
States with criticisms
The states came out against this move of the Center. The states of Punjab and Bengal have responded that it is an encroachment against federal principles. Criticism also arose that it was an intervention using central agencies. The Chief Minister of Punjab has come out against this.
Punjab Chief Minister Charanjit Singh Channi has accused the move of undermining the federal system. He also demanded that Union Home Minister Amit Shah be prepared to abandon the move.
Homeland Security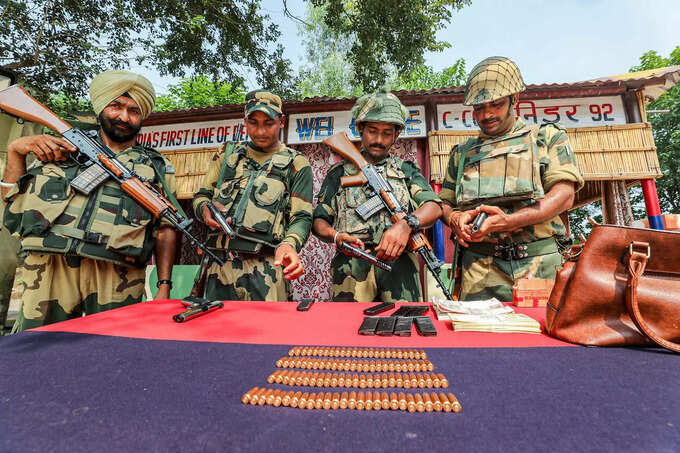 At the same time, the central government explained that the BSF was given more power to prevent activities that could affect national security.
Earlier it was given power in Kashmir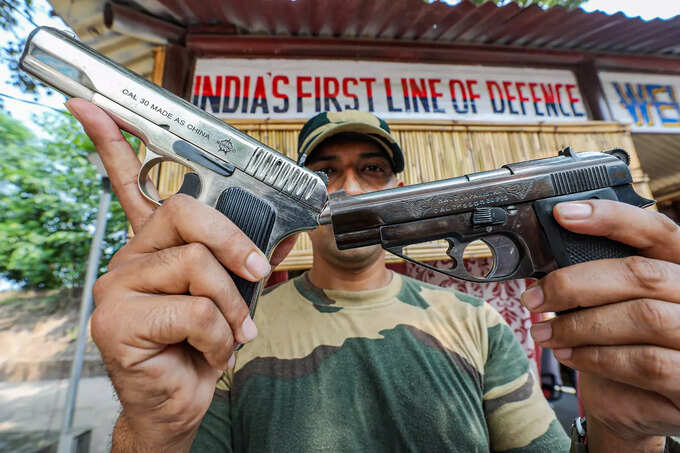 In 2014, the BSF had given some special powers to the border states and the Jammu and Kashmir region to curb smuggling within a 15 km radius. The Union Home Ministry yesterday issued an order raising it to 50 km. The move comes amid a rise in arms and smuggling by drones across the border.
Other states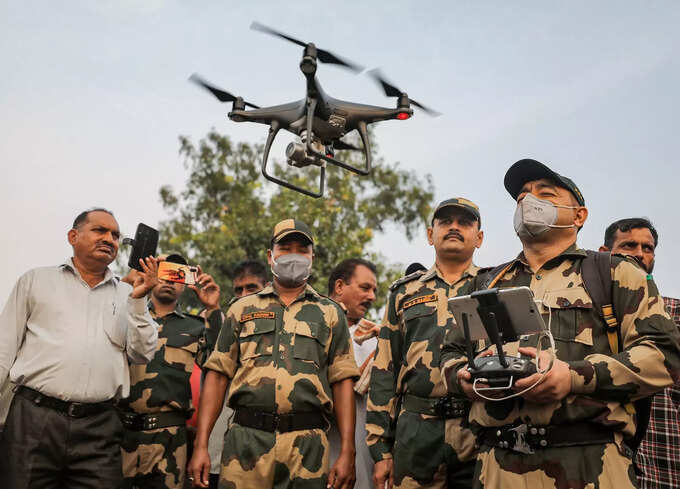 The BSF will also gain more power in Nagaland, Tripura, Manipur and Ladakh. In Gujarat, it was reduced from 80 km to 50 km. In Rajasthan, the limit was already 50 km. However, in Meghalaya, Nagaland, Mizoram, Tripura, Manipur, Jammu and Kashmir and Ladakh, the distance limit has not been fixed.
.