New Delhi
In the recently held elections to five states, parties have spent money like water on campaigning. The Trinamool Congress (TMC), which returned to power in West Bengal with a thumping majority, spent Rs 154.28 crore on campaigning in the assembly elections held in the state this year. At the same time, the Dravida Munnetra Kazhagam (DMK), which snatched power from arch-rival AIADMK in Tamil Nadu, spent over Rs 114.14 crore (Rs 1,14,14,08,525) on campaigning in the state as well as the Union Territory of Puducherry. Giving the details of election expenditure, these parties have given this information to the Election Commission.
Assembly elections were held in Assam, Kerala, Puducherry, Tamil Nadu and West Bengal a few months back. The Commission has made public the details of these expenses of political parties on its website. However, the surprising thing is that the expenditure incurred by the BJP on campaigning in the assembly elections in these states has not been available so far.
Sibal said that the High Court did not follow the principle of natural justice, the Supreme Court issued a notice and sought an answer
The AIADMK, which was in power in Tamil Nadu before the elections, spent Rs 57.33 crore (57,33,86,773) on campaigning in the assembly elections. This also includes the expenditure incurred on campaigning for the assembly elections in Puducherry.

Congress is a big ship, if it does not survive, even small boats will not survive… Kanhaiya Kumar is 'scaring' the regional parties
In Assam, Kerala, Puducherry, Tamil Nadu and West Bengal assembly elections, Congress spent Rs 84.93 crore (84,93,69,986) on campaigning. Similarly, the Communist Party of India (CPI) spent Rs 13.19 crore on campaigning in four states and one union territory.
Trinamool Congress, CPI and Congress are recognized national parties, while DMK and AIADMK are recognized as regional parties.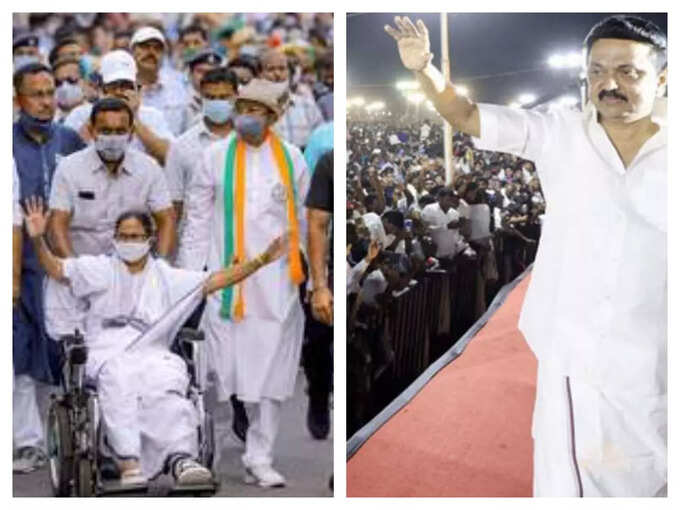 .