New Delhi: We have often seen reports of people being caught trying to cross the India-Pakistan border. News of cross-border incursions is nothing new. But the story of the 15-year-old who was captured by the Indian Border Security Force (BSF) the other day is different. A teenager from Pakistan crossed the border into India after a quarrel with his family.
Arrested at Khawda border
A 15-year-old Pakistani national was abducted by BSF officers around 11 am on Sunday near the Khawda border in Gujarat's Kutch district. According to the English news channel News 18, the boy reached India by crossing the fence near Pillar No. 1099. The boy's home is in Sindh Sahichok, Tharparkar district of Pakistan.
He was handed over to the police after inspection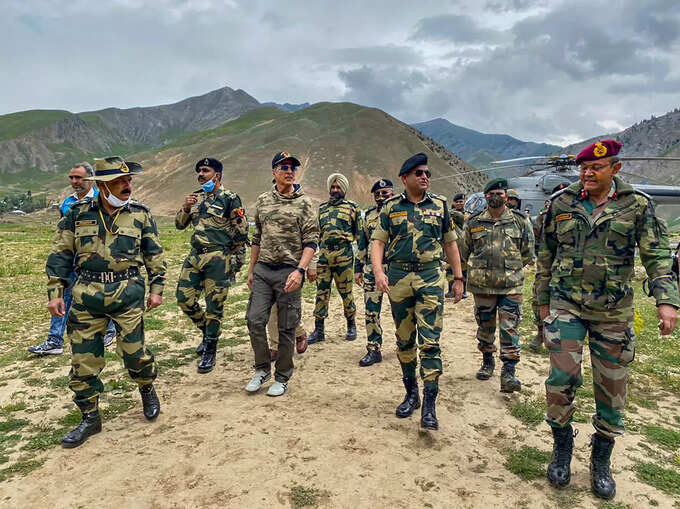 The child was taken for a medical examination by the Border Security Force after a preliminary interrogation. The inspection was carried out from the community health center in Khawda village. The boy was taken to Khawda police station. Preliminary inquiries revealed that the child had been arguing with family members, officials said.
Ran away from home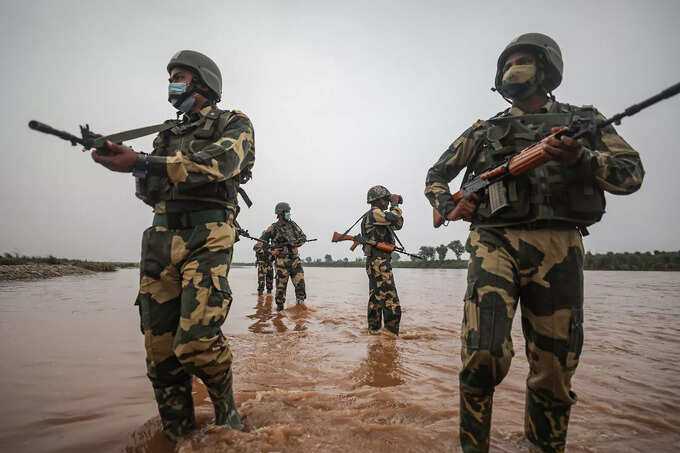 Preliminary interrogation by the BSF revealed that the child had come to quarrel with the family. Official sources said that he had fled the house due to problems with his family members, the PTI news agency reported. But this is not the first time that children have been caught at the border.
Earlier, a Bangladeshi national was arrested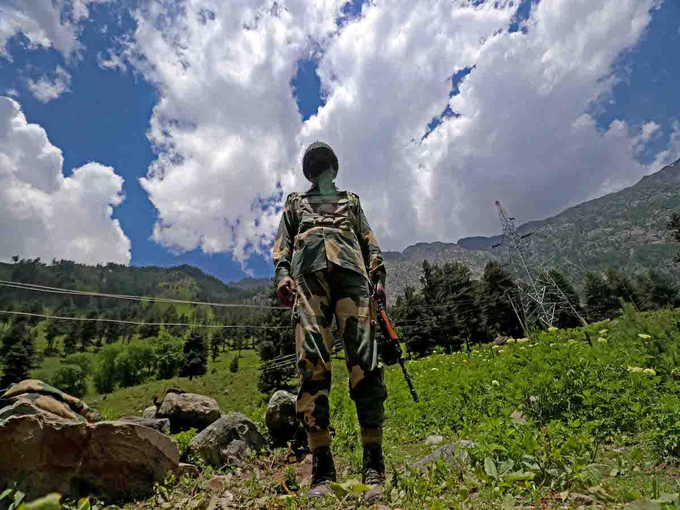 A 12-year-old Bangladeshi national was recently arrested while trying to cross the international border. The boy was returning to visit his grandfather in Murshidabad, West Bengal. The child was apprehended by BSF officers from the Border Outpost Pirojpur area. However, the boy was handed over to Bangladesh by the BSF shortly after questioning.
.