New Delhi: Union Minister Ajay Mishra's son Ashish Mishra has been remanded in judicial custody for 14 days in connection with the murder of a farmer. The arrest was recorded at 11.30am on Saturday after a 12-hour interrogation. The DIG said that the police had told the court that Ashish Mishra had not cooperated in the interrogation and that he had been arrested following the incident. It is reported that Ashish was trapped by the contradiction in the statements.
The argument collapsed
The contradiction in Ashish Mishra's statement during the interrogation was shortened. Ashish's main argument was that he was not at the scene at the time of the incident. To validate this, videos taken on mobile phones and testimonials of 10 individuals were produced. However, police sources said that nothing was enough to prove the exact whereabouts of Ashish at that time. In addition, the mobile tower location report also backfired. It has been revealed at the tower location that Ashish was at the scene. The argument that it was not his driver who drove the vehicle also fell apart.
Dramatic events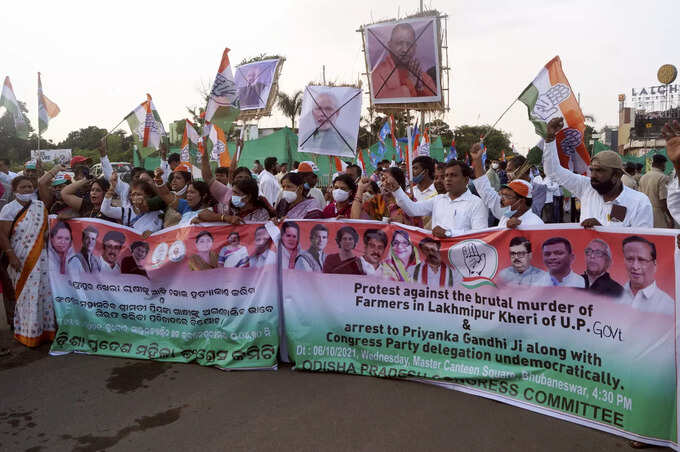 Ashish Mishra has been arrested on eight counts, including murder and attempted murder. He was first summoned by police to appear on Friday. The Supreme Court had also expressed dissatisfaction with the action taken by the UP government. This was followed by surrender.
Pressure to resign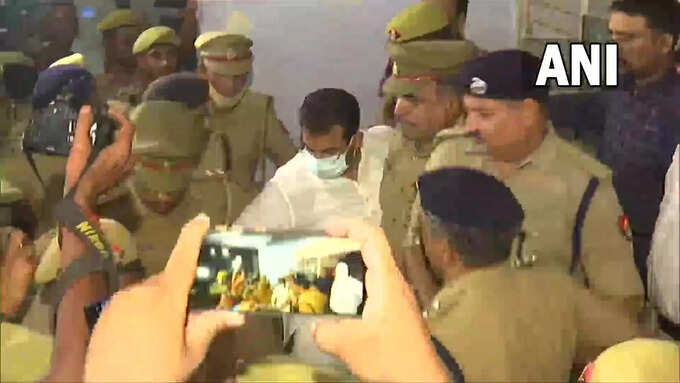 With Ashish Mishra trapped, pressure mounted for the resignation of Union Minister Ajay Mishra. Priyanka Gandhi has said that he is not eligible to continue in the ministry. Karshaka Morcha said the arrest of Ashish Mishra would help bring justice. Congress leaders also said that the arrest of Ashish Mishra was a victory for the opposition.
Reached through the back door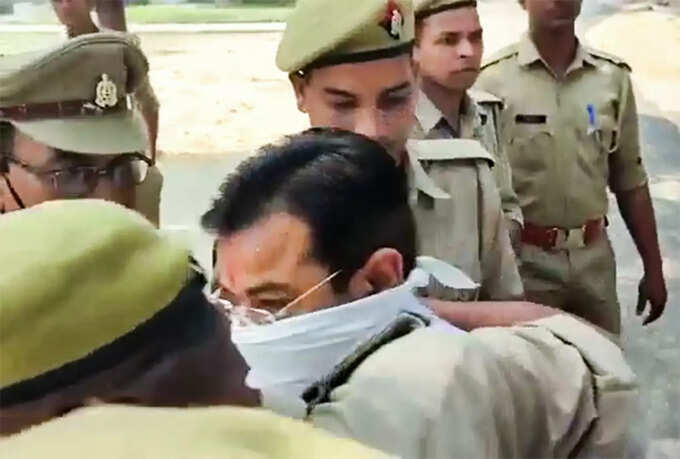 Ashish Mishra was brought to the crime branch office in a very dramatic manner. Ashish Mishra was escorted into the office by the police and through the back door. Ashish Mishra has been charged with eight counts of murder, driving with intent to commit murder and eight counts of criminal conspiracy. Ashish Mishra says he can prove he was not at the place when the incident took place. Ashish Mishra says he went to organize a wrestling match. Ashish Mishra said that he has a video proving that he is at the wrestling venue.
.