A giant volcano erupted after a week-long earthquake on the Spanish island of La Palma in the Atlantic Ocean. After this, the authorities had to evacuate thousands of people there in a hurry. The lava destroyed many homes that came under its JD. A major danger is that this lava could even reach the coast. Earlier this volcano erupted in 1971 in the Kumbre Viej mountain range. After the latest incident, there is still a risk of strong aftershocks of the earthquake.
Lava raised concerns
There were many earthquake tremors here for several days before the volcano erupted. The authorities immediately evacuated more than a thousand people from there. Spain's Civil Guard force says 10,000 people may have to be evacuated. La Palma, with a population of 85,000, is one of eight volcanic islands in the Canary Islands of Spain, off the west coast of Africa. La Palma President Mariano Hernanandeh said no casualties were reported but lava flows raised concerns about populated areas along the coast.
The crisis may last for a few weeks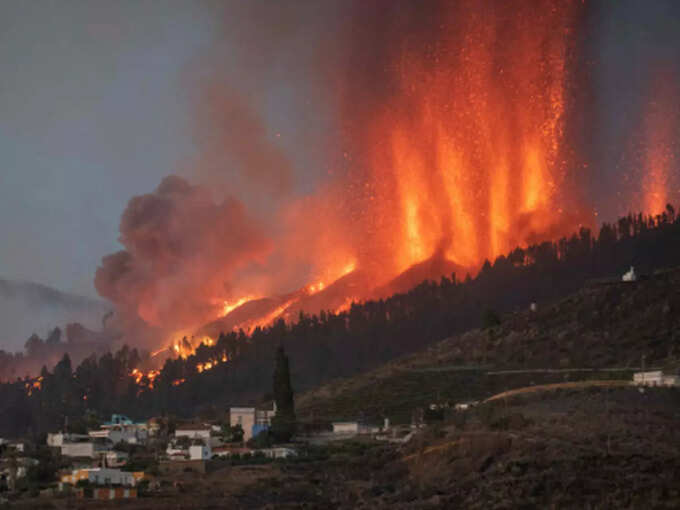 Itahija Dominguez, head of Spain's National Geology Institute, said it was difficult to say how long the volcanic eruption would last, but last time it was for several three weeks. At the same time, according to Spain's state broadcaster TVE, black and white smoke is coming out of the Cumbre Vieja volcanic ridge. The Canary Islands Volcanology Institute has also reported an eruption of the volcano.
Now the risk of earthquake tremors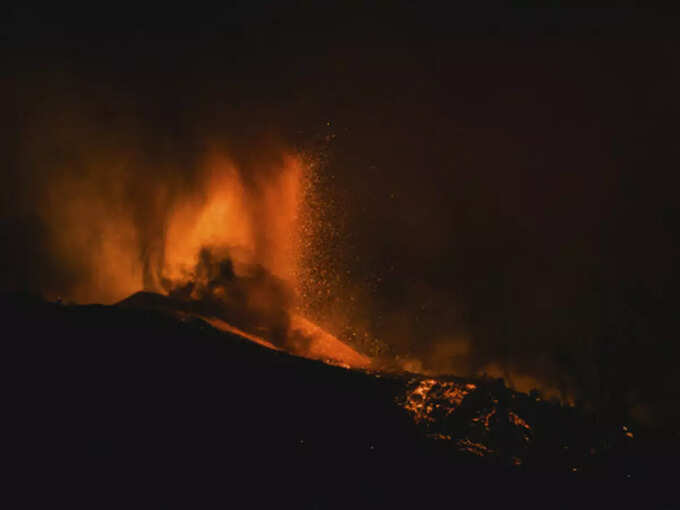 The Scientific Committee on the Volcano Risk Prevention Plan said the quake could cause strong tremors, causing damage to buildings. A committee of scientific experts has said that a part of the southwest coast of the Atlantic island is expected to fall under rocks from the mountains.
ashes and smoke everywhere
.