Kochi: Covid-19 has been confirmed for 32,803 people in the state today. Covid-19 has been blamed for 173 deaths in the past few days, according to a press release issued by the state health department.
Positive cases
The worst affected districts are Thrissur 4425, Ernakulam 4324, Kozhikode 3251, Malappuram 3099, Kollam 2663, Thiruvananthapuram 2579, Palakkad 2309, Kottayam 2263, Alappuzha 1975, Kannur 1657, Pathanamthitta 1363, Wayanad 1151, Idukki 1130 and Kasaragod 614.
Test positivity rate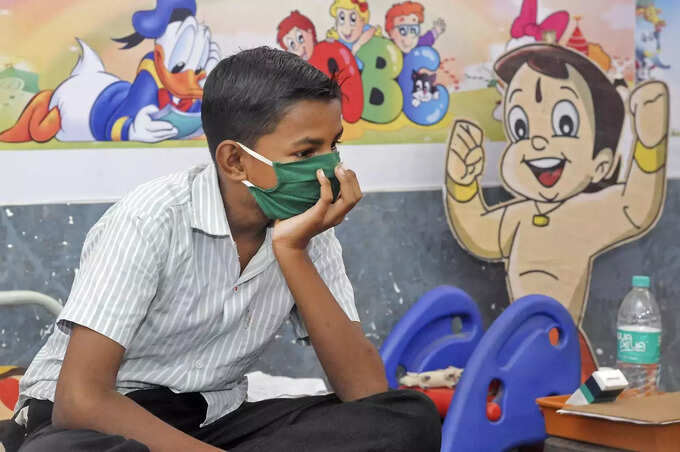 During the last 24 hours, 1,74,854 samples were tested. The test positivity rate is 18.76. Routine sample, Sentinel sample, CBNAT, Trunat, POCT. PCR, RT A total of 3,17,27,535 samples have been tested so far, including LAMP and antigen testing.
Death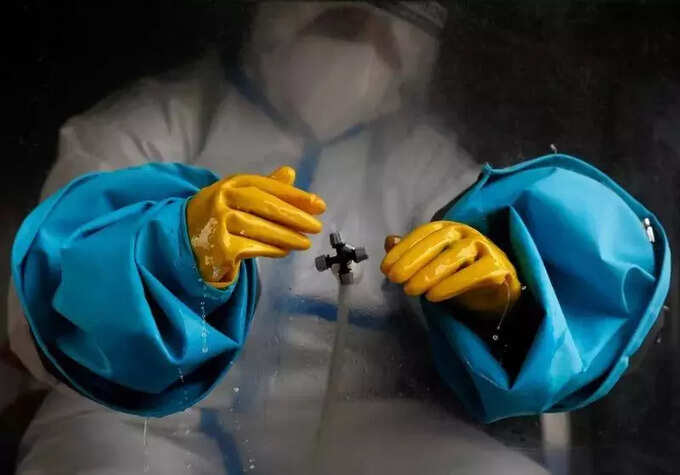 Today, it has been confirmed that 173 deaths due to Covid-19 have been reported in the last few days. This brings the total death toll to 20,961.
The weekly Infection Population Ratio (WIPR) covers 296 local bodies above seven. Of these, 81 are in urban areas and 215 are in rural areas.
Contact patients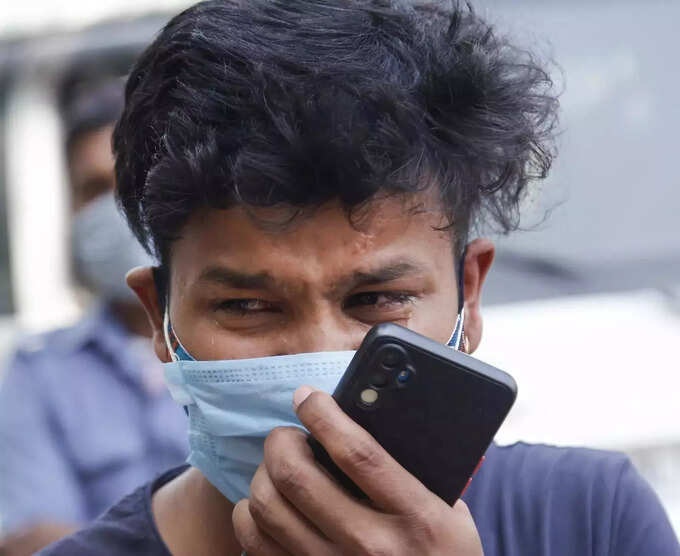 Today, 154 of those diagnosed with the disease are from outside the state. A total of 31,380 people were infected through contact. Contact source for 1161 is not clear. Thrissur 4402, Ernakulam 4280, Kozhikode 3209, Malappuram 2980, Kollam 2654, Thiruvananthapuram 2439, Palakkad 1616, Kottayam 2167, Alappuzha 1892, Kannur 1554, Pathanamthitta 1342, Wayanad 1138, Idukki 1107 and Kasaragod 600 were affected by the disease.
Disease-free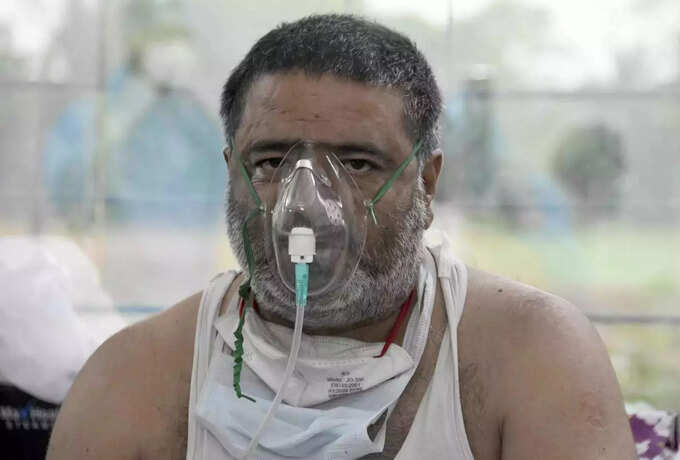 A total of 21,610 people who had been diagnosed and treated were cured. Thiruvananthapuram 1683, Kollam 1776, Pathanamthitta 457, Alappuzha 811, Kottayam 2046, Idukki 289, Ernakulam 2126, Thrissur 2597, Palakkad 2229, Malappuram 2540, Kozhikode 2218, Wayanad 643, Kannur 1983 and Kasaragod 212 were cured. With this, 2,29,912 people have been diagnosed with the disease and are still undergoing treatment. 38,38,614 have so far been freed from Covid.
Those who can be monitored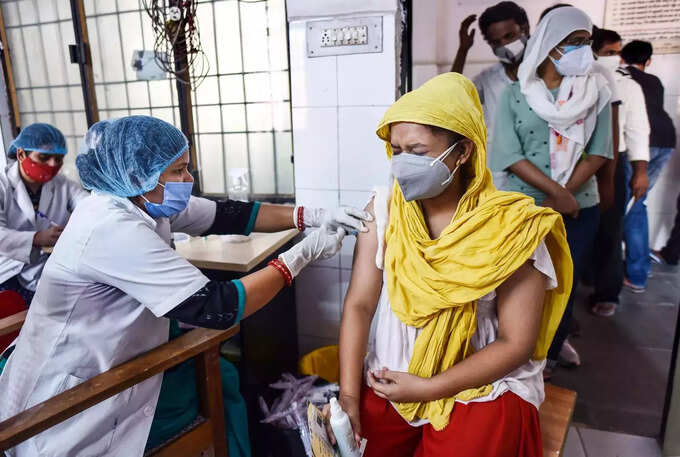 There are currently 5,57,085 people under surveillance in various districts of the state. Of these, 5,24,380 are under home / institutional quarantine and 32,705 are under hospital surveillance. A total of 3227 people were newly admitted to the hospital.
108 health workers were affected by the disease. Health workers in Kannur 26, Wayanad and Kasaragod 12 each, Kottayam 11, Palakkad 10, Thiruvananthapuram, Pathanamthitta 9 each, Kollam 6, Kozhikode 5, Ernakulam 3, Idukki, Thrissur 2 each and Alappuzha 1 were affected.
.