Kochi: Covid-19 has been confirmed for 21,613 people in the state today. In the last 24 hours, 127 people have lost their lives to the virus. According to a press release issued by the Department of Health, Covid states the details.
Those who have confirmed the disease
The worst affected districts are Malappuram 3193, Ernakulam 2643, Thrissur 2470, Kozhikode 2322, Palakkad 2134, Kollam 1692, Kannur 1306, Alappuzha 1177, Kottayam 1155, Thiruvananthapuram 1155, Pathanamthitta 824, Wayanad 619, Kasaragod 509 and Idukki 414.
Test positivity rate
During the last 24 hours, 1,39,623 samples were tested. The test positivity rate is 15.48. Routine sample, Sentinel sample, CBNAT, Trunat, POCT. PCR, RT A total of 2,96,85,152 samples have been tested so far, including LAMP and antigen testing.
Death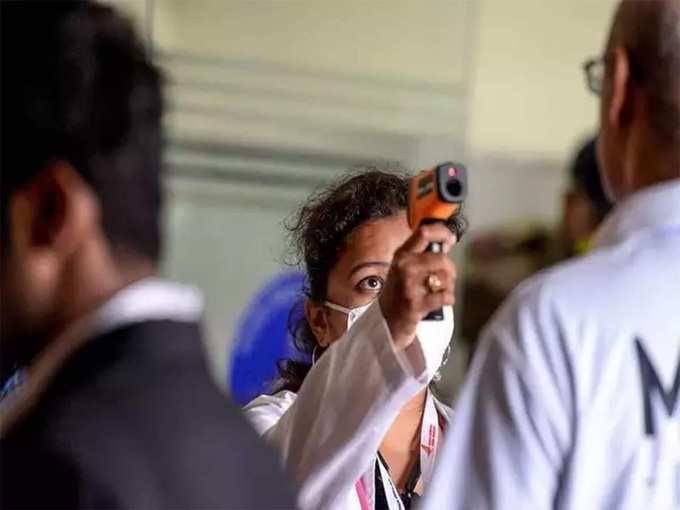 It has been confirmed today that 127 deaths in the last few days were due to Covid-19. This brings the total death toll to 18,870.
92 health workers were affected by the disease. Palakkad 13, Wayanad and Kasaragod 11 each, Pathanamthitta and Thrissur 10 each, Kannur 8, Alappuzha 6, Kottayam 5, Ernakulam 4, Thiruvananthapuram, Kollam, Idukki, Kozhikode 3 each and Malappuram 2 were affected.
Contact patients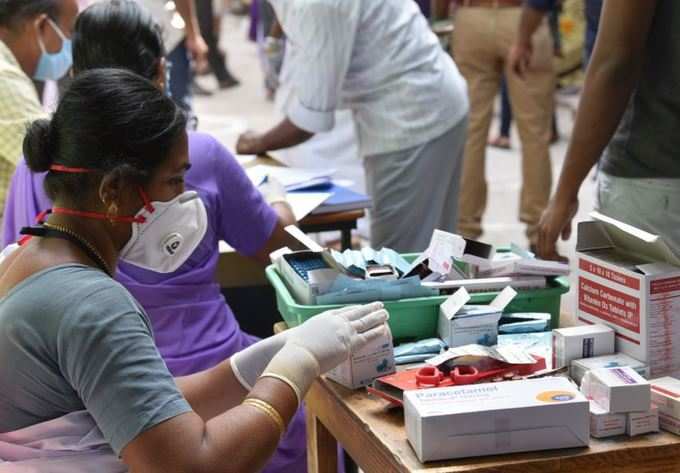 Today, 92 of those diagnosed with the disease are from outside the state. 20,248 people were infected through contact. Contact source for 1181 is not clear. Malappuram 3105, Ernakulam 2596, Thrissur 2442, Kozhikode 2278, Palakkad 1339, Kollam 1686, Kannur 1217, Alappuzha 1151, Kottayam 1080, Thiruvananthapuram 1071, Pathanamthitta 793, Wayanad 596, Kasaragod 493 and Idukki 401 were affected by the disease.
Disease-free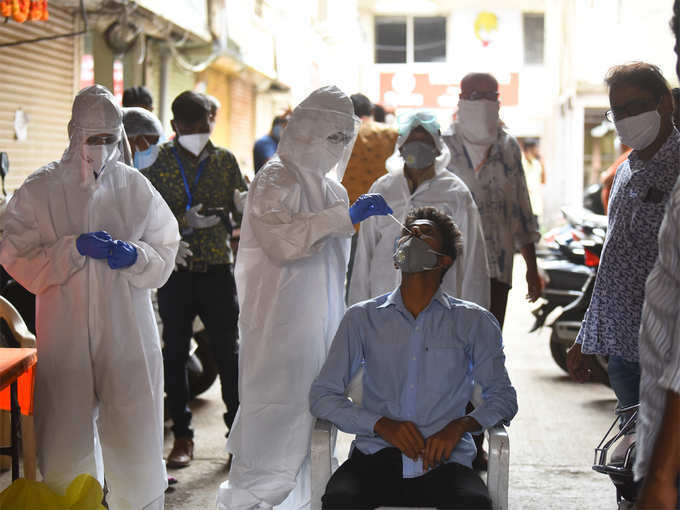 A total of 18,556 people who had been diagnosed and treated were cured. Thiruvananthapuram 764, Kollam 1523, Pathanamthitta 595, Alappuzha 822, Kottayam 1088, Idukki 420, Ernakulam 2292, Thrissur 2468, Palakkad 2291, Malappuram 2015, Kozhikode 2138, Wayanad 504, Kannur 769 and Kasaragod 867 were cured. With this, 1,75,167 people have been diagnosed with the disease and are still undergoing treatment. 35,29,465 people have so far been freed from Covid.
Those who can be monitored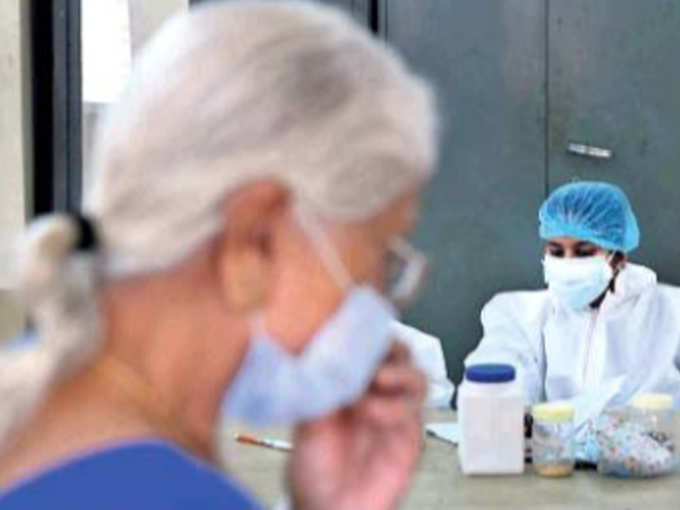 There are currently 4,96,349 people under surveillance in various districts of the state. Of these, 4,68,468 are under home / institutional quarantine and 27,881 in hospitals. A total of 2,409 people were newly admitted to the hospital.
Local Governments are classified on the basis of Weekly Infection Population Ratio (WIPR). The WIPR covers 634 wards in 87 local bodies. Above eight. There will be strict control here.
.