Kochi: Covid-19 has been confirmed for 19,622 people in the state today. Covid-19 deaths were attributed to 132 deaths in the last few days, according to a press release issued by the state health department.
Positive cases
Outbreaks were reported in Thrissur 3177, Ernakulam 2315, Kozhikode 1916, Palakkad 1752, Thiruvananthapuram 1700, Kollam 1622, Malappuram 1526, Alappuzha 1486, Kannur 1201, Kottayam 1007, Pathanamthitta 634, Idukki 504, Wayanad 423 and Kasaragod 359.
Test positivity rate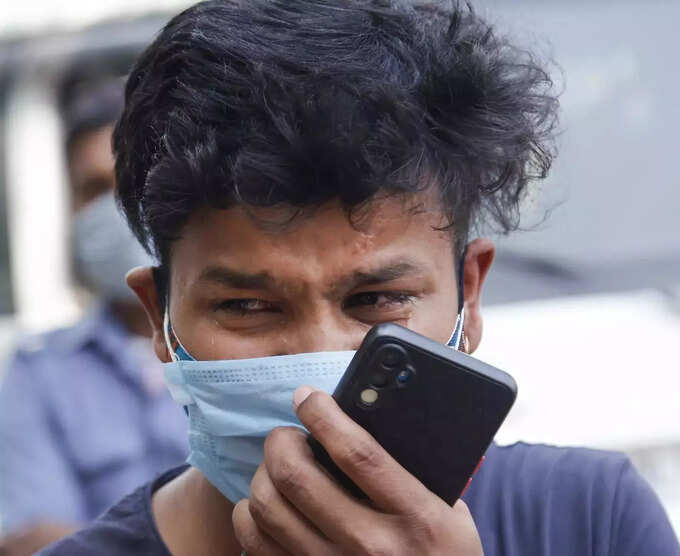 During the last 24 hours, 1,17,216 samples were tested. The test positivity rate is 16.74. Routine sample, Sentinel sample, CBNAT, Trunat, POCT. PCR, RT A total of 3,13,92,529 samples have been tested so far, including LAMP and antigen testing.
Death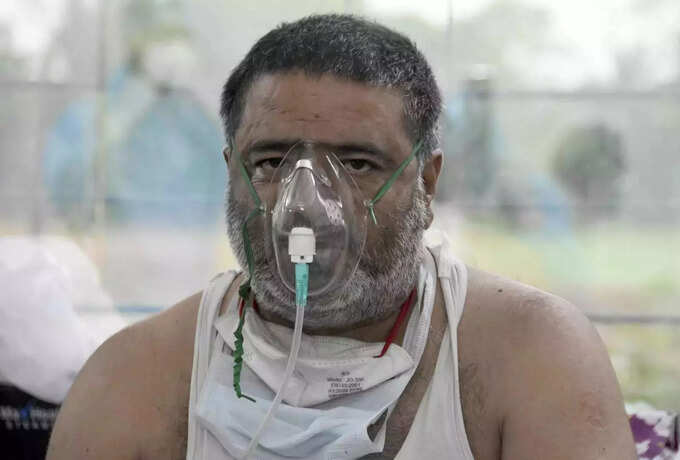 Covid-19 has been confirmed as the cause of 132 deaths in the past few days. This brings the total death toll to 20,673.
Local Governments are classified on the basis of Weekly Infection Population Ratio (WIPR). The WIPR covers 353 wards in 70 local bodies. Above eight. There will be strict control here.
Contact patients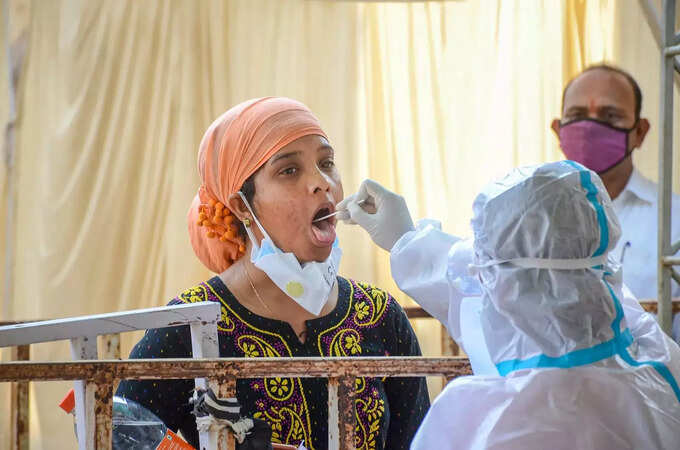 Today, 62 of those diagnosed with the disease are from outside the state. 18,436 people were infected through contact. Contact source for 1061 is not clear. Thrissur 3164, Ernakulam 2268, Kozhikode 1869, Palakkad 1082, Thiruvananthapuram 1596, Kollam 1610, Malappuram 1458, Alappuzha 1445, Kannur 1111, Kottayam 950, Pathanamthitta 624, Idukki 497, Wayanad 414 and Kasaragod 348 were affected by the disease.
Disease-free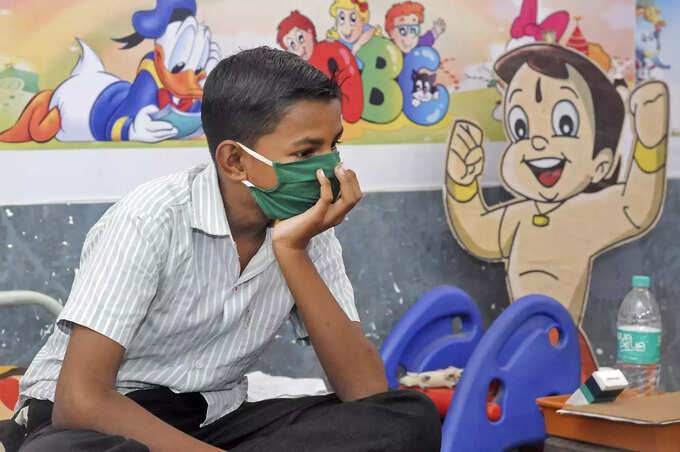 A total of 22,563 people who were diagnosed and treated were cured. Thiruvananthapuram 1409, Kollam 2595, Pathanamthitta 775, Alappuzha 1246, Kottayam 1601, Idukki 559, Ernakulam 2477, Thrissur 2662, Palakkad 2392, Malappuram 2757, Kozhikode 2404, Wayanad 680, Kannur 615 and Kasaragod 391 were cured. With this, 2,09,493 people have been diagnosed with the disease and are still undergoing treatment. 37,96,317 have so far been freed from Covid.
Those who can be monitored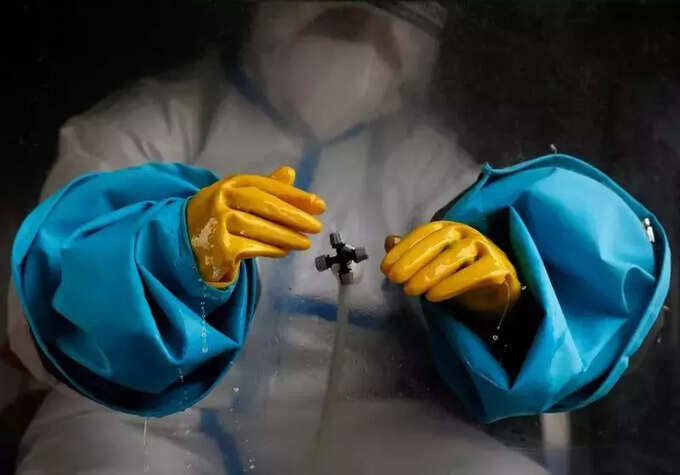 There are currently 5,39,097 people under surveillance in various districts of the state. Of these, 5,08,271 are under home / institutional quarantine and 30,826 under hospital surveillance. A total of 2,641 people were newly admitted to the hospital.
The disease affected 63 health workers. Health workers in Kannur 14, Kollam 9, Thrissur, Palakkad 7 each, Wayanad, Kasaragod 5 each, Pathanamthitta, Alappuzha 4 each, Ernakulam 3, Thiruvananthapuram, Kozhikode 2 each and Idukki 1 were affected.
.