Kochi: Covid-19 has been confirmed for 19,451 people in the state today. In the last 24 hours, 105 people have lost their lives to the virus. According to a press release issued by the Department of Health, Covid states the details.
Those who have confirmed the disease
Malappuram 3038, Thrissur 2475, Kozhikode 2440, Ernakulam 2243, Palakkad 1836, Kollam 1234, Alappuzha 1150, Kannur 1009, Thiruvananthapuram 945, Kottayam 900, Wayanad 603, Pathanamthitta 584, Kasaragod 520 and Idukki 474 districts were affected today.
Test positivity rate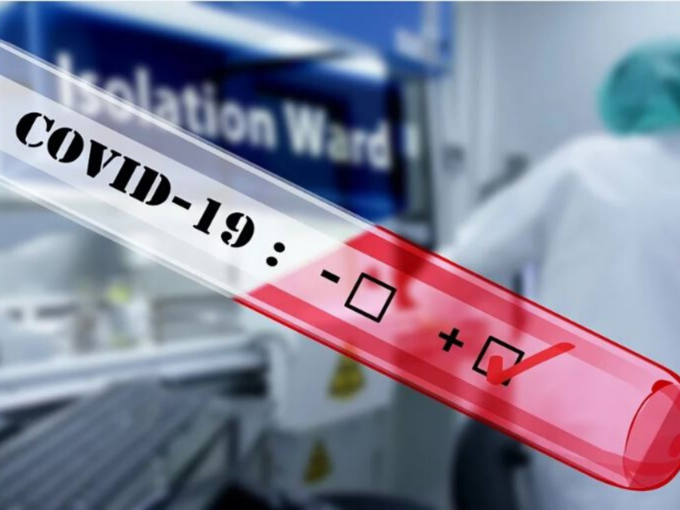 During the last 24 hours, 1,39,223 samples were tested. The test positivity rate is 13.97. Routine sample, Sentinel sample, CBNAT, Trunat, POCT. PCR, RT A total of 2,93,34,981 samples have been tested so far, including LAMP and antigen testing.
Death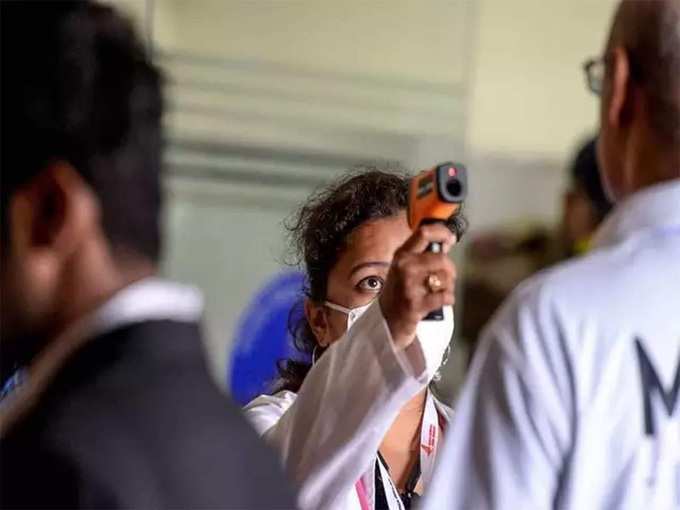 Today, it has been confirmed that 105 deaths in the last few days are due to Covid-19. This brings the total death toll to 18,499.
95 health workers were affected by the disease. Health workers were affected in Kannur 33, Palakkad 15, Wayanad 9, Thrissur 8, Malappuram 5, Pathanamthitta, Ernakulam, Kozhikode, Kasaragod 4 each, Alappuzha 3, Thiruvananthapuram, Kollam and Idukki 2 each.
Contact patients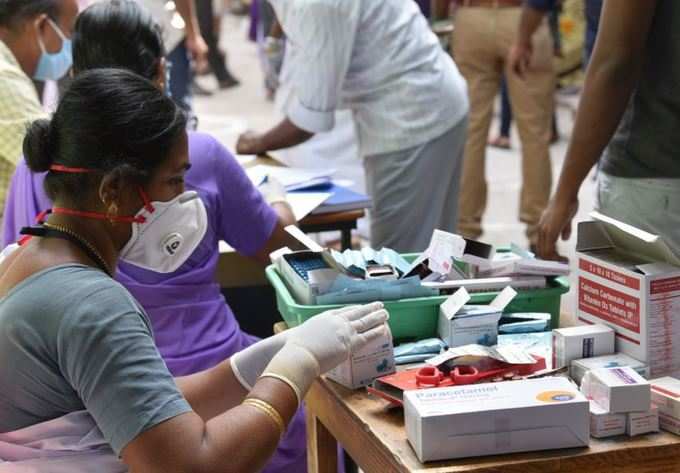 Today, 93 of those diagnosed with the disease are from outside the state. 18,410 people were infected through contact. Contact sources for 853 are not clear. Malappuram 2953, Thrissur 2459, Kozhikode 2404, Ernakulam 2200, Palakkad 1280, Kollam 1229, Alappuzha 1134, Kannur 896, Thiruvananthapuram 874, Kottayam 853, Wayanad 581, Pathanamthitta 571, Kasaragod 513 and Idukki 463 were affected by the disease.
Disease-free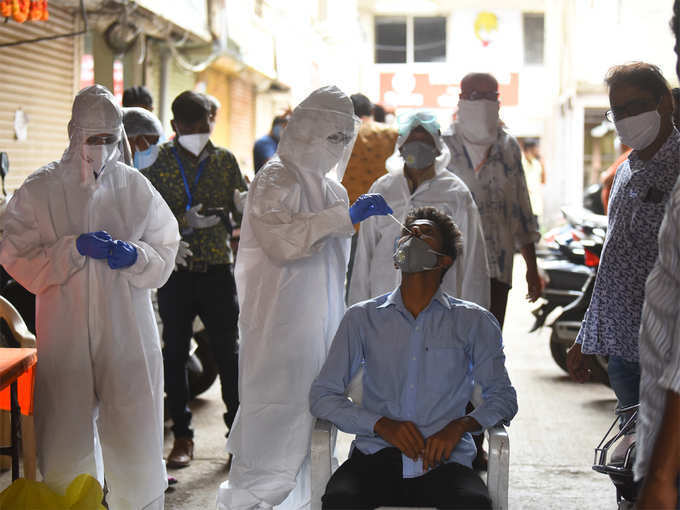 A total of 19,104 people who had been diagnosed and treated were cured. Thiruvananthapuram 1174, Kollam 662, Pathanamthitta 405, Alappuzha 1275, Kottayam 753, Idukki 330, Ernakulam 2037, Thrissur 2551, Palakkad 1608, Malappuram 2950, ​​Kozhikode 2417, Wayanad 772, Kannur 1322 and Kasaragod 848 were cured. With this, 1,80,240 people have been diagnosed with the disease and are still undergoing treatment. 34,72,278 have so far been freed from Covid.
Those who can be monitored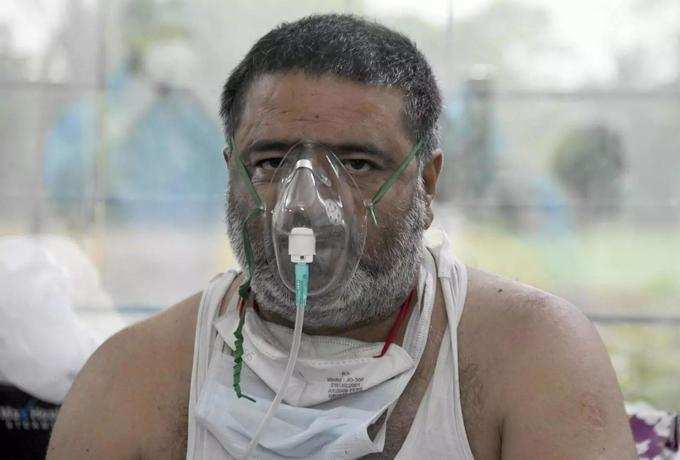 There are currently 4,94,429 people under surveillance in various districts of the state. Of these, 4,66,132 are under home / institutional quarantine and 28,297 in hospitals. A total of 2407 people were newly admitted to the hospital.
Local Governments are classified on the basis of Weekly Infection Population Ratio (WIPR). The WIPR covers 634 wards in 87 local bodies. Above eight. There will be strict control here.
.