Kochi: Covid-19 has been confirmed for 18,582 people in the state today. In the last 24 hours, 102 people have lost their lives to the virus. According to a press release issued by the Department of Health, Covid states the details.
Those who have confirmed the disease
The worst affected districts are Malappuram 2681, Thrissur 2423, Kozhikode 2368, Ernakulam 2161, Palakkad 1771, Kannur 1257, Kollam 1093, Alappuzha 941, Kottayam 929, Thiruvananthapuram 927, Idukki 598, Pathanamthitta 517, Wayanad 497 and Kasaragod 419.
Test positivity rate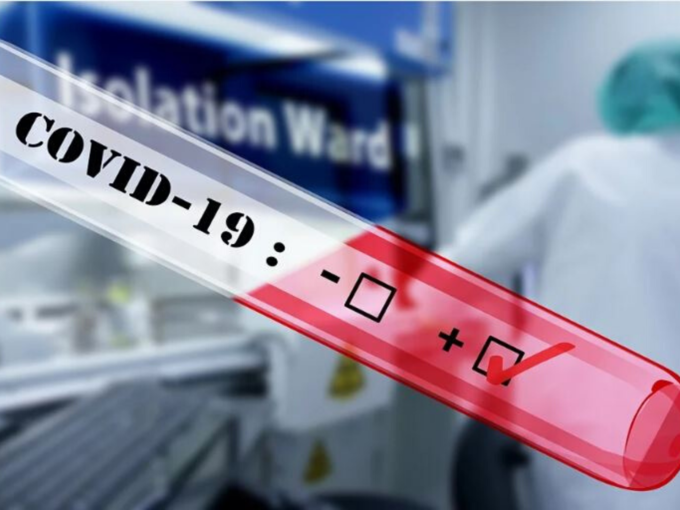 1,22,970 samples were tested in the last 24 hours. The test positivity rate is 15.11. Routine sample, Sentinel sample, CBNAT, TRUNAT, POCT. PCR, RT A total of 2,94,57,951 samples have been tested so far, including LAMP and antigen testing.
Death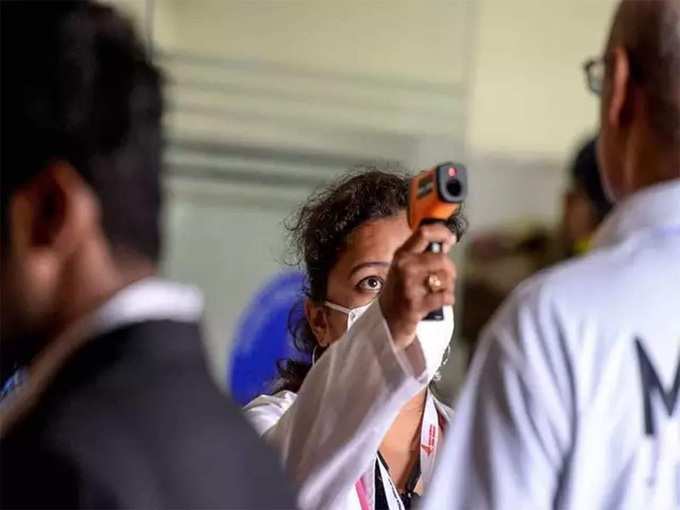 It has been confirmed today that 102 deaths in the last few days were due to Covid-19. This brings the total death toll to 18,601.
68 health workers were affected by the disease. Kannur 23, Pathanamthitta, Palakkad 7 each, Kollam 6, Kottayam, Thrissur, Wayanad, Kasaragod 4 each, Ernakulam 3, Thiruvananthapuram, Idukki 2 each, Alappuzha and Kozhikode 1 each.
Contact patients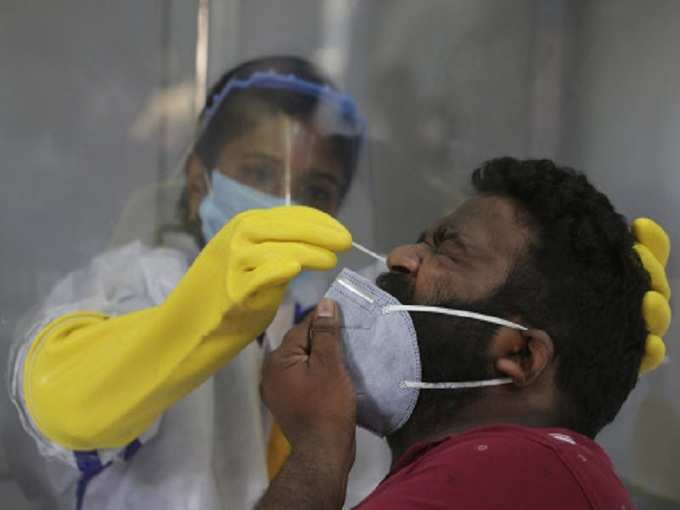 Today, 141 of those diagnosed with the disease are from outside the state. 17,626 people were infected through contact. Contact source for 747 is not clear. The affected areas are Malappuram 2580, Thrissur 2403, Kozhikode 2330, Ernakulam 2150, Palakkad 1238, Kannur 1166, Kollam 1084, Alappuzha 922, Kottayam 874, Thiruvananthapuram 894, Idukki 587, Pathanamthitta 498, Wayanad 492 and Kasaragod 408.
Disease-free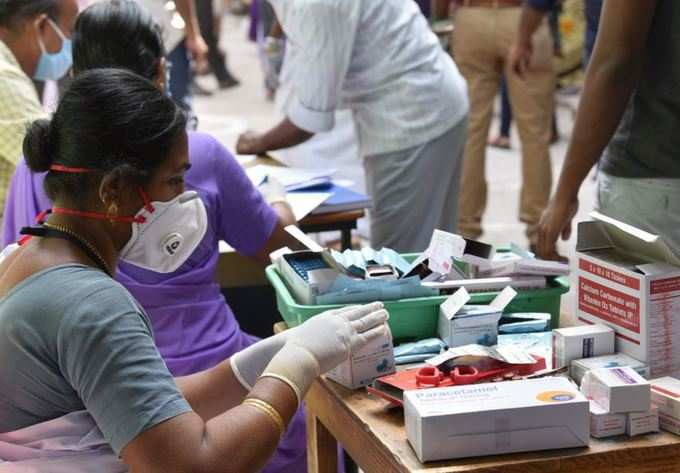 A total of 20,089 people who had been diagnosed and treated were cured. Thiruvananthapuram 1174, Kollam 1614, Pathanamthitta 627, Alappuzha 1199, Kottayam 672, Idukki 307, Ernakulam 1885, Thrissur 2536, Palakkad 2243, Malappuram 2987, Kozhikode 2497, Wayanad 658, Kannur 1047 and Kasaragod 643 were cured. With this, 1,78,630 people have been diagnosed with the disease and are still undergoing treatment. 34,92,367 have so far been freed from Covid.
Those who can be monitored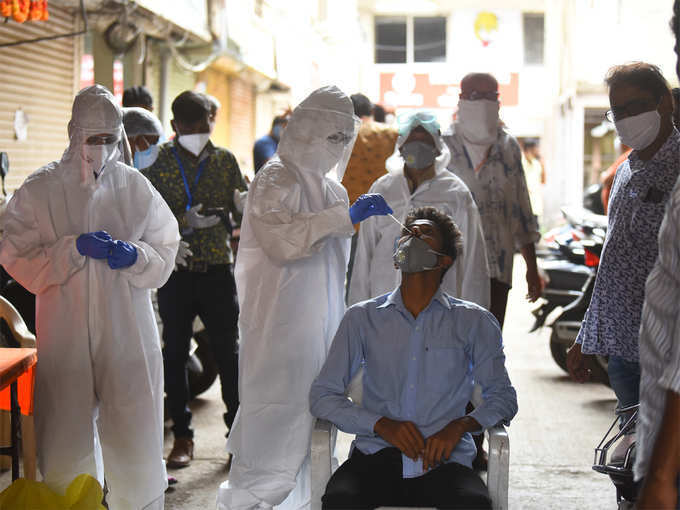 There are currently 4,99,031 people under surveillance in various districts of the state. Of these, 4,71,395 are under home / institutional quarantine and 27,636 in hospitals. 2065 people were newly admitted to the hospital.
Local Governments are classified on the basis of Weekly Infection Population Ratio (WIPR). The WIPR covers 634 wards in 87 local bodies. Above eight. There will be strict control here.
.