Kozhikode: K Muraleedharan MP changed his stand on the statement made comparing K Karunakaran and Pinarayi Vijayan. He alleged that when Karunakaran helped the religious leaders, Pinarayi got stuck. The other day, Muraleedharan's words that Pinarayi Vijayan is the style of K Karunakaran were much discussed. It was in this context that Muraleedharan changed his stand. I know what K Muraleedharan said yesterday and the new position.
Muraleedharan 'praises' Pinarayi
K Muraleedharan came out with a remark praising Chief Minister Pinarayi Vijayan during the controversy over the statement of religious leaders. It was said that Chief Minister Pinarayi Vijayan had the style of K Karunakaran who brought all sections together. Pinarayi has an extraordinary ability to bring caste and religion together. Speaking on the sidelines of a workshop organized by the Thiruvananthapuram District Congress Committee, Muraleedharan said, "Karunakaran had the ability to bring together any caste-religious equation. After K Karunakaran, Pinarayi was the one who gave the exercise. Pinarayi Vijayan is a leader who can take any kind of stand."
Angel reverses on the subject of style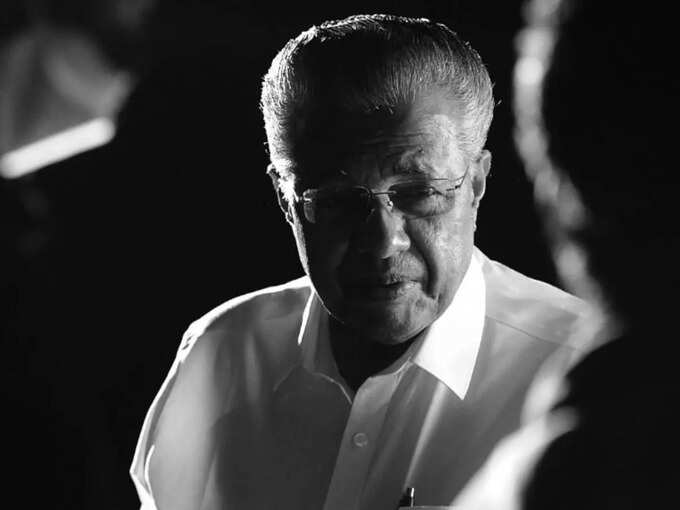 K Muraleedharan, who said that Pinarayi Vijayan is a leader who is capable of bringing the caste and religion equations together after Karunakaran, changed his stand today. The new statement was made while inaugurating the UDF dharna against the Central and Kerala governments. Today, Muraleedharan said that Pinarayi Vijayan is not Karunakaran's style.
Karunakaran helped, Pinarayi said and stuck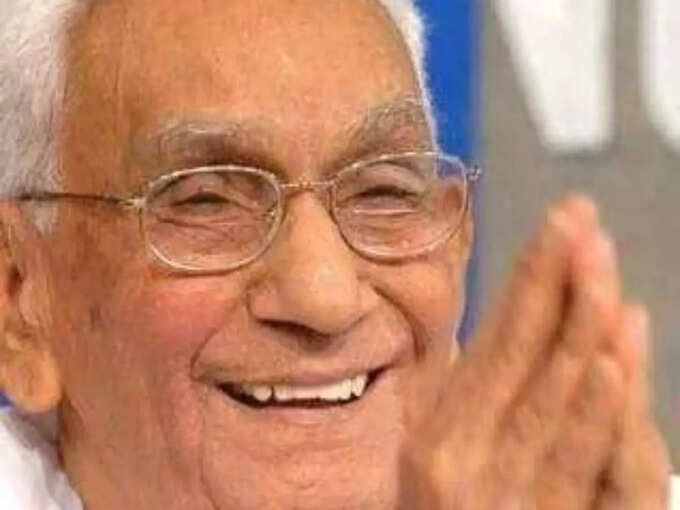 Muraleedharan alleged that Karunakaran's approach was to help religious leaders, but Pinarayi was sticking to his word. 'Karunakaran helped the religious leaders to solve the problem. But Pinarayi did what he was told. ' Asianet News reported that Muraleedharan said.
Benefits withdrawn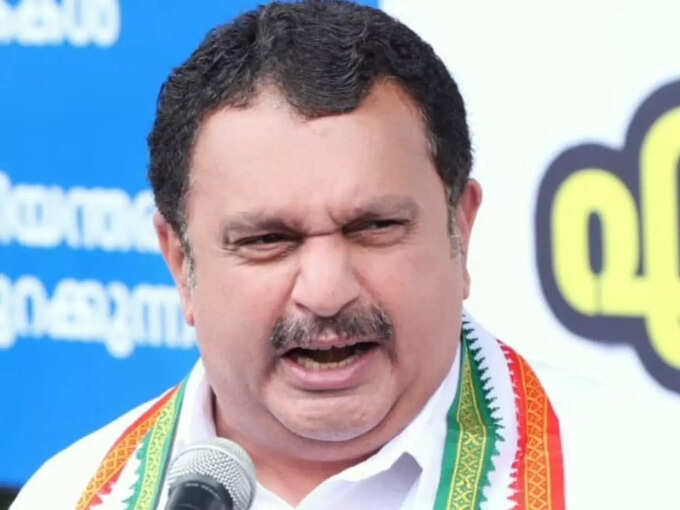 Many benefits were announced during the election for religious leaders. K Muraleedharan criticized that everything was withdrawn after the election. The Congress leader said that the Central and Kerala governments were competing to harm the people and that the government was implementing Tughlaq's reforms in the case of Covid.
.