Thiruvananthapuram: The CPI's assembly election review report on the attack on the Kerala Congress (M) Jose K. Mani faction which left the UDF and joined the Left Front. The CPI (M) Council's statement that Jose did not win the Left Front in the elections is repeated in various constituencies. Kerala Congress (M) chairman Jose K. Mani has been widely criticized by the CPI (M) for not being popular.
Jose K. Mani was responsible for the defeat in Pala
According to the report, Jose K. Mani's defeat in Palayil in the crucial assembly elections was due to the fact that he was not a popular leader. The Kerala Congress (M) and their leader are the reason for the LDF's defeat in the Assembly elections in Pala constituency. The CPI has made a strong assessment that a section of the Left is still unable to include them who were part of the UDF.
Thus the assessment of more constituencies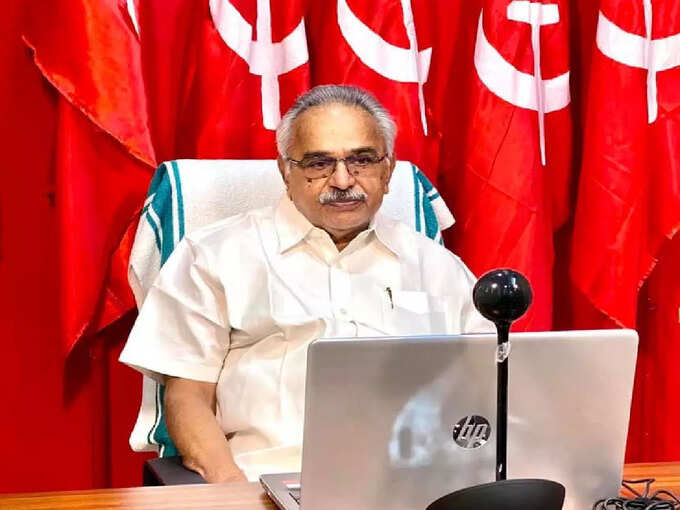 The CPI review report states that the party lacked vigilance and organizational failure in the Peermede and Mannarkkad constituencies. Geeta Gopi was not active in the campaign in Natika after her candidature was rejected. The CPI report also alleges that the CPM had some seat ambitions in Kottarakkara, which was won by Finance Minister KN Balagopal. It is noteworthy that the CPI (M)'s Assembly election review report is in a way defending the CPM.
There was absurdity in his own activists as well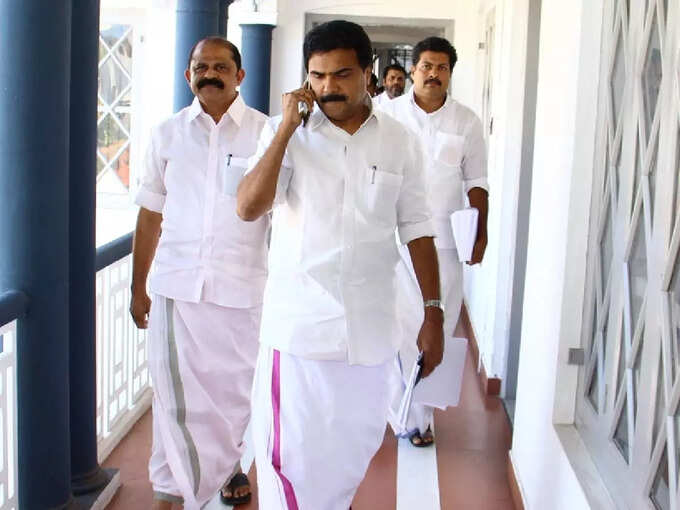 The CPI alleges that Kerala Congress (M) workers were also absent during the Assembly elections. One panchayat in Palayil The report says that the UDF got a majority everywhere except one panchayat in Palayil. The CPI (M) in the state council yesterday criticized the Kerala Congress MLA. "With the arrival of Kerala Congress M in the Left Front, the CPI has lost the number of seats it is contesting in Kottayam. The number of seats it contests and wins will weaken the CPI.
Criticism of Mersikuttyamma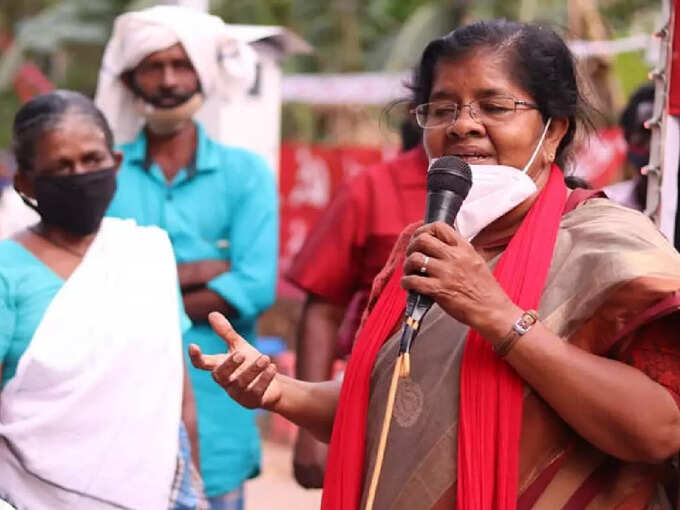 When all the ministers who contested from the first Pinarayi Vijayan cabinet won a resounding victory, the defeat that befell J Mersikuttyamma in Kundara was a shock to the party. The CPI (M) has blamed Mersikuttyamma's behavior for the setback. "The behavior of the LDF candidate in the constituency has reduced the number of votes. There was a secret grumbling among Mersikuttyamma's voters. The humble UDF candidate PC Vishnunath took advantage of this," the report said. Of the seven panchayats in the region, the Congress rules in only one. The Left Front is also in power in the District Panchayat and Block Panchayat divisions. Earlier, PC Vishnunath had said that Mersikuttyamma was defeated in a seat with such a base for the CPM.
.