Kottayam: Kerala Congress (M) leader and former minister KM Mani explained the distant situation with Kerala Congress leader PC Thomas. He said that the reason for the rift with KM Mani was the discussions related to Jose K Mani contesting in Ettumanoor constituency. Mathrubhumi reports that this is explained in the memorandum written by PC Thomas.
In this issue, the distance with KM Mani
According to PC Thomas, the rift with KM Mani was due to discussions regarding the selection of candidates in the Ettumanoor assembly constituency. "KM Mani wanted to field Jose K. Mani in the Ettumanoor assembly constituency. He wanted to replace Thomas Chazhikkadan, who had won in Ettumanoor, with Kaduthuruthy and replace him with Jose K. Mani in Ettumanoor." C Thomas said.
PC Thomas said the move caused trouble for Chazhikkad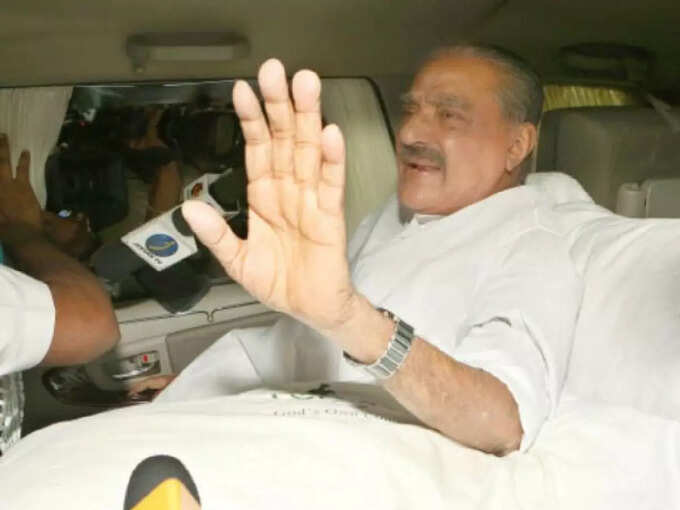 CF Thomas, the then party chairman, informed Thomas Chazhikkadan of KM Mani's desire to shift Jose K Mani to Kaduthuruthy. Chazhikadan was upset when he was told to move from Ettumanoor to Kaduthuruthy. He also reported the poison of changing constituencies. It was only later that it was learned that Chazhikkadan was asked to change the constituency for Jose K. Mani. With this, problems started in the relationship with KM Mani, said PC Thomas.
It was informed that there would be a setback if Chazhikkadan was replaced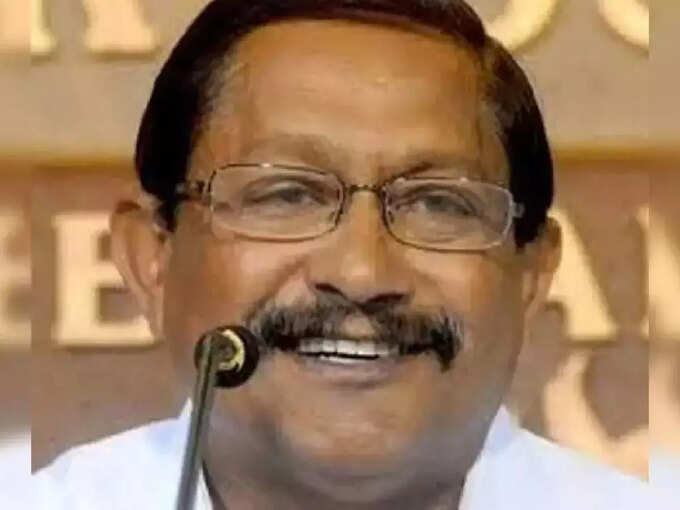 CF informed Thomas that the transfer of Chazhikkadan from Ettumanoor to Kaduthuruthy would be a setback for the party. After being informed that if Chazhikkadan is changed, there will be setbacks in Kaduthuruthy and Ettumanoor, Chazhikkadan contested in Ettumanoor itself. His victory was by a majority of more than 20,000 votes. He was the one who made the move to keep Chazhikkadan in Kaduthuruthy. However, PC Thomas clarified that he was not aware that the move to shift Chazhikkadan to Kaduthuruthy was initiated by KM Mani.
The allegations and political moves were strong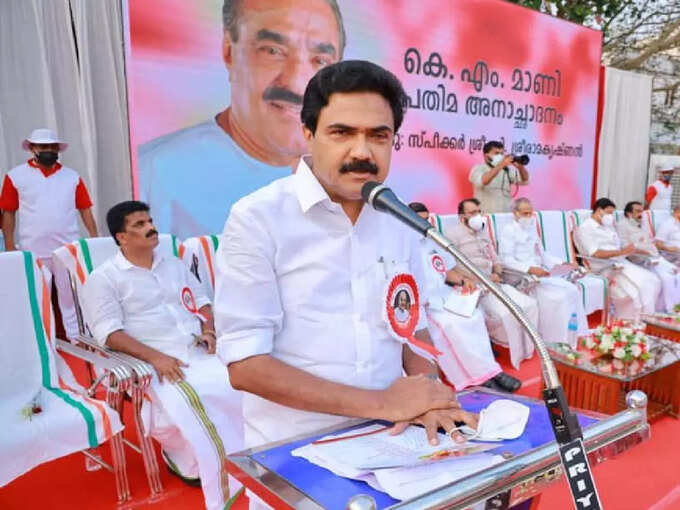 Jose K. Mani was happy to get into politics. Jose was informed about this. But he did not know the reason behind the plan to shift Chazhikkadan from Ettumanoor to Kaduthuruthy. Mani had told him that Jose, who had a big job in an insurance company, would not enter politics. He was also accused of not speaking up for Mani in the graphite allegation. He was later expelled from the Kerala Congress.
.