TOKYO: You may have heard of grandma stories about princesses and boys who sacrificed everything for love. We can see such incidents not only in stories but also in history. Now the life and marriage of Princess Mako, a member of the Japanese royal family, is in the news. Mako married a college-age friend who lost all royal status for his love. That too after years of waiting.
Relinquished royal positions
Mako has lost his royal status by marrying someone outside the royal family. Under Japanese law, royalties are lost if women from the royal family marry ordinary people. It should be noted, however, that this rule does not apply to men in the royal family. Macau married Princess Kei Komuro in exchange for such privileges and gifts.
No money in addition to privileges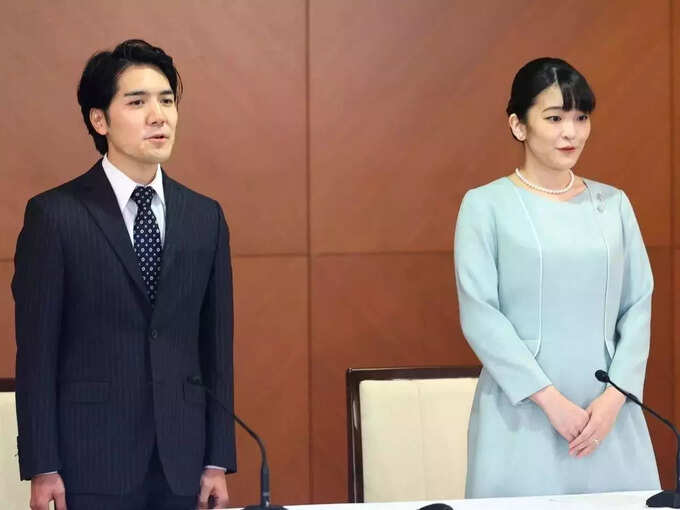 Princess Mako's wedding was not only a loss of royalty, but also an exception to the regular wedding ceremonies of the royal family. In addition, the princess was denied the money she would receive when she left the family to get married. Mako was also the first member of the royal family to deny royal weddings and money. Mako's decision to give up his heavenly pleasures at the palace was already discussed in the media.
College romance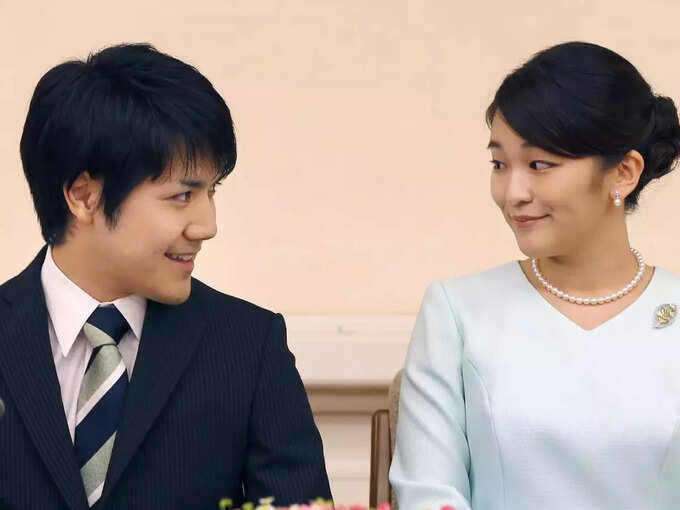 Princess Mako is married to her college-age friend and lover, Kai Komuro. The BBC reports that the couple will move to the US after their marriage. Comoro currently works in the legal field in the US. Mako meets Kai Komuro while studying law at the International Christian College in Tokyo.
"Japan Harry and Megan"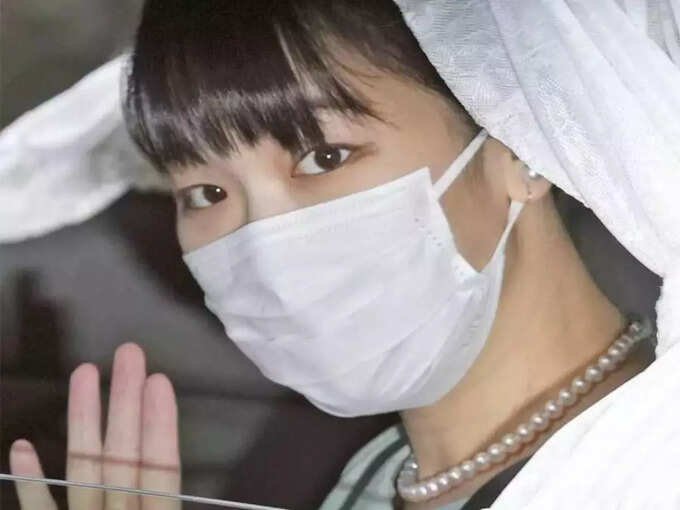 The newlyweds in Japan have been nicknamed "Japan Harry and Megan" because of their similar marriage situation to those of the British royal family, Prince Megan and Prince Harry. The couple's love story has been discussed in the world for years but things have not reached their marriage yet. After a long wait, Mako and Kei Komuro fell in love and got married.
.