Beijing
China is stunned by the flood of congratulatory messages from Indians on Taiwan's National Day. He has issued a statement saying that all such efforts will prove to be in vain. Not only on social media, but posters of Taiwan's National Day have also been put up around the Chinese Embassy in New Delhi. Last year also such posters were put up. Regarding these posters, China's official Bhopu Global Times had also spewed poison fiercely.
Chinese embassy spokesperson expressed protest
Now Chinese Embassy spokesperson in Delhi, Wang Xiaojian, tweeted that recently, some media and individuals in India provided or supported the platform for 'Taiwan independence'. These people advocated 'Two China' or 'One China, One Taiwan'. This has openly violated the one-China principle. We strongly oppose this. All such efforts will prove in vain.
BJP leader shared hoardings
BJP leader Tejinder Pal Singh Bagga has also shared the hoardings of Taiwan Independence Day in front of the Chinese Embassy. He also shared videos of many Taiwanese people, in which they are seen saying thank you. China has always been opposed to countries having friendly relations with Taiwan.
Taiwan Poster: Global Times threatens, BJP playing with fire, stop behaving like fools
China had also refused last year
Let us tell you that the Chinese government had urged India not to celebrate Taiwanese Independence Day last year. He had said that it is an integral part of China, if Taiwan's National Day is celebrated in India, it will affect relations with China. At the same time, Indians have turned down this request of China and congratulated Taiwan.

Despite threats from China, Indians sent greetings to Taiwan, President Tsai said 'thank you'
Posters congratulating Taiwan were put up outside the Chinese embassy
Let us tell you that China is irritated with countries having friendly relations with Taiwan. However, India's relations with Taiwan are cordial. Today, October 10, is Taiwan's National Day. Indians have supported Taiwan on social media. Apart from this, posters congratulating Taiwan have been put up outside the Chinese Embassy in Delhi.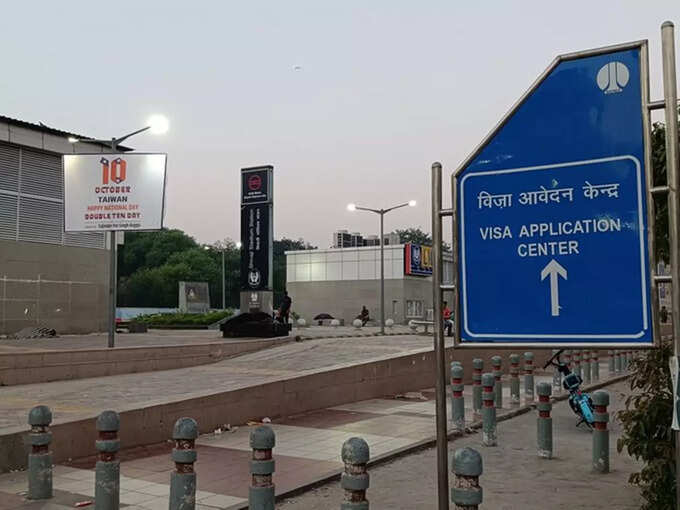 Why is there tension between China and Taiwan?
In 1949, the Communist Party led by Mao Zedong overthrew the Comingtang government led by Chiang Kai-shek. After which Chiang Kai-shek went to the island of Taiwan and formed his government. At that time the Communist Party did not have a strong navy. So they did not conquer the island by crossing the sea. Since then Taiwan considers itself to be the Republic of China.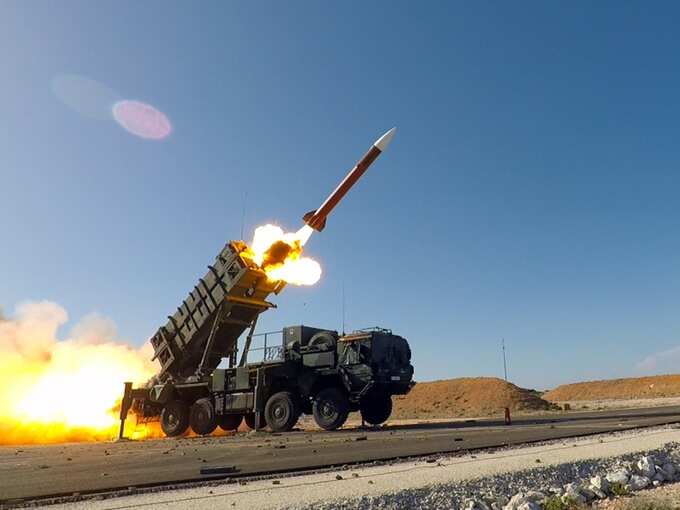 China considers Taiwan as its part
China considers Taiwan as its integral part. The Chinese Communist Party has also been insisting on the use of the army for this. Taiwan also has its own army. Which also has the support of America. However, relations with China have deteriorated since the Democratic Progressive Party came to power in Taiwan.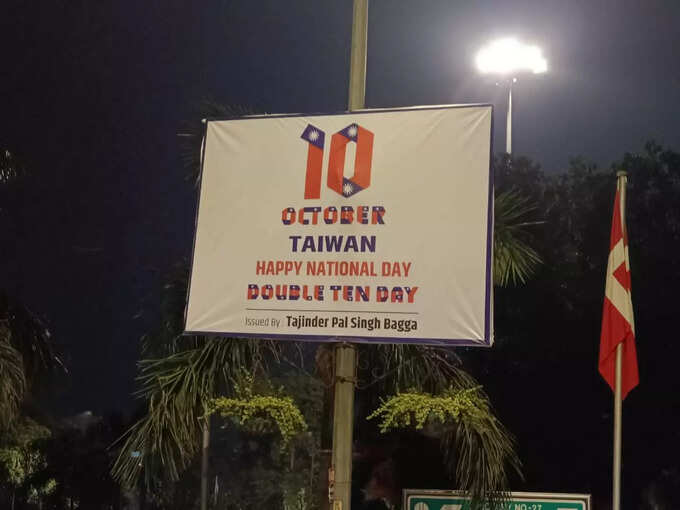 Poster put up in Delhi on Taiwanese National Day
.