Highlights
T20 World Cup match between India and Pakistan will be held on October 24
Demand for cancellation of matches in India arose, leaders protested
After Giriraj Singh, Owaisi, Atishi, Ramdas Athawale said – match should be canceled
New Delhi
Political opposition is increasing in the country regarding the match between India and Pakistan. The cricket fans of the country are eagerly waiting for the date of 24 October. On this day, there is a high voltage match between India and Pakistan in the T20 World Cup match. But politics has intensified in India regarding this. First Giriraj Singh, then Ramdas Athawale, who is now in the NDA government along with Asaduddin Owaisi, is advising India not to play matches with Pakistan.
Athawale protested
Ramdas Athawale says that India's match with Pakistan is wrong. The match between India and Pakistan (upcoming T20 World Cup) should be stopped. Our players should also refuse to play with Pakistan. He said that Union Minister Ramdas Athawale has said that India should not play its scheduled T20 World Cup match against Pakistan on October 24 to teach a lesson to the neighboring country. I will write a letter to the Union Sports Minister Anurag Thakur regarding this. The controversy was initiated by Union Minister Giriraj Singh. Giriraj Singh slammed the cancellation of cricket match with Pakistan.
T20 World Cup: Giriraj bounced, Owaisi grabbed the opportunity, Modi targeted the match with Pakistan
Giriraj Singh started the controversy
As soon as this statement was given to Giriraj Singh. What was then, the arch rival Asaduddin Owaisi immediately caught the issue raised by the BJP leader and without delay took on Prime Minister Narendra Modi. Owaisi brings a statement containing biryani in an election meeting and targets the Prime Minister. At the same time, BJP MP Subramanian Swamy has also targeted the Home Minister regarding the T20 World Cup match between India and Pakistan.
subramanian swamy attack
BJP MP Subramanian Swamy has also opened a front against this match. Subramanian Swamy targeted the Home Minister directly by tweeting. Swamy tweeted and wrote that what is the need to have a cricket match with Terror Salesman Pakistan? Does Jay Shah of BCCI know what his father is preaching as Home Minister? Playing cricket is mandatory for Dubai Dons earning money from betting. So cancel this cricket match and save the honor of the country.
Owaisi surrounded the government
AIMIM Chief Asaduddin Owaisi lashed out at Prime Minister Narendra Modi over the upcoming T20 match between India and Pakistan on October 24. Owaisi said that Pakistan is killing innocent people and soldiers in Kashmir and a cricket match is being played here. Owaisi said that Narendra Modi ji, did you not say that soldiers are being killed and Manmohan government is feeding biryani. Owaisi said that 9 soldiers of the army were killed and you will play T20.

'Pakistan is shedding blood in Kashmir and a match is being played here…' Owaisi taunts PM Modi over India Vs Pakistan T20 match
you also protested
The Aam Aadmi Party (AAP) on Tuesday said that the T20 World Cup match between India and Pakistan should be canceled in view of the recent civilian killings in Kashmir. AAP MLA Atishi told a press conference that until Pakistan stops promoting terrorism in Jammu and Kashmir, there should be no match. He also wanted to know the views of Prime Minister Narendra Modi on this issue. Atishi said, "In Kashmir, we are seeing continuous attacks on Indians. Cricket matches with Pakistan should not be held under these circumstances. Our Prime Minister will agree to this.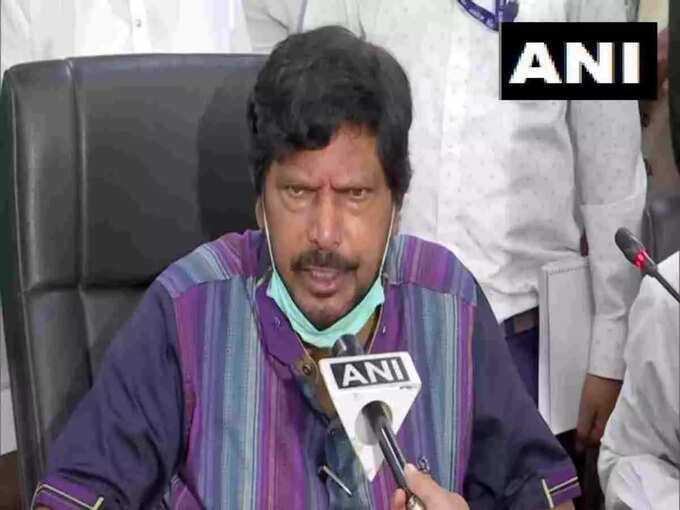 .