Highlights
Taliban clarified its stand on Kashmir issue and relations with India
Taliban leader Anas Haqqani says it's against policy to interfere in Kashmir issue
India helped the enemy for 20 years but Taliban ready to forget everything
Kabul
After the withdrawal of US forces from Afghanistan, the Taliban celebrated victory by firing fiercely in the air. If reports are to be believed, now the entire focus of the group is on the formation of a new government, for which continuous meetings and talks are being held. What will be Afghanistan's attitude towards India and Kashmir after the Taliban comes to power? This question is also important because the Taliban and Pakistan have close ties and Pakistan's attitude towards Kashmir is well known.
Against interference policy in Kashmir
Taliban leader Anas Haqqani while talking to News18 clarified the Taliban's stand towards Kashmir and India. Haqqani said that Kashmir is not part of our jurisdiction and it is against the policy to interfere in this matter. How can we go against our policy? 'Obviously we will not interfere.' Regarding the Indians trapped in Afghanistan, Haqqani said, 'I want to assure that everyone is safe in Afghanistan.'
Taliban stunned by the counterattack of 'lions' of Panjshir, said – the price will have to be paid with blood
Ready for good relations with India
On the question of relations with India, Haqqani said that we want good relations with India. We don't want anyone to think wrong of us. India helped our enemy for 20 years but we are ready to forget everything and take the relationship forward. Regarding the incomplete Indian projects in Afghanistan, the Taliban leader said that we will clarify all the policies in the coming days. We want help for the people of Afghanistan. We want the support of not only India but the whole world.
Haqqani Network may get a place
Rejecting the allegations leveled by the US on the Haqqani network for the 2020 attack on the Kabul gurdwara, the Taliban leader said it was only propaganda spread by the enemy and the media. These allegations are completely false and false. Haqqani leaders can also get an important role in the Taliban government in Afghanistan. Several times Taliban and senior Haqqani leaders were seen together in photographs that came in the past. Senior leaders of the Haqqani network are in Kabul and the security of Kabul airport is in the hands of the Haqqani network.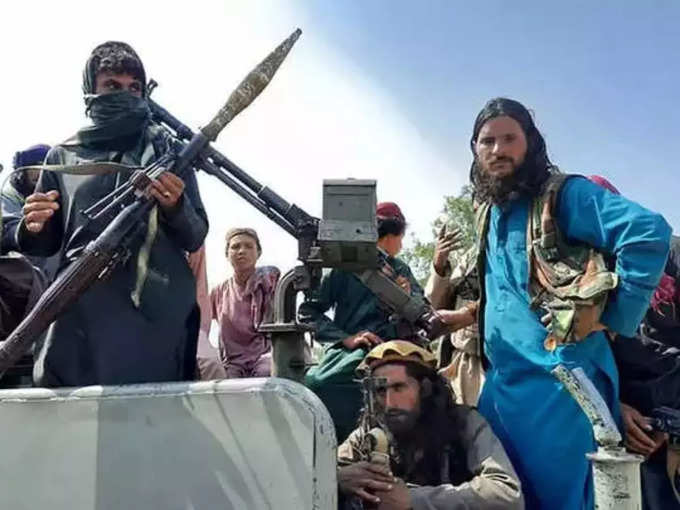 Taliban government (symbolic photo)
.