London: The long-awaited Test series between India and England begins. The first match of the five-match series starts on Wednesday. India are coming off the final of the World Test Championship. The Indian team needs to put in the best performance to beat England at home.
Green pitch England
The pitch in England is the most talked about before the series. England have prepared green pitches to trap India. It will not be easy for India to hold on to these well-swinging pitches. It is clear that England's decision was to give India the same coin toss as India had beaten England on spin pitches.
India cannot complain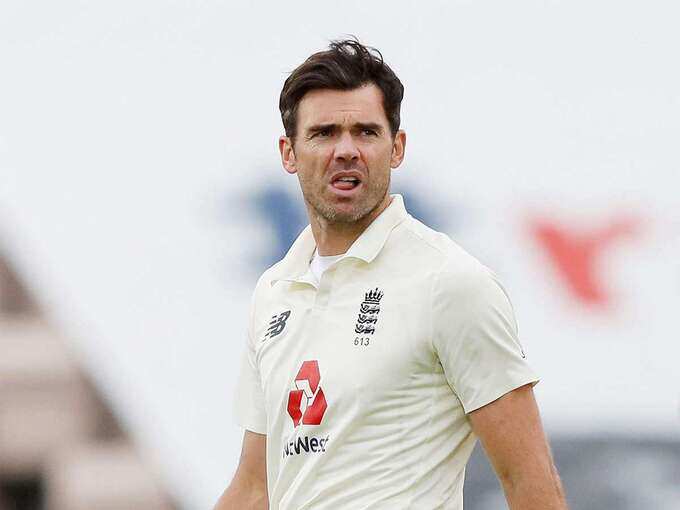 England bowler James Anderson has said that India can not complain about the pitch being prepared in favor of the hosts. Everyone knows what kind of pitch it was when they visited India. India have made good use of their ground in their favor. Every team in the world does things this way. "India have the ability to bowl on the green pitch in England," Anderson said.
Anderson praised the ball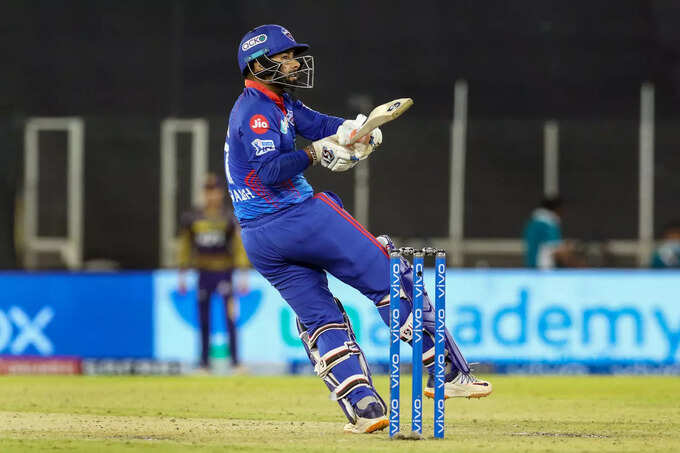 Anderson compared India's new generation and former players. The England pacer says the IPL has made players fearless. The batsman points out that Rishabh swept the ball in reverse with his ball. Anderson says he would never have dared to do that if it had been Sourav Ganguly.
Threaten Anderson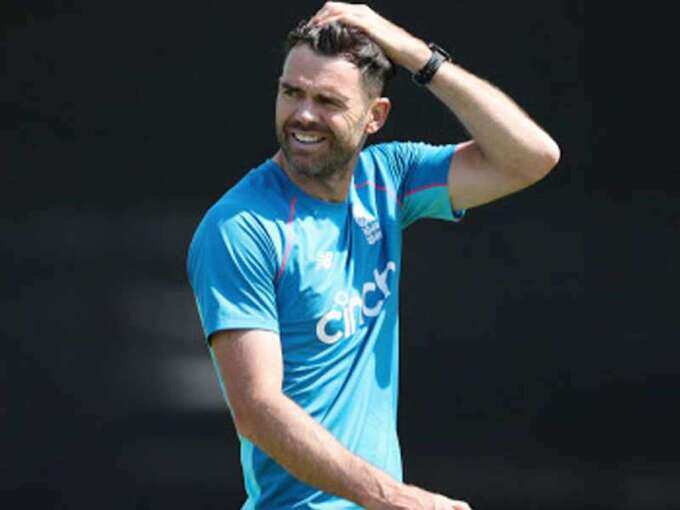 With the first Test set to begin on August 4 at Trent Bridge in Nottingham, India's most feared England line – up will be Anderson's balls. Anderson is a bowler who can knock out any great batsman. The biggest challenge facing India will be facing Anderson, especially on the swinging pitches.
.